University of Washington School of Public Health
SPH Will Play Key Evaluation Role Under $65 Million Grant for Healthier Washington Project
Share:
The State of Washington has just received a four-year, $65 million grant to support its transformative Healthier Washington project, and it is anticipated that the University of Washington School of Public Health will play a key role in monitoring and evaluating its success. The grant was awarded by the federal Center for Medicare and Medicaid Innovation.
Healthier Washington aims to emphasize health care value over volume, save the state a billion dollars, and accelerate the state's culture of innovation. It was developed through a collaboration of state leaders, community members, legislators, and health care systems. The project focuses on three strategic areas:
Building healthier communities and people through early prevention and early mitigation of disease at all stages of life
Integrating care and social supports for people with physical and behavioral illnesses that affect each other
Paying for value in health care instead of volume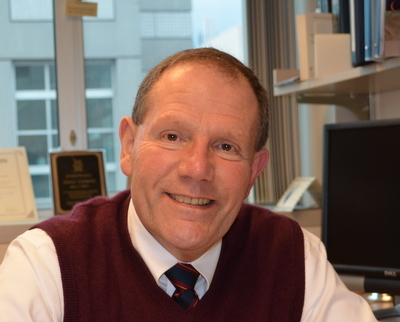 photo by Jeff Hodson
The state's application named Douglas Conrad, Professor in the School of Public Health's Department of Health Services, as the lead for the state evaluation team for Healthier Washington, which includes senior faculty expertise in health economics and finance, organization and management, program evaluation, information technology, population health, and epidemiology.
The team is complemented by Group Health Research Institute (GHRI), the Institute for Health Metrics and Evaluation (IHME), as well as state agency experts and UW graduate students. They will use both qualitative and quantitative methods to assess impact. The UW effort will be housed at the Northwest Center for Public Health Practice (NWCPHP) in the Department of Health Services with Conrad as the principal investigator and Tao Sheng Kwan-Gett as co-principal investigator.
"The opportunity to lead the state-based evaluation of Healthier Washington is one of the highlights of my 37-year career at the University of Washington," says Professor Conrad, who is also an affiliate investigator at GHRI. "By leveraging the analytic and research expertise of our UW Health Services-based evaluation team with the capacity of IHME, GHRI, the School of Public Health and other Health Sciences schools, the Health Care Authority (HCA), the Governor's Office, and other relevant state agencies, I believe this project will significantly improve the health and economic well-being of Washington State's population. My colleagues and I are dedicated to conducting a scientifically rigorous and practically useful evaluation."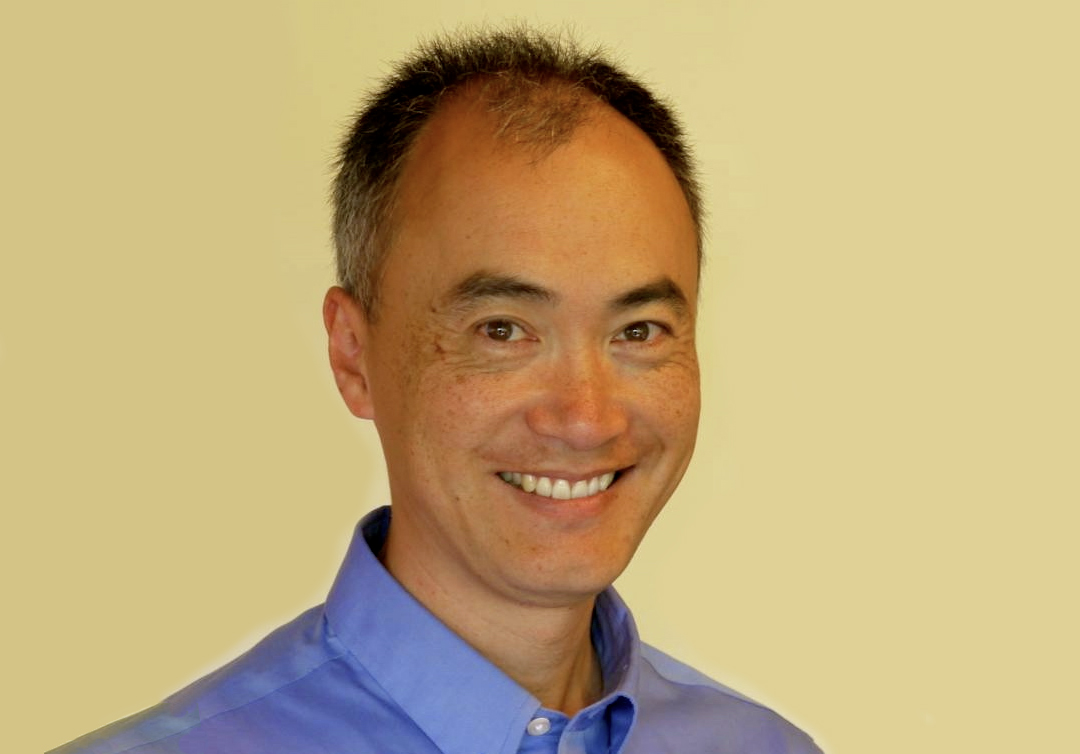 photo courtesy of SPH
"Healthier Washington presents tremendous opportunities to increase collaborations between health care, public health, and the community," says Dr. Kwan-Gett, Director of NWCPHP. "We're excited for our faculty, staff, and students to contribute to health system transformation in our state."
The state's data-driven, continuous improvement system underlies the project's measurement efforts. It provides health, health care cost, and quality targets that are reviewed quarterly and made public.
"Gov. Jay Inslee has a bold vision for building a healthier Washington, one where we are realizing better health, better care and lower costs for Washingtonians," says Dorothy Teeter, Director of the WA State Health Care Authority. "The UW evaluation support is a key element of this initiative—we are trying out some truly cutting-edge innovations and need to know whether and how they improve health outcomes."