University of Washington School of Public Health
Saluting our veterans and their continued legacy of service
Share:
At the UW School of Public Health, we value the unique perspectives and experiences veterans and military-affiliated students bring to our diverse learning environment. In honor of Veterans Day, on Nov. 11, here are stories of five of our current student veterans and their passions for public health.
To take part in the UW's Veterans Day Ceremony or to join a variety of other events across campus, such as a Women Veterans Leadership Panel, a 5K Ruck March and Food Drive, and a Salute to Service Tailgate, visit the Student Veteran Life website.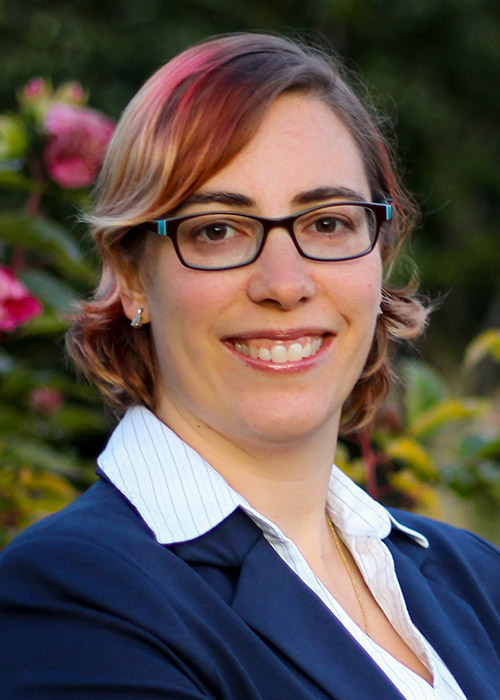 Elizabeth Oestreich
Second-year MPH student, Institute for Public Health Genetics
Hometown: Staten Island, NY
Served as an Arabic linguist in the U.S. Navy.
Driven to help people and to travel the world, Elizabeth joined the U.S. Navy in 2002, and studied for two years to be an Arabic linguist. She would eventually deploy to Iraq, Bahrain and on at least six different ships, translating important foreign intelligence. Now, a mother of two, she's learning how to thrive in graduate school, while also advocating for causes she cares about most. She's fascinated by how fast the field of genetics is changing and how then genetic discoveries impact populations. Get the full story.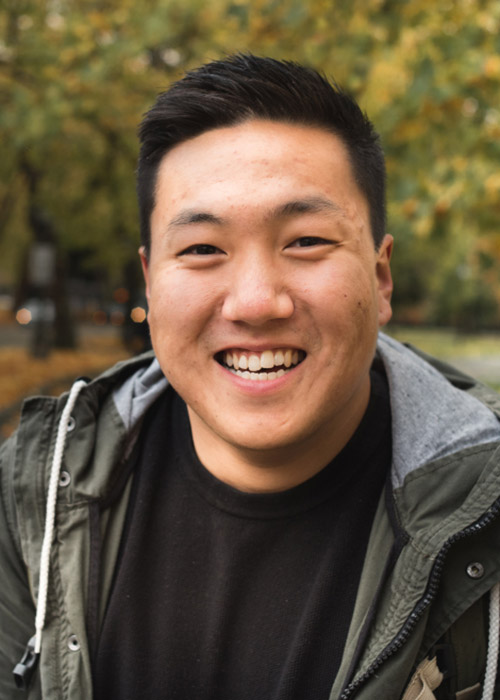 Francis Haegil Kim
Junior, Environmental Health
Hometown: Lakewood, WA
Serves as a medical technician in the Air Force Reserves.
Francis joined the Air Force Reserves to pay for college, but quickly realized that he was part of something bigger than himself. Called to active duty toward the end of his sophomore year at the UW, Francis put school on hold and deployed to Afghanistan in October 2016. While there, he played a role in helping wounded warriors on their road to recovery. Francis came home this past June, and returned to his studies in environmental health. With this degree, he says, "the limits are endless." Get the full story.
Youssef Azami
Senior, Public Health Major
Hometown: Seattle, WA
Served in the U.S. Navy.
As a first-generation American, whose parents immigrated from Morocco, Youssef struggled to navigate life after high school. He joined the U.S. Navy at 18 and served for five years. First, in Boston, he gave tours of the Navy's oldest commissioned warship. Then, he worked on counter-narcotics missions in Central and South America. Youssef grew interested in public health while working as a nurse after the military. Now, he's connecting his military history with his passions in public health by taking part in research on veterans health and mentoring transfer students trying to figure out their way. Get the full story.
Clairalyn Baucom
Third-year MPH student, Global Health
Hometown: Chattanooga, Tennessee
Served as a pediatrician in the U.S. Air Force.
For Clairalyn, joining the military was a family tradition and a way to pay for medical school. Her first days in active duty were also her first days of residency, so they were quite hectic, she recalls. She would eventually become a pediatrician and care for families and children on military bases in Virginia, Japan and England. Passionate about providing quality health care in humanitarian emergencies, Clairalyn is volunteering as a doctor at a Syrian refugee camp in the Greek islands. She's also writing her master's thesis on the skills health care workers need to provide care in combat zones. Get the full story.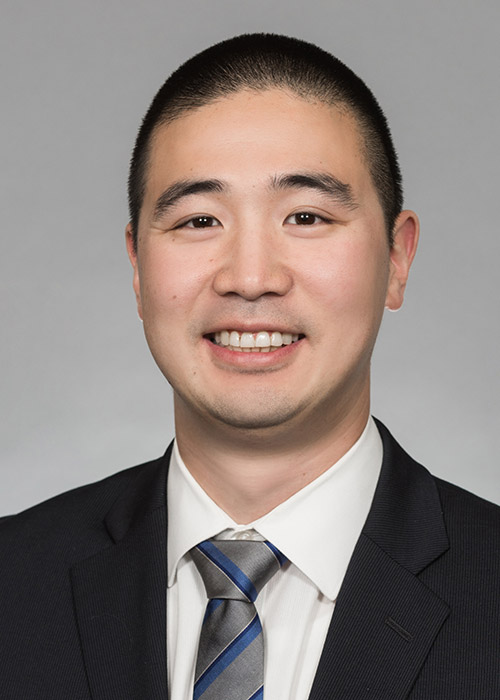 Andrew Chung
First-year graduate student, Executive Master of Health Administration
Hometown: Lexington, Kentucky
Served as an explosive ordnance disposal officer in the U.S. Army.
Andrew joined ROTC as an undergraduate at Purdue University and commissioned as an officer when he graduated. He went on to study at one of the toughest schools in the military, for explosive ordnance disposal training, and led an 11-soldier platoon through 100 missions during a deployment to central Iraq. After leaving the military, Andrew leveraged his leadership skills to land a job in logistics. He's since moved on to Seattle Children's, where he works with doctors to find creative solutions to their problems. He is passionate about lowering the cost of health care for kids and looks forward to using his MHA to steer health care in a more equitable direction. Get the full story.