University of Washington School of Public Health
2018-19 Grayston-Day Endowed Fellows
Share:
The Grayston-Day Endowed Fellowship seeks to increase the number of health professionals from diverse communities by funding the education of underrepresented students in the public health field. Meet this year's winners:
Abisayo Ariwoola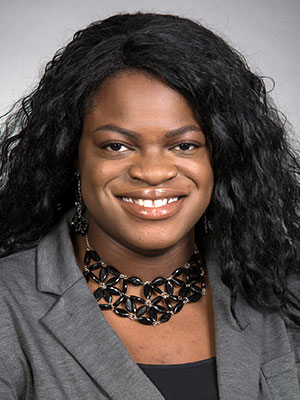 Abisayo is a second-year student in the Master of Health Administration program. She received her bachelor's in biology from the University of Wisconsin-Madison. While in school, she helped to develop a STEM student leadership program and mentored students in STEM. Originally from Chicago, Abisayo is driven to ensure that health care is delivered in a way that is fair, equitable and inclusive. Within the health administration field, she is interested in strategy, finance and operations management.
"What I value most about health care administration is the opportunity to influence a person's care from the system level," Abisayo said. "I believe care should be universal."
Outside of school, Abisayo loves the performing arts, reading and trying new restaurants. She is also a recipient of the 2018-19 Health Services Excellence, Equity and Distinction (HSEED) Award, awarded by the Department of Health Services.
Lorraine Twohey-Jacobs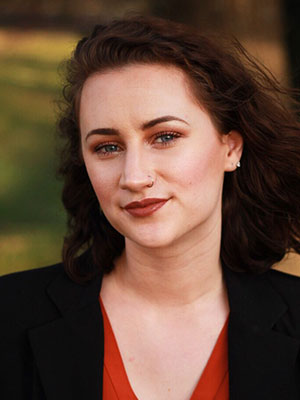 Lorraine is a first-year MS student in the Department of Epidemiology. She received her bachelor's in public health and statistics from American University, where she also completed a certificate in community-based research. While in school, she served in the Public Health Association and worked as an LGBTQ+ peer educator. Lorraine also interned for Planned Parenthood in both Washington, DC, and Pasadena, California.
Lorraine is interested in the social determinants of health, health disparities, health equity and LGBTQ+ health, particularly for sexual minority women, a diverse population that shares non-exclusive heterosexual orientations. She is passionate about doing research that will benefit her community and translating that research into better access, equity and education for future LGBTQ+ generations.
"People are empowered when they have access to affordable health care, are treated fairly by health care professionals, live in a safe community, have access to healthy foods and have knowledge about sexual health," Lorraine said. "Unfortunately, too many minority communities do not have this privilege."
Helena Archer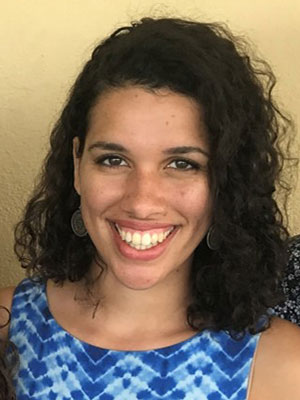 Helena is a first-year MPH student in the Department of Epidemiology. She received her bachelor's in health policy and management from the University of North Carolina (UNC) at Chapel Hill. After school. she joined the Centers for Disease Control and Prevention's Public Health Associate Program and spent two years assigned to the Coconino County Public Health Services District in Flagstaff, Arizona, working in maternal and child health and injury epidemiology. Most recently, as part of Global Health Corps, she worked on technical systems strengthening as a Health Informatics Officer at Akros, a small nonprofit in Lusaka, Zambia.
Helena is committed to supporting and reinforcing strong, responsive public health systems. Her research interests include emergent and neglected infectious diseases, injury and pediatric health, and global health, primarily through the lens of public health practice.
Ophelia Vidal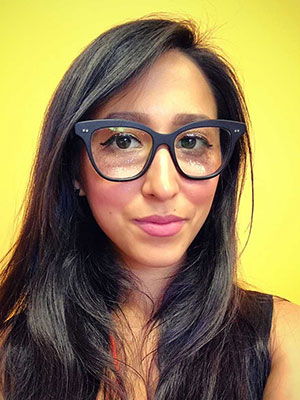 Ophelia is a first-year MPH student in the Community-Oriented Public Health Practice Program. Originally from San Antonio, Texas, she received her bachelor's in international relations from Brown University. While in school, she took part in the Sexual Health Education and Empowerment Council and Queer Alliance. She also served in leadership roles at the Massachusetts Commission for LGBTQ Youth. Most recently, Ophelia has helped to provide comprehensive sexual and reproductive health education to medical students through the American Medical Student Association.
Ophelia's interests and passions in public health primarily lie in the study of health disparities and the implementation of programs to address inequity.
"I appreciate the complex, multidimensional quality of health disparity work, as it allows me to focus on interconnected systems that impact and inform social determinants of health," Ophelia said. "This holistic perspective is very intuitive to me. I hope that by understanding compounded disparities, I will be better prepared to address health inequity at a policy and program level."