University of Washington School of Public Health
Close Up: A Look at the People of SPH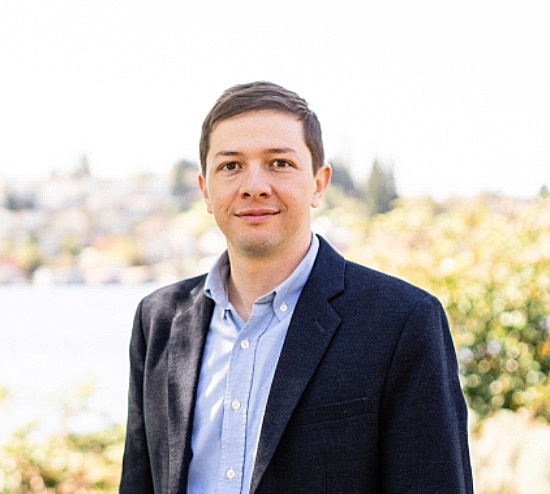 "By combining information from multiple data sources we can get a better understanding of a population"
Mauricio Sadinle


Assistant Professor, Biostatistics
Close Up: Mauricio Sadinle
A first-generation college student from the Colombian coffee belt, Mauricio Sadinle deviated from the family business to pursue higher education. With help from an unlikely pen pal, he used statistics to quantify the toll of Colombia's war with rebels. Now, he uses statistics to improve the quality of data and to unlock data's full potential.