University of Washington School of Public Health
Close Up: A Look at the People of SPH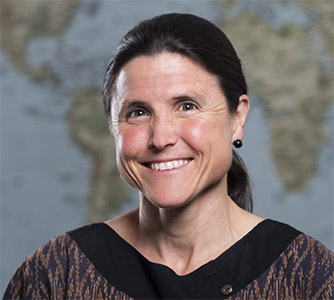 "High-quality training means influencing culture to create a richer environment for learning"
Carey Farquhar


Professor, Global Health, Epidemiology
Close Up September 2016: Carey Farquhar
By 8:30 most mornings, Carey Farquhar has already exercised, dropped her kids at school and taken part in at least two calls with colleagues in Kenya. A ground-breaking HIV researcher and long-time mentor, she hopes to develop a more diverse student body as well as launch more fieldwork opportunities for students in Asia. She was recently named associate chair for academic programs in the Department of Global Health.