University of Washington School of Public Health
Close Up: A Look at the People of SPH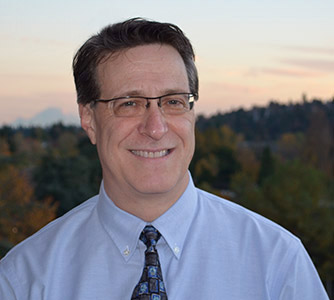 "I was interested in health and social justice, and public health was the natural intersection"
Close Up December 2016: Joel Kaufman
Joel Kaufman is known as a scientist, physician and research mentor. He studies the links between air pollution and cardiovascular disease while wearing the many hats of mentor, physician, family man, and now interim dean. Find out more about his personal side as well as his vision for the School.