University of Washington School of Public Health
Close Up: A Look at the People of SPH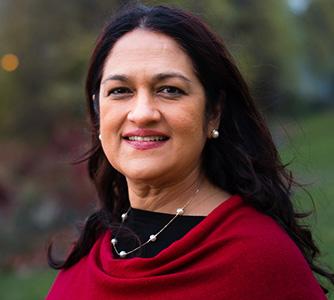 "Strong, positive relationships are the secret to innovation, productivity and happiness."
Rhea Coler


Affiliate Professor, Global Health
Close Up: Rhea Coler
Under the mentorship of great scientists, Rhea Coler has become a thought leader in vaccine development. An alumna of UW's pathobiology program, she has risen in the ranks at the Infectious Disease Research Institute and oversees scientists searching for new solutions to the world's most devastating infectious diseases. Now, Coler is committed to paying it forward by mentoring the next generation of global health scientists.