University of Washington School of Public Health
Close Up: A Look at the People of SPH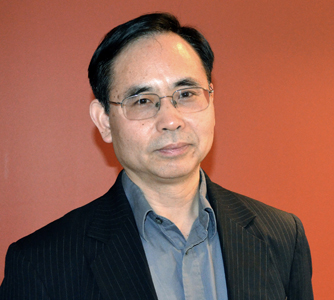 "Biostatistics is using math principals to solve real world problems. You can see an impact."
Xiao-Hua Zhou


Professor, Biostatistics & Global Health
Close Up February 2017: Xiao-Hua "Andrew" Zhou
Andrew Zhou survived the Cultural Revolution to become one of China's elite scholars. He was sent overseas to further his education, but his opportunities in biostatistics in North America seemed limitless, and he never moved back. Now, as director of the Biostatistics Unit at Seattle's Veterans Affairs health system, he helps to protect patient data and measure the cost and quality of care.