University of Washington School of Public Health
Close Up: A Look at the People of SPH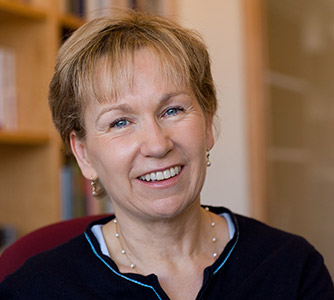 "I feel like I understand what a lot of our study participants are going through. I absolutely empathize with them."
Anne McTiernan


Research Professor, Epidemiology
Close Up January 2017: Anne McTiernan
Abandoned by her mother at age four and emotionally starved until 18, Anne McTiernan overcame adversity and obesity to earn a PhD in epidemiology and an MD in internal medicine. Today, she is a pioneer in women's health research designing studies that aim to reduce the 25 percent of cancers caused by excess weight and sedentary lifestyles.