University of Washington School of Public Health
Close Up: A Look at the People of SPH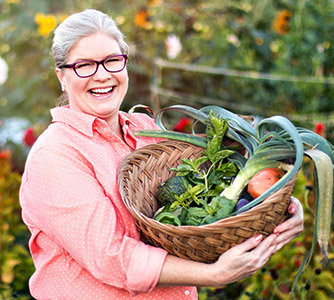 "We need to better understand what healthy really looks, tastes and feels like"
Anne-Marie Gloster


Lecturer, Nutritional Sciences Program
Close Up October 2016: Anne-Marie Gloster
Anne-Marie Gloster grew up eating fish sticks that came frozen in a box, and it wasn't until she was 20 that she was exposed to good food. Now, Gloster is designing food and nutrition classes and teaching the first cooking course at the UW since home economics was removed from the curriculum 30 years ago. Hear more about her love of food and cooking.