University of Washington School of Public Health
Graduate Student Profile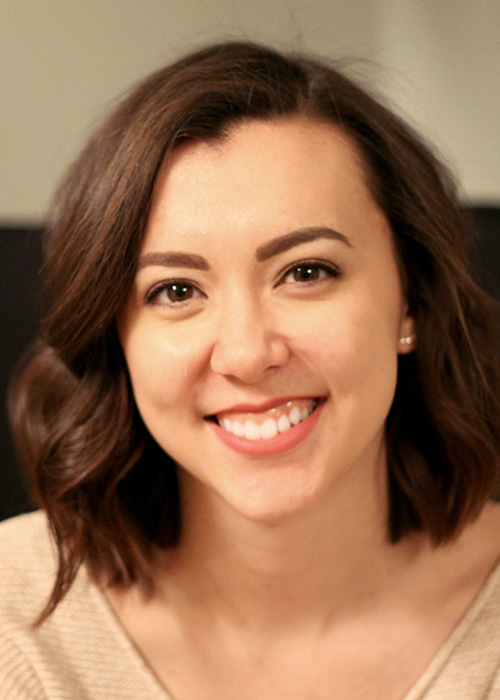 Ceejay Boyce
PhD student, Pathobiology
Hometown: Ohio
After losing her father to an incurable disease, PhD student Ceejay Boyce was driven to develop more effective tools and technology to fight diseases. "I wanted to help others avoid that same experience," Boyce says of her father's illness.
As an undergrad in biomedical engineering in Ohio, Boyce worked with researchers to study viral hepatitis. She also joined a student network that partnered with health organizations abroad, and grew passionate about global health and social justice.
"Health is a human right and as students we can make a difference," says Boyce, who traveled to Thailand in 2013 and saw firsthand the lack of access many communities had to basic health care. This experience motivated her to pursue a PhD in pathobiology.
The Kenny Pathobiology Endowed Fellowship allowed her to relocate to the UW and to "start an exciting new chapter" with less financial burden. Boyce says the pathobiology program, housed in the Department of Global Health, "truly combines all of my interests and provides a unique training program that I believe will help me accomplish my career goals."
George Kenny, a UW faculty member for more than 40 years, retired and was named professor emeritus in 2003. Kenny, known around the world for his extensive research on mycoplasmas, organisms that cause respiratory and genital infection, was a key faculty member in the School of Public Health from 1961 to 2003. He served as chair of the Department of Pathobiology for 20 years. Today, his legacy continues through the Kenny Pathobiology Endowed Fellowship, funding promising graduate students in the pathobiology program.
George and Mary Kenny make annual contributions to the School of Public Health through IRA charitable distributions. If you are over 70 ½ years of age, this is a great way to receive a tax break while supporting the School of Public Health. Please contact the office of planned giving, giftinfo@uw.edu, to learn more.