University of Washington School of Public Health
Meeting Emerging Challenges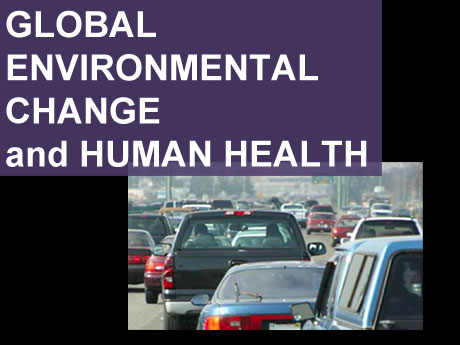 Accelerated changes in natural and built environments have unprecedented implications for human health and well-being on a global scale. Health can no longer be viewed solely through the lenses of medical care, or public health. There is a need for a systems approach that blends biomedical, social, and physical sciences, includes adaptive learning, and addresses decision-making in the face of uncertainty.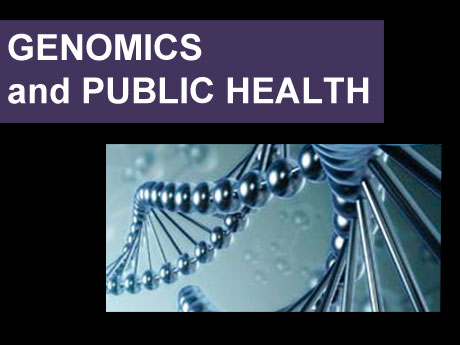 Advances in genomics will increasingly help guide public health practice. Understanding genetic differences in disease susceptibility holds great promise in prevention research, as a full understanding of the etiology of multi-factorial diseases will be essential to identifying effective prevention strategies to reduce the burden of diseases.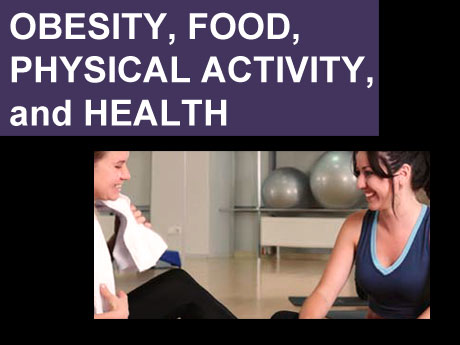 Obesity is a public health issue of growing importance. About two-thirds of U.S. adults are overweight or obese, with the disease burden falling disproportionately on disadvantaged minorities and groups. The consequences on morbidity and mortality as well as the associated medical, social, economic, and psychological costs demand speedy and effective solutions.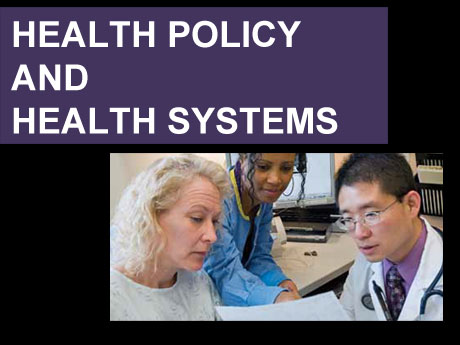 As the US health care system continues to consume an ever greater share of our country's economy, health inequities in the system also continue to grow. A major impediment to achieving good outcomes, fairness, and fiscal efficiency in our system is the failure to infuse policy discussions with evidence and sound analysis.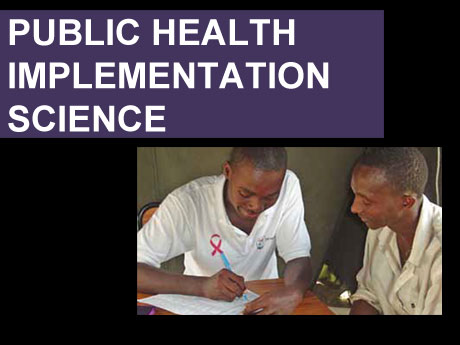 Implementation science is an emerging field, both domestically and globally, and an essential component of translating effective public health programs from evidence to action. Implementation Science uses rigorous methods in practical field settings to improve health and wellbeing locally, nationally and globally.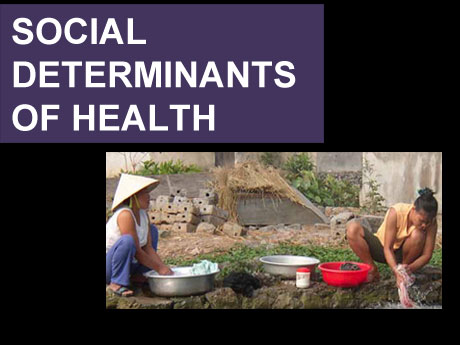 The social determinants of health are a major contributor to health inequities and the differences in health status seen within and between countries. The World Health Organization identifies health as a key contributor to a wide range of societal goals. Health inequities constitute a clear indicator of the failure of a society's policies across many domains including education, housing, justice, and security.
Public Health is Dynamic
Public health is a dynamic field, with constantly emerging and re-emerging health threats and challenges. Six areas, chosen through a deliberative process, are identified as strategic priorities for growth. The areas are based on existing strengths at the School, strategic advantages, public health significance, and our potential to contribute to science and make a positive impact on the health of populations. Each topic has the potential to engage the entire School and build new bridges across departments.
Read about these emerging public health challenges in the Strategic Plan
THE STRATEGIC PLAN
Download the Complete Strategic Plan