University of Washington School of Public Health
Undergraduate Public Health Major
What is the Public Health Major?
Public Health is a school-wide liberal arts major, leading to a Bachelor of Arts or Bachelor of Science, that uses public health questions, concepts, and tools to teach critical thinking skills.

Learn more »
Student Profiles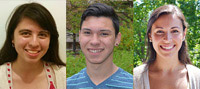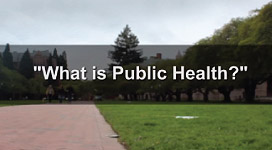 What is Public Health?
Watch Video
Outreach Events
Representatives from UW SPH will be at the following recruiting events to meet you and answer any of your questions.