University of Washington School of Public Health
Undergraduate Public Health Major
What is the Public Health Major?
Public Health is a school-wide liberal arts major, leading to a Bachelor of Arts or Bachelor of Science, that uses public health questions, concepts, and tools to teach critical thinking skills. Students learn to ask questions, challenge assumptions, and explore answers to promote the health and well-being of communities, locally, nationally, and globally. By integrating the diverse areas of public health, students are introduced to the determinants of health, emerging diseases, access to health care and modes of health care delivery, the geography of health, and the effects of environment on health and disease.
Learn more
Get Started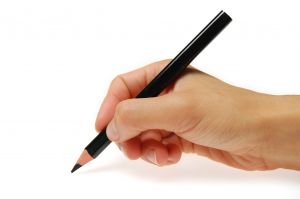 First steps in learning more about and applying for the Public Health major:
Interested in the major?
Attend an information session.
Visit our admission page for an overview of the application process and timeline.
Learn about the major. Explore our degree requirements.
Meet a Public Health Major