University of Washington School of Public Health
Undergraduate Public Health Major
Public Health Dawgs (The PHDs)
The PHDs are a diverse and engaged group of students in the Public Health Major. PHDs, selected through a competitive application process, are tasked with supporting the Major's outreach and recruitment efforts. They are charged with "infecting undergraduates with public health!" through their on-campus involvement and by educating others about the importance of the discipline in solving the world's health problems. Additionally, they are selected to sit on various committees in the School of Public Health to ensure a strong student presence during decision making processes.
On campus, Public Health Dawgs support Public Health events, information sessions and tabling efforts and are available for brief course visits.
If you would like to have a PHD visit your course to share information about the Public Health Major or if you are a student and have questions about becoming a PHD email Public Health Advisers.
PHDs...
Gain professional development in outreach, leadership and communication
Present at events to introduce public health from a student perspective
Support tabling and information sessions on campus and at local community colleges.
Host events that build community and collegiality within the Public Health Major.
Meet the 2016-2017 Public Health Dawgs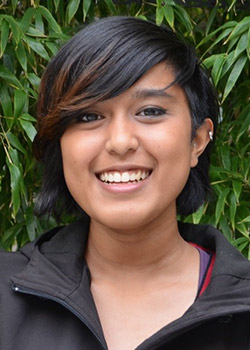 Yasmin Ahmed
Senior, Public Health, Bachelor of Arts
Minor in Gender, Women and Sexuality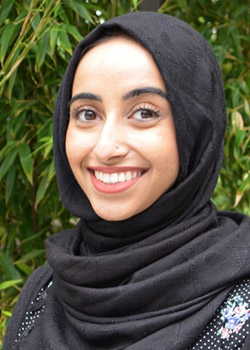 Isbah Barlas
Senior, Public Health, Bachelor of Science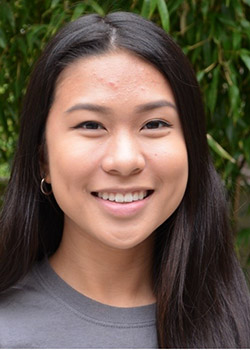 Natalie Fajardo
Senior, Public Health, Bachelor of Arts
Entrepreneurship Minor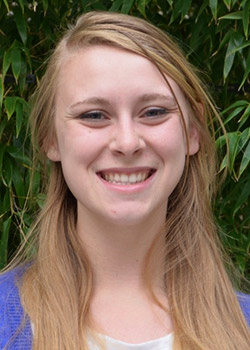 Kelly Kramer
Senior, Public Health, Bachelor of Arts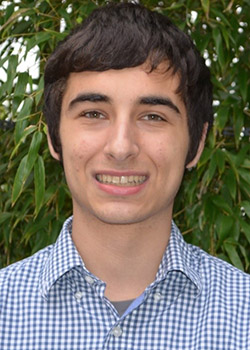 Andrew Kyrios
Senior, Public Health, Bachelor of Arts
Informatics Major, Bachelor of Science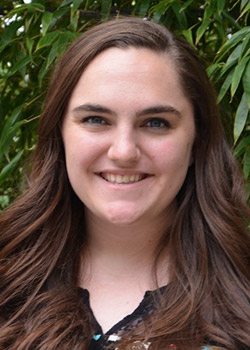 Hannah Lewis
Senior, Public Health, Bachelor of Science,
Double Degree with Biology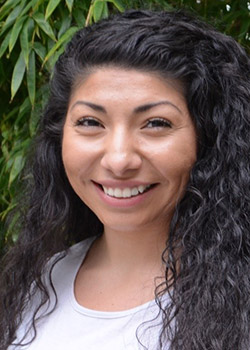 Catalina Salinas
Senior, Public Health Major, Bachelor of Arts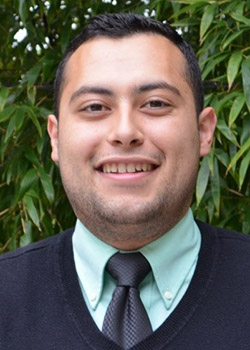 Adrian Santos
Senior, Public Health, Bachelor of Arts
Nutritional Sciences Minor

Valerie So
Senior, Public Health, Bachelor of Arts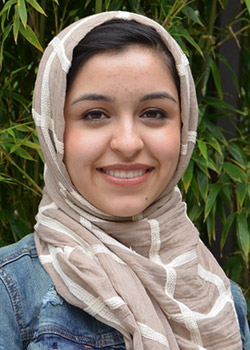 Sara Soofian
Senior, Public Health, Bachelors of Science