Life in Seattle
Seattle is an exciting urban hub surrounded by natural beauty.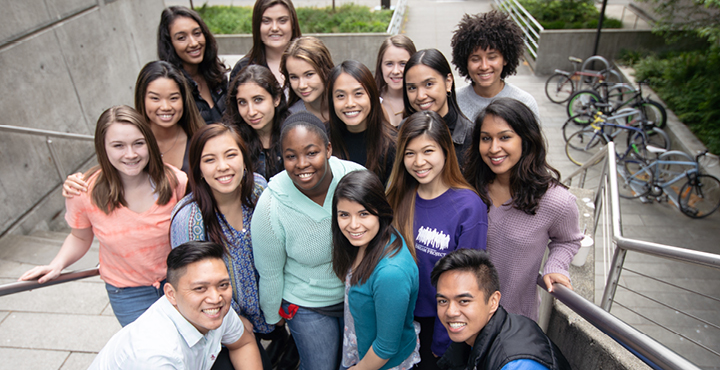 PH-GH Major Application
The Public Health-Global Health Major application for admission is now open. Apply by Friday, October 11, 2019.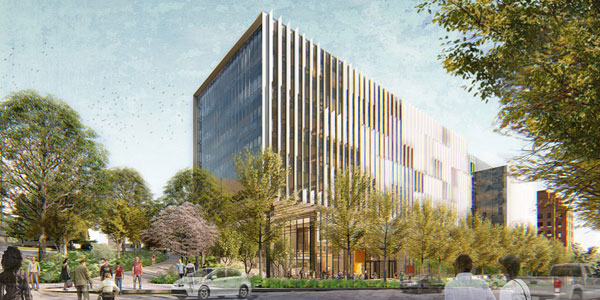 Population Health Facility
The UW broke ground on a new population health facility that will house much of the School of Public Health.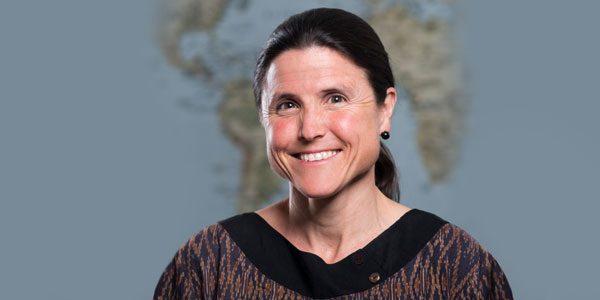 Vice Dean for Education
Carey Farquhar named Vice Dean for Education at the School of Public Health, effective Aug. 1.