The Omenn Award is the most prestigious, School-wide recognition for students. Each year, the School of Public Health honors two standout graduate students — one doctoral and one master's — for their academic excellence and commitment to public health. This year's recipients are Annie Doubleday, a master's student in environmental and occupational health sciences, and Christopher Kemp, who is pursuing a PhD in global health with a focus on implementation science.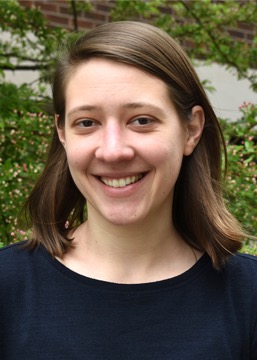 Master's: Annie Doubleday
Annie is an accomplished scholar and engaged scientist. She has worked on several projects spanning disaster response to climate impacts. Her MPH thesis on wildfire smoke associated with health effects is a timely and emerging public health problem in Washington state. She has presented her work to the Washington State Environmental Health Association and the National Environmental Health Association annual conferences. Annie has also contributed to classroom instruction as a Teaching Assistant and has published her work in peer-reviewed papers. Her papers are of exceptional interest to public health stakeholders and will inform research, training and policy at the UW and in Washington State. (Learn more about Annie's research.)
---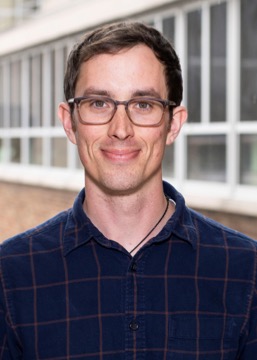 PhD: Christopher Kemp
Christopher is a fourth-year PhD student. His work focuses on implementation science and integrated approaches to mental health and HIV-related care in the U.S. and South Africa. His dissertation research has been conducted in collaboration with the Southern African Research Consortium for Mental Health Integration. Previously, Chris was a Peace Corps volunteer in South Africa. He has also been involved in a range of programmatic work and implementation research with UNICEF-Nepal, PATH, I-TECH and the UW Department of Global Health.
The Omenn Awards were announced at this year's Awards of Excellence, held May 15, a formal time to recognize exemplary staff, faculty and students for their dedication, service and many contributions to our School. (See the full list of winners.)