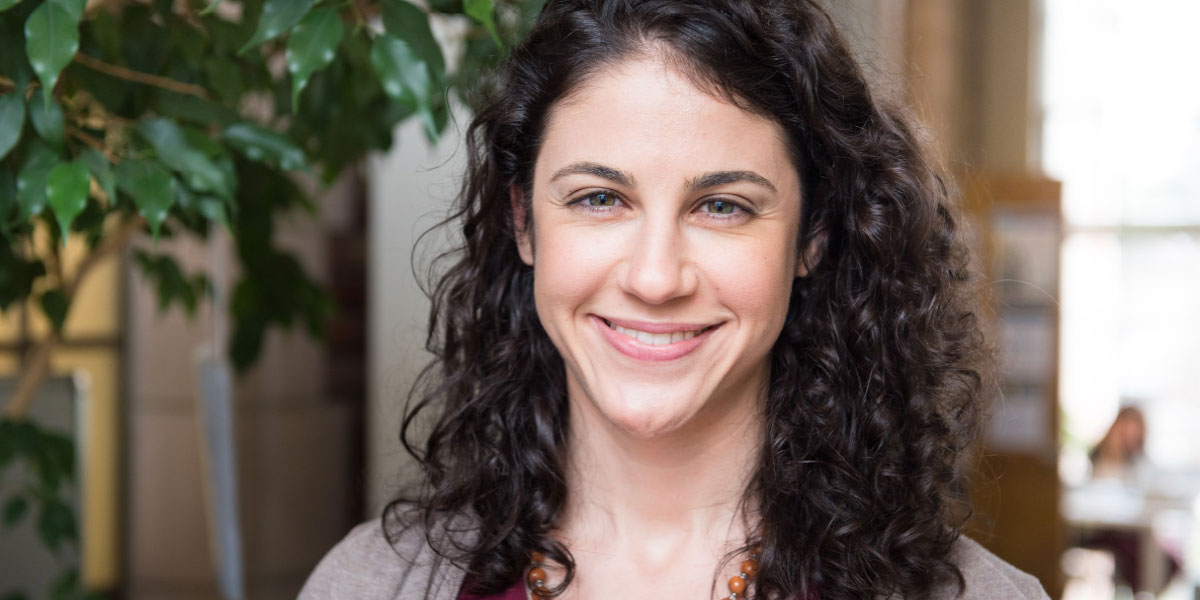 Jennifer Velloza is rethinking HIV prevention for women around the world, and she is keeping mental health in mind.
The PhD candidate in Epidemiology is investigating how psychosocial factors – such as depression, substance use and gender-based violence – might influence pre-exposure prophylaxis (PrEP) use among young women in Kenya, Uganda, South Africa and Zimbabwe. Additionally, she is testing a screening tool for depression among women participating in a PrEP delivery and reproductive health intervention in Kenya.
"I feel incredibly passionate about promoting the sexual health and reproductive rights of women worldwide," Velloza says. "It's rewarding to feel like I could have a small part in giving women access to female-initiated HIV prevention strategies."
Velloza is the School's 2018-19 Magnuson Scholar and one of six UW Health Sciences students who received $30,000 each for their education. Scholarships are funded through a $2 million endowment from the Warren G. Magnuson Institute for Biomedical Research and Health Professions Training, named in honor of the late U.S. Senator.
The award allows Velloza to focus on completing her dissertation research and developing grant applications for interventions that integrate global mental health and HIV prevention services. It also supports her travel to academic conferences and study sites.
Learn more about Velloza in a student profile.