DeWorm3, a multi-country project researching the control and elimination of parasitic worms, funded by the Bill and Melinda Gates Foundation, will now be hosted by the University of Washington. Judd Walson, principal investigator of the project and vice chair and professor in the Department of Global Health at the UW, which bridges the Schools of Public Health and Medicine, has received a new, nearly $5 million grant from the foundation to oversee the transition and lead the project into its next phase.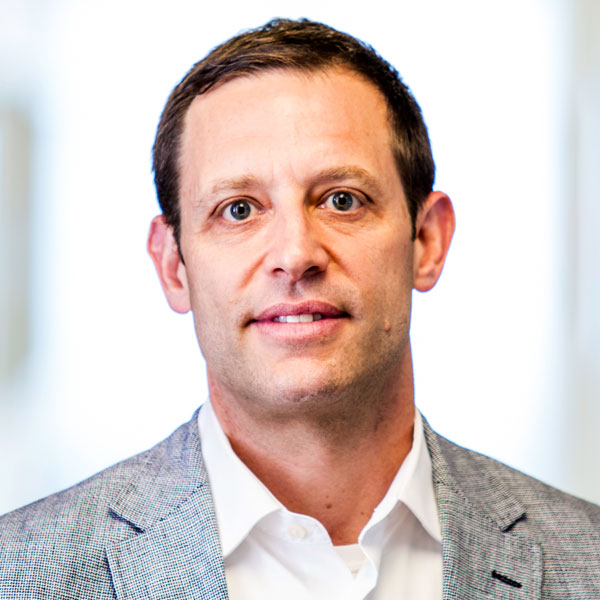 The project, launched in 2016, is a collaboration between the UW and the Natural History Museum London, where it has been housed for the last four years. DeWorm3 researchers have been testing the feasibility of interrupting the transmission of soil transmitted helminths, or parasitic worms, using intense mass drug administration strategies.
In a series of cluster randomized trials in Benin, India and Malawi over the past two years, researchers have been comparing community-wide deworming efforts of individuals of all ages to standard-of-care deworming of school-aged children. Once this treatment approach is complete next year, no deworming will occur for two years, after which the prevalence of parasitic worm infection at each site will be examined to assess success.
"Following the successful completion of the first phase of the study by the Natural History Museum, we are excited to be leading the surveillance and assessment phases of this very important trial," says Walson, also a professor of pediatrics and medicine at the UW and adjunct professor of epidemiology at the School of Public Health.
"This next phase of the study will leverage the incredible expertise in clinical trials and in implementation science that we have here in the Department of Global Health. This study has the potential to impact the health of literally billions of individuals in some of the most impoverished communities on the planet and we are thrilled to be leading a project from here at the UW," he says.
To adequately measure the prevalence of infection, particularly prevalence that is low or near the point of elimination, DeWorm3 investigators have developed a series of methods to sequence large samples of stool in real time. This new grant will allow investigators to finalize the validation of this methodology and to ensure adequate accuracy, precision and its ability to be reproduced.
The grant will also allow DeWorm3 to run 100,000 stool samples through the new protocol to assess whether and at which sites the infection prevalence is less than 2% soon after mass drug administration. Findings will provide a baseline for surveillance and inform where surveillance is relevant.