The SPH Awards of Excellence, held this year on May 15, recognizes exemplary staff, faculty and students for their dedication, service and many contributions to our School. (See the full list of winners.) Staff awards are given annually by each department in the School of Public Health and the Office of the Dean.
Anderson-O'Connell Award for Outstanding Staff Service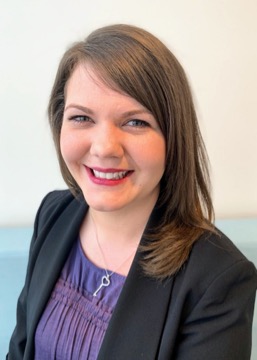 Kayla Johnson, Health Services
"Minimize stress for students, faculty and staff." This is the guiding principle that Kayla brings to her work as program coordinator for the MHA and EMHA programs. She is extraordinary in anticipating needs and jumping ahead to identify resources to streamline processes. Kayla is proactive in identifying ways we can deepen our commitment to diversity, equity and inclusion. She proposed changes to the composition of admissions review teams and interview groups and adjusted language used in applicant communications. At all times, she remains unflappable and unfailingly friendly.
Outstanding Staff
Biostatistics: Akiyo Kodera
Akiyo joined Biostatistics in 2016, and performs a key role in the department's graduate program by coordinating its curriculum and admissions. She has a high level of integrity, creativity and flexibility in support of finding more efficient ways to do her work. Her problem-solving and organizational skills are a true asset. She has developed effective procedures to improve overall efficiency, including streamlined support and communications with course instructors and the development of a user-friendly website for sharing curriculum material. Akiyo is curious and thinks outside the box, and she is highly regarded by her peers, faculty and students.
---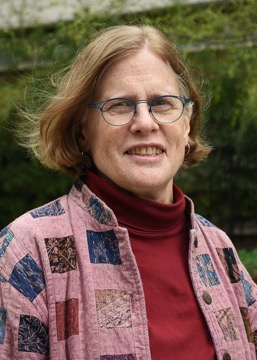 DEOHS: Kit Galvin
Kit is a talented senior-level scientist with the Pacific Northwest Agricultural Safety and Health Center, otherwise known as PNASH. She joined DEOHS in 2001 and transferred to the PNASH center in 2003, and has continued to be an integral member of the team. Kit is principal investigator on innovative projects that have meaningful impacts on agricultural worker safety. She continues to be a sought-after mentor for students and junior staff. With her extensive field research experience, her expertise around researcher safety in the field is of great value to the department.
---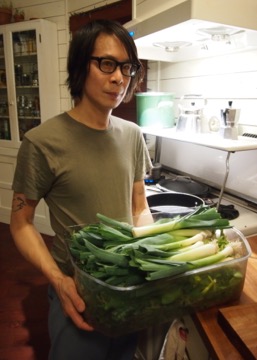 Epidemiology: John Lin
John is a research coordinator with Dr. Rachel Winer's HPV research group. He is a gem and a real-life jack-of-all-trades. His depth of knowledge and range of skills across data management, computing, human subjects' compliance, lab science and coordination of clinical research studies make him indispensable. John is an exceptional project manager, bridging researchers and staff across disciplines, creating databases and managing study data with efficiency, ensuring smooth operations, and finding creative solutions to practical problems that arise in clinical research.
---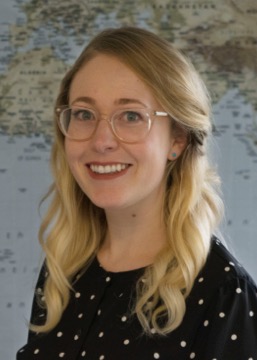 Global Health: Kate Pfizenmaier
Kate brings the passion from her time in the Peace Corps in Kazakhstan and analytic approaches from her MPA to her role as a program manager for two large groups within the department: Global WACh (Global Center for Integrated Health of Women, Adolescents and Children) and the Strengthening Care Opportunities through Partnership in Ethiopia (SCOPE). She is gifted with exceptional communication skills, unfailing kindness and thoughtfulness, intuitive wisdom and diplomacy, and sincere and practical idealism. She remarkably combines her organizational, administrative abilities with countless personal interactions with students, faculty and global partners.
---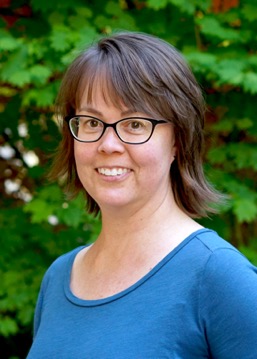 Office of the Dean and School-wide Programs: Kristin Elko
Kristin made a leap when she joined Nutritional Sciences in 2014 and took on a brand new position as the Program's undergraduate adviser. Over the last five years she has continually welcomed challenges and helped the Program engage and serve undergraduate students in exciting ways. She provided skillful advising and support as the Nutrition minor grew to more than 160 students and the Program's undergraduate course offerings more than doubled. With the launch of the new major this year, Kristin once again jumped in and flourished as the complexity of her role increased.