University of Washington School of Public Health
Close Up: A Look at the People of SPH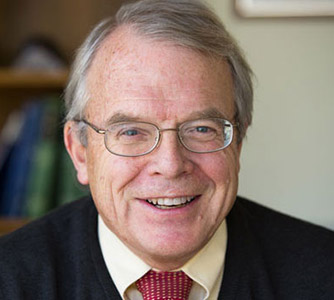 "I knew I needed to write a book to try to tell an accurate story of aging."
Eric Larson


Clinical Professor, Health Services
Close Up: Eric Larson
Eric Larson is driven to find ways to prevent the onset of Alzheimer's disease and other dementia, and to delay cognitive decline in old age. For more than 30 years, he has studied thousands of people, 80 years and older, to understand how the body, especially the brain, ages. Now, Larson uses decades' worth of research results to propose a path for growing old in the healthiest possible way, while also highlighting the importance of public health for an aging society.