University of Washington School of Public Health
Prospective Undergraduate Students
Undergraduate education in the UW SPH provides students with the knowledge and skills needed to address health problems faced by human populations.
Meet Our Students
Find out what motivates some of our remarkable UW School of Public Health students.
Be Boundless
Information about majors, minors, deadlines, and more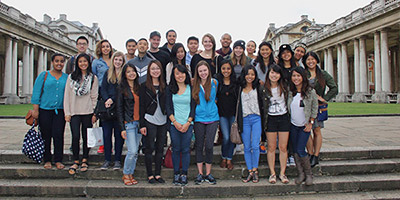 Dark Empire Seminar in London
Hard conversations about race and disparity in London
Learn More
Student Affairs
The Office of Student Affairs advises prospective students in identifying programs and departments that fit their educational needs.