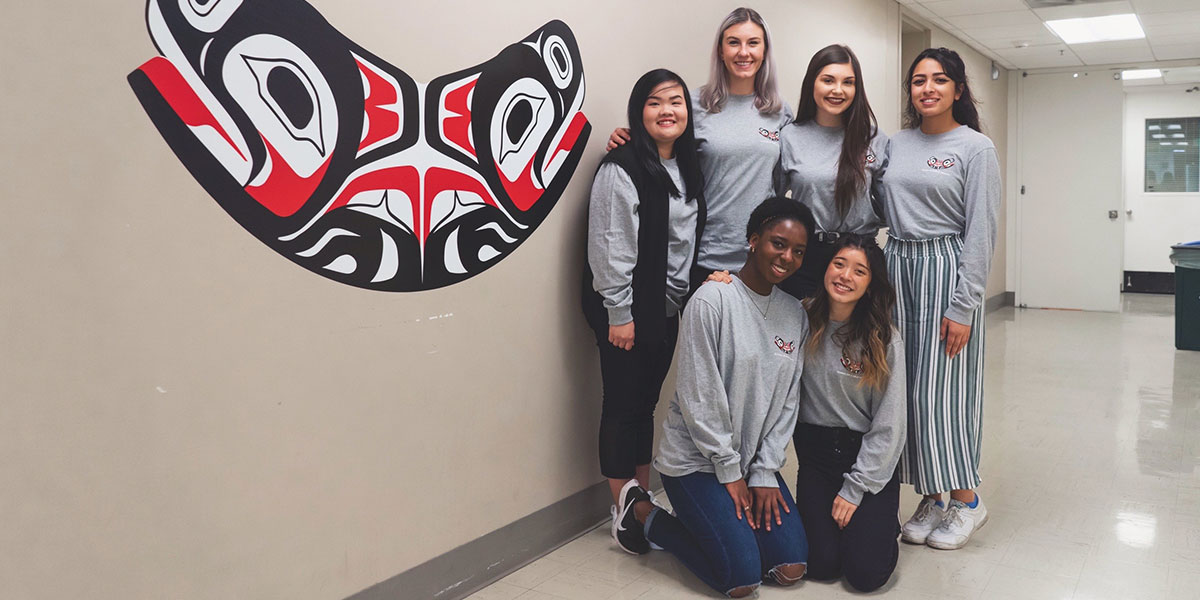 SPHA is an official student group whose purpose is to integrate and unify students across the multiple graduate and undergraduate departments and programs at the UW School of Public Health, and to create a consolidated voice to address student concerns as they arise.  We seek to promote a positive educational experience for all students by creating interdisciplinary learning experiences; encouraging open communication between departments and between students, the Dean's Office, and other SPH decision-making bodies; and promoting cross-departmental social interaction for the purposes of enjoyment and networking.
SPHA delegates representatives to all school-wide committees of student interest, such as School of Public Health Executive Committee and the Curriculum Committee to ensure student representation on school-wide issues. The organization and its members are guided by several principles:
to foster a positive educational experience for all SPH students
to create interdisciplinary learning & understanding between students in all departments
to encourage communication among all SPH students & departments
to develop respect for individual departments
to promote open communication between SPH students and administration
to enhance social interaction among students and faculty in the SPH to promote Public Health research and its findings to society
All registered students in the School of Public Health are entitled to automatic membership. Interested students from other departments may also apply to become a member. SPHA is governed by a board that represents the major departments in the school: Biostatistics, Epidemiology, Environmental Health, Health Services and Global Health as well as the interdisciplinary programs (nutritional sciences and public health genetics).
Stay updated on SPHA events and activities! Like us on Facebook!
2019-2020 SPHA Board Bios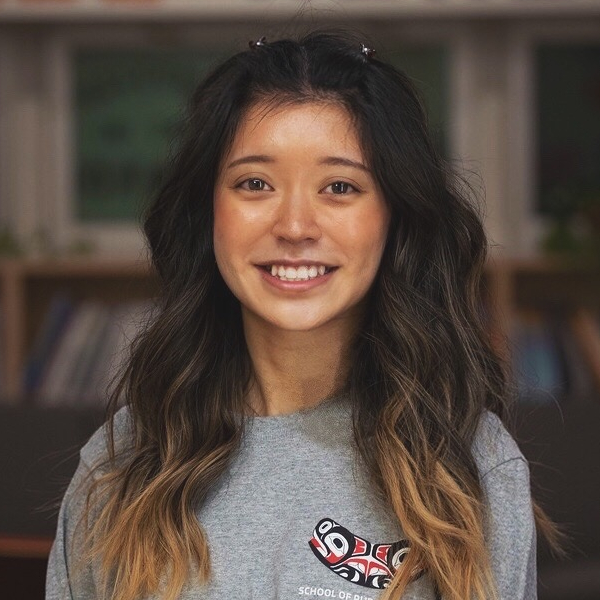 President: Jessica Nguyen
Jessica is a senior in the Public Health-Global Health major and Honors program. As a first-generation college student, she has cultivated a passion to serve under-resourced populations and challenge the health disparities faced by these communities. On campus you'll often find her at the Instructional Center (IC) within the Office of Minority Affairs and Diversity, assisting in academic support and mentoring to under-resourced, first-generation college students. In her work at both the IC and SPHA, she hopes to contribute to a space where she can empower students and build a sense of community.
---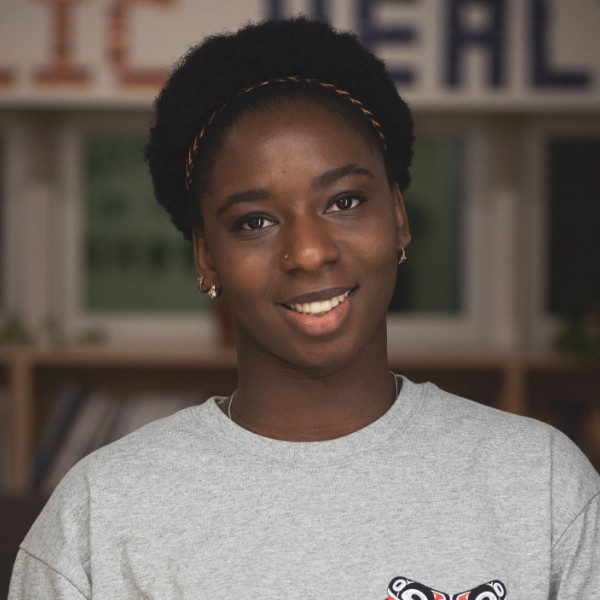 Vice President: Awa Diallo
Awa is a junior in the Public Health-Global Health major, with a minor in Bioethics and Humanities. Originally from Côte d'Ivoire, Awa is passionate about health systems strengthening across international borders, and advocacy work in the field of public health. She started working at Health Alliance International in October 2018 and is the current president of the African Youth Coalition. As the vice president of SPHA, Awa hopes to use her skills to promote members' educational and personal growth, create a community of trust and promote cross-cultural understanding of health conditions among members.
---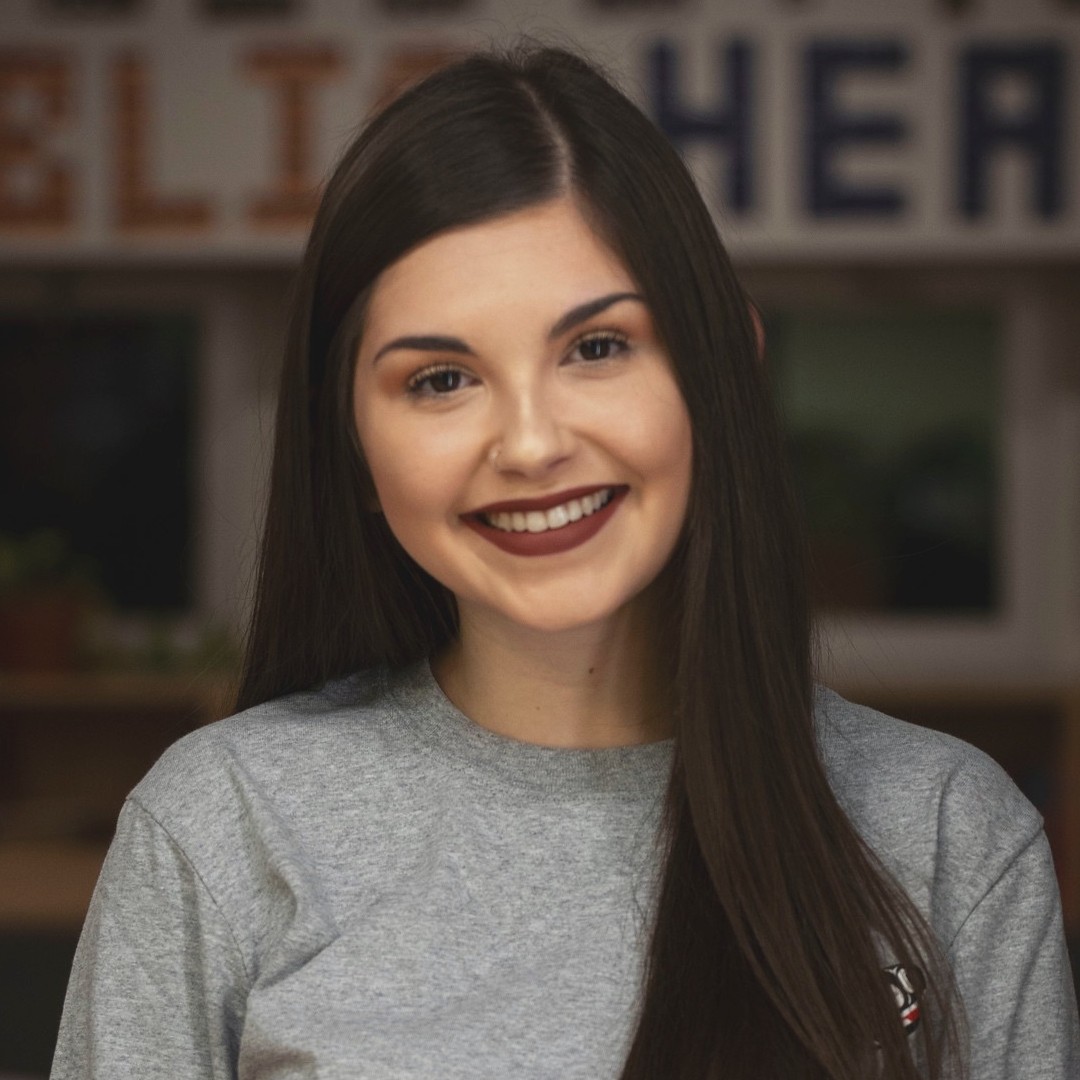 Secretary: Lindsey McClellan
Lindsey is a senior in the Public Health-Global Health major and Honors program, with a minor in Diversity. She is interested in research, infectious disease, health promotion and education, and plans to pursue an MPH. Lindsey is currently a research assistant for the Seattle Flu Study and is a student assistant for UW's Center for Health and the Global Environment. She also serves as a student representative on the Dean's Advisory Council for Students and the Public Health-Global Health Major Steering Committee. She is a Public Health Dawg and a scholar mentor for the Washington State Opportunity Scholarship.
---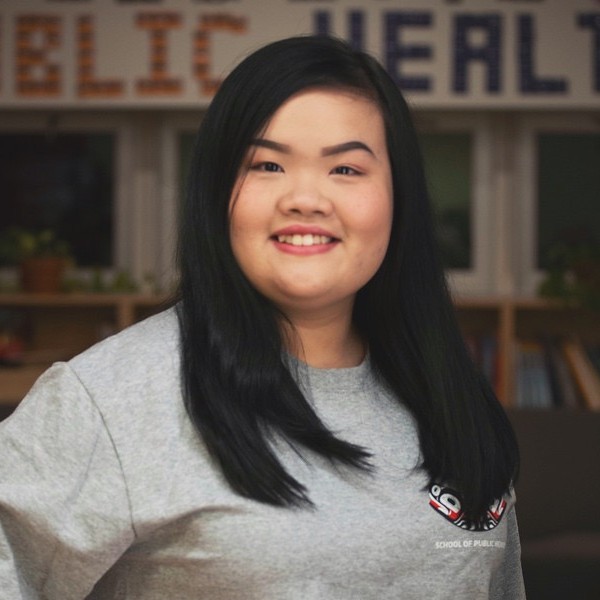 Treasurer: Nhu Nguyen
Nhu Nguyen is a junior double majoring in Public Health-Global Health and Biology. As an immigrant and first-generation college student, she has nurtured an ambition to make a difference in the underserved and minority communities by addressing the impacts of the social determinants of health. As the treasurer of SPHA, Nhu hopes to help foster a more unified and welcoming community across different departments and programs within the School of Public Health. Besides SPHA, she also serves as the assistant director for programming for her residence hall's council and is an active member of the Phi Delta Epsilon International Medical Fraternity.
---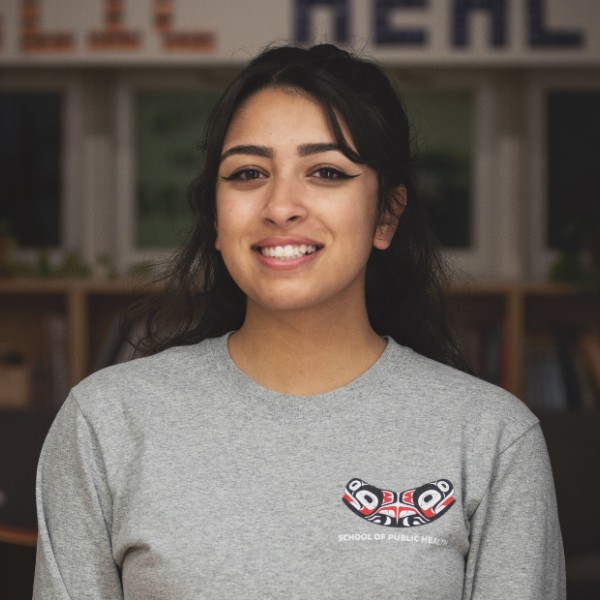 Undergraduate Community Building Officer: Monica Nobbay
Monica is a senior in the Public Health-Global Health major. Her current research internship at Seattle Children's Research Institute and her former position as a team leader for Jumpstart solidified her interest in working with children in a health care setting. She plans to pursue a career in pediatric nursing and wants to conduct research focused on child health, behavior and development. As a Public Health Dawg and active member of both Unidas Seremos and Mixed Student Union, she plans to use her unique experiences to contribute to SPHA through increasing the sense of community among future public health professionals.
---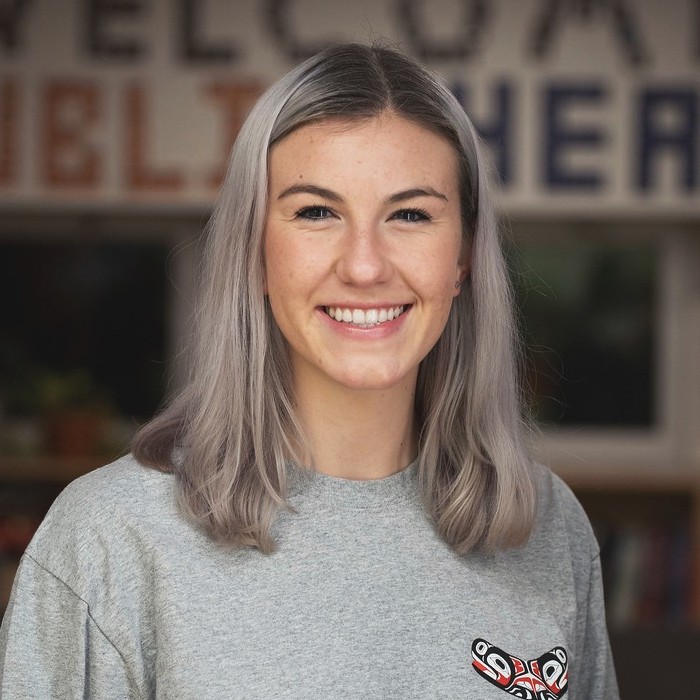 Undergraduate Development Officer: Sophia Anderson-Kundig
Sophie is a senior in the Public Health-Global Health major. She grew up in the heart of San Francisco and came to the UW to pursue an outstanding education and the opportunity to row. While on the UW rowing team she served as a class leader and a peer advocate. She is interested in child and maternal health, and access to clean water and sanitation. She has interned for the Shanti Project, providing practical and emotional support to isolated and terminally ill people in San Francisco. Additionally, she is excited to be a part of SPHA and help build a strong School of Public Health community.