University of Washington School of Public Health
Congratulations to our graduating Class!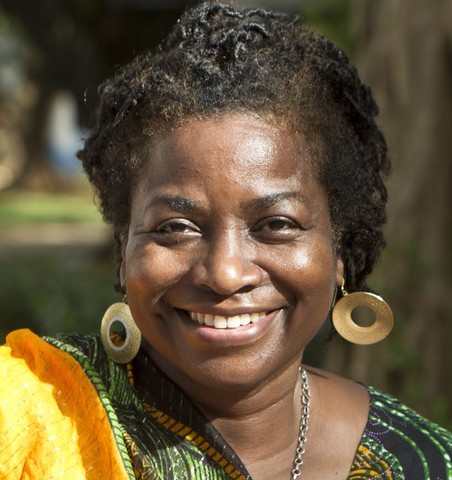 2017 Graduation Speaker:
Dr. Natalia Kanem
Natalia Kanem, assistant secretary-general of the United Nations and acting executive director of the UN Population Fund, spoke at the UW School of Public Health's graduation celebration.
For more than three decades, Kanem has worked to improve the health and education of women and children worldwide. She began as a student of medicine and public health before boldly forging an international philanthropic path. Now, as the acting director of a leading UN agency working in 150 countries, she works to expand the possibilities for millions of women and children to lead healthy and productive lives.