University of Washington School of Public Health
Public Health Careers
A career in Public Health offers an opportunity to impact the lives of individuals and communities locally, nationally and globally. This is an exciting, challenging and rewarding field that is growing rapidly.
Recent Grads on their Careers in Public Health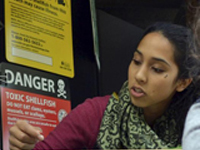 Wafa Tafesh Taco
BS, Environmental Health '14
Public Health Advisor, WA State Dept of Health
"I love that I get the opportunity to work with many parts of the DOH's drinking water division."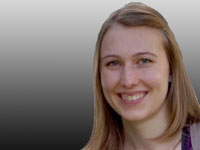 Kelsi Couvrette
BS, Environmental Health, '10
Global Retail Quality Specialist, Starbucks
"The Environmental Health major prepared me well for the position."
Local, state, national and international public health jobs submitted to UW SPH.
Browse job listings, learn how to network and create a resume, keep in touch, and more.
Post jobs and learn about recruitment opportunities.
Join us on LinkedIn
Contact information:
SPH Dean's Office
sphcmjob@uw.edu