University of Washington School of Public Health
Annual SPH Awards of Excellence
The SPH Awards recognize exemplary staff, faculty and students for their dedication, service, and many contributions to our School.
2018 School of Public Health Student, Faculty, and Staff Awards
Gilbert S. Omenn Award for Academic Excellence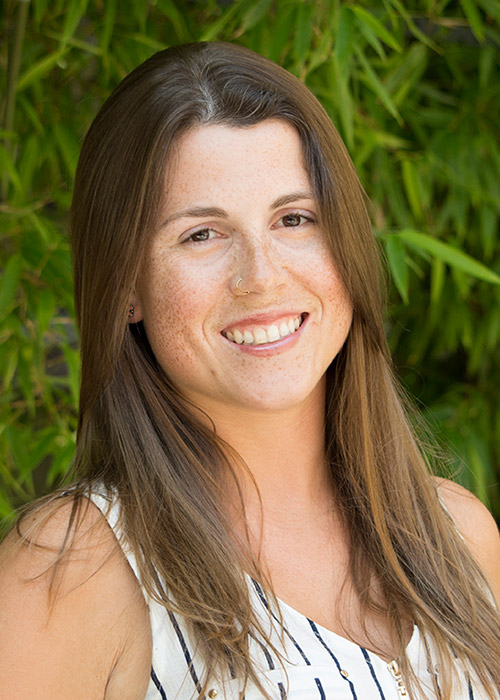 PhD: Miriam Calkins, DEOHS
Miriam is an exceptional scientist, whose research is advancing public health. Her dissertation focused on occupational heat exposure and injury risk in construction workers. With a fellowship from the UW Program on Climate Change, Miriam built upon her dissertation work to determine how the risk of occupational heat-related injuries may change in the coming decades in the context of climate change.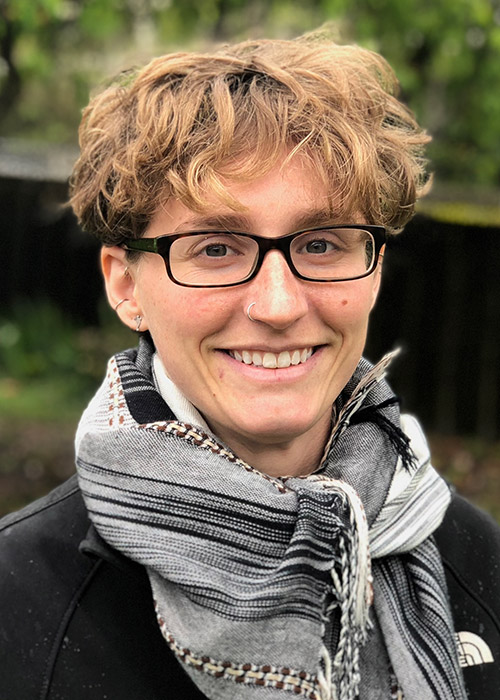 Master's: Katrin Fabian, Global Health
Katrin is a creative thinker who challenges the status quo. She is firmly committed to consequential and impactful work to decrease global inequities in health, opportunity and well-being. For her thesis, Katrin navigated physical hardship, worked with a traumatized population, and executed a rigorous research project in rural Liberia with limited resources. For her practicum, she led the design, beta-testing, and implementation of the first-ever mental health electronic medical record (EMR) system in rural Liberian public-sector clinics.
---
Anderson-O'Connell award for Outstanding Staff Service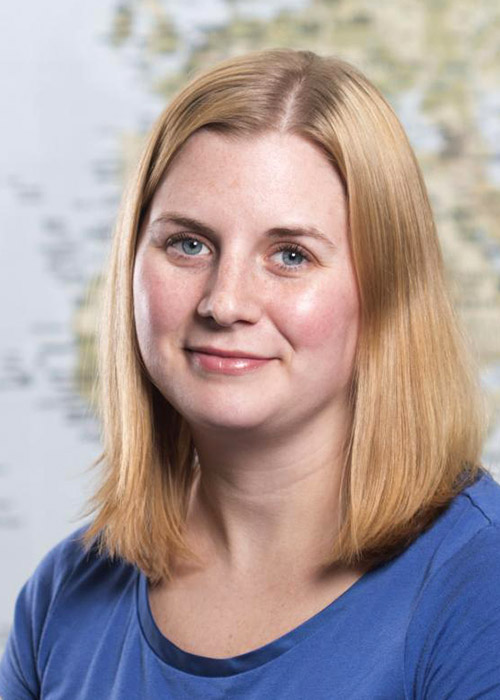 Michelle Ward, Program Manager, Center for AIDS Research Department of Global Health
Michelle is a dependable and strong leader, and she consistently goes above and beyond the requirements of her job. She is known as an expert in program management, operations and finance, and staff regularly seek her guidance, which she generously offers. Michelle is incredibly innovative in her thinking, not only about how to get her job done, but also in making connections between programs.
---
Outstanding Staff
Biostatistics – Deb Nelson
DEOHS – Glen Abel
Epidemiology – Barb McLaughlin
Global Health – Michelle Ward
Health Services – Caitlin Mayotte
Office of the Dean – Libby Singer
Communicating Public Health to the Public
Stephen Bezruchka, Health Services, Global Health
Community Partner Service
Erika Schreder, Toxic Free Future
Staff Community Service
Hannah Curtis, DEOHS
Student Community Service
Cindy Yamilex Pulido, Public Health Major
Outstanding TA
Joseph Dempsey, DEOHS
Outstanding Faculty Teaching
Marco Carone, Biostatistics
Outstanding Faculty Mentor
Daniel Enquobahrie, Epidemiology, Health Services
Outstanding Undergraduate Students
Irene Kelleppan, Health Informatics and Health Information Management
Ali Everhart, Environmental Health
Yasmin Ahmed, Public Health Major
Outstanding Master's Students
Biostatistics - Tyler Bonnett
DEOHS - Meagan Jackson
Epidemiology - Robert Tessler
Global Health - Peder Digre
Health Services - Jessica Mogk
Nutrition - Courtney Schupp
Outstanding PhD Students
Biostatistics - Katherine Wilson
DEOHS - Graeme Carvlin
Epidemiology - Jessica Williams-Nguyen
Global Health/Pathobiology - Emily Gage
Health Services - Ann Nguyen
List of Recipients