University of Washington School of Public Health
Public Health Careers
A career in Public Health offers an opportunity to impact the lives of individuals and communities locally, nationally and globally. This is an exciting, challenging and rewarding field that is growing rapidly.
Recent Grads on their Careers in Public Health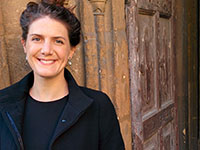 Julianne Williams
MPH, Public Health Nutrition '11
Researcher, University of Oxford
"I'm hoping my research will inform policy that targets obesity prevention among children and young people."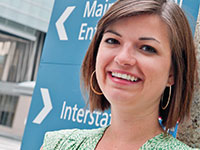 Kathryn Curran
PhD, Epidemiology '13
Consultant, WHO
"My training in epidemiology has been invaluable as I help review and interpret study findings, scientific evidence, etc."
Local, state, national and international public health jobs submitted to UW SPH.
Browse job listings, learn how to network and create a resume, keep in touch, and more.
Post jobs and learn about recruitment opportunities.

Join us on LinkedIn
Contact information:
SPH Dean's Office
sphcmjob@uw.edu