University of Washington School of Public Health
SPH Connect
Highlights from SPH Connect Fall 2016
The UW's Population Health Initiative has received a major boost from the Bill & Melinda Gates Foundation through a gift to fund construction of a new building that will house several UW units working in population health, including parts of the School of Public Health.

This year, 240 students bring their fresh perspectives to an array of societal challenges, from refugee resettlement to homelessness.
The University launched the UW F/S/R Campaign for Students, a special gift matching program for all UW faculty, staff and retirees to support students in the School of Public Health.
The Public Health Undergraduate Student Assistance Fund provides a range of support, including tuition assistance, research fees and travel.
When he took over as dean six years ago, Howard Frumkin was struck by how fragmented the School of Public Health appeared to be. "We're in 20 locations around the city," Frumkin recalled. "Those serendipitous meetings you'd like to see between faculty and students just didn't happen."
A new endowed fellowship has been created in the Department of Epidemiology (Epi) to honor Emeritus Professor Irv Emanuel. Established by former faculty member Dr. Michelle Williams and her husband Dr. Todd Curtis, the fund will support graduate students in Epi enrolled the Maternal and Child Health Program.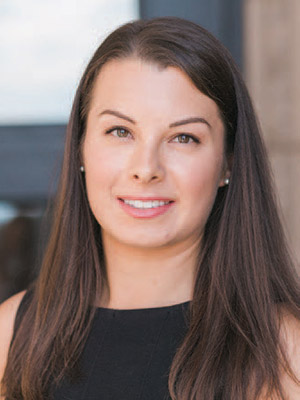 Sylvia Badon, a fourth-year PhD candidate in epidemiology, investigates how a mother's lifestyle before and during pregnancy could influence her risk for complications as well as her child's growth and development.
For her academic merit and outstanding potential, Badon was named the School's prestigious Magnuson Scholar for 2016-17—one of six students in UW Health Sciences who will receive $30,000 each to support their studies.
2017 Distinguished Alumnae
Two SPH alumnae who are the top health officials in their respective countries have been chosen as the School's 2017 Distinguished Alumni awardees.

---
SPH Connect archives