Published by the University of Washington School of Public Health.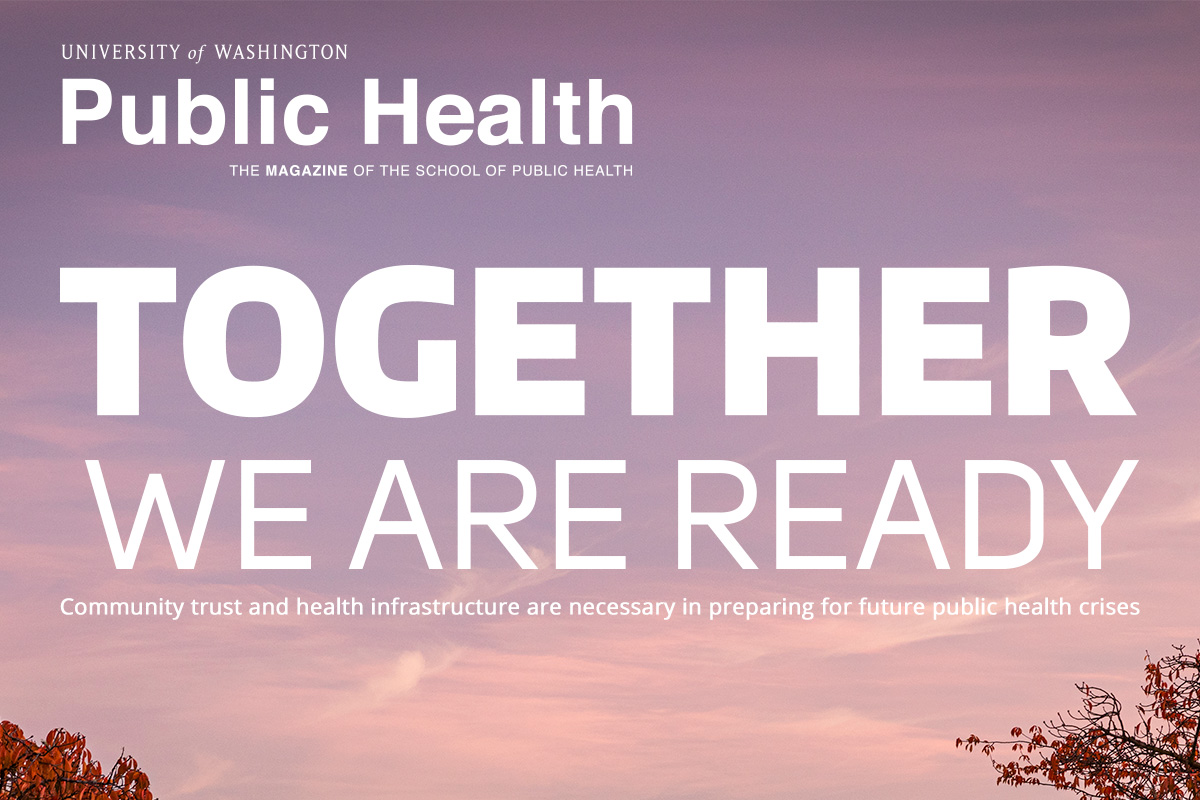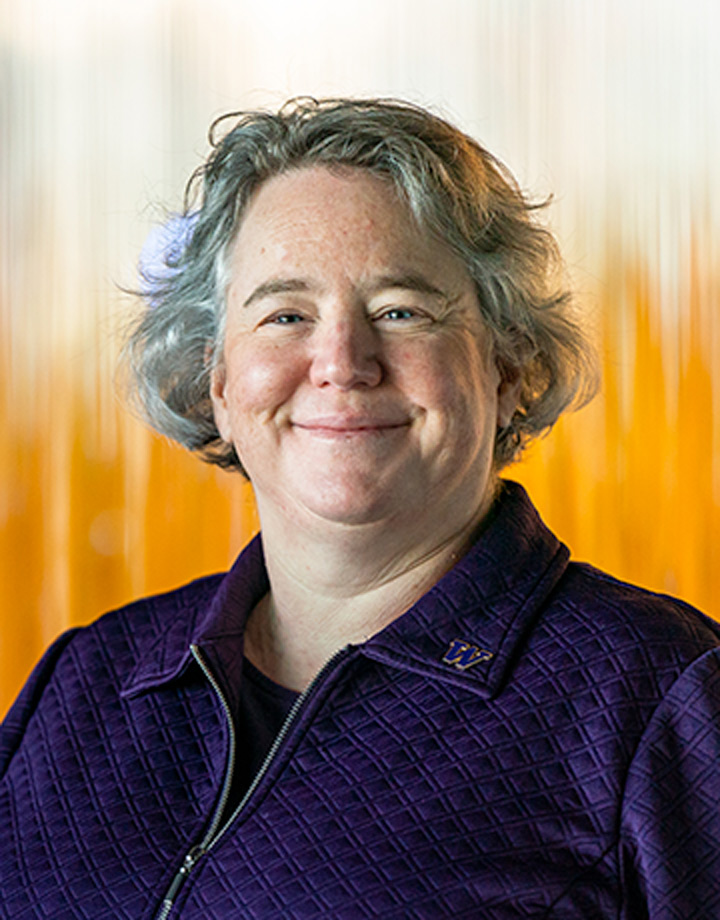 Navigating a path forward, together
Nearly three years since the COVID-19 pandemic began, we find ourselves at another crossroads. We are still grappling with COVID-19 and the legacies of structural racism, and also need to turn our attention both to the health impacts of climate change and to ensuring that hard-won policy gains and legal rights to reproductive health services are not eroded. How do we chart a path forward?


Explore the issue