University of Washington School of Public Health
Public Health Careers
A career in Public Health offers an opportunity to impact the lives of individuals and communities locally, nationally and globally. This is an exciting, challenging and rewarding field that is growing rapidly.
Recent Grads on their Careers in Public Health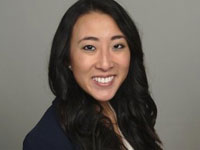 Vivian Yu
BS, Environmental Health, '11
M.D. Candidate, Georgetown
"I really enjoy the aspect of learning diseases in depth and how they clinically present in patients."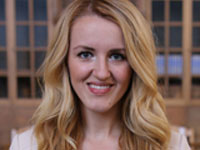 Dalila Zelkanovic
BS, Environmental Health, '14
Environmental Health Specialist
"I love the satisfaction of serving the public, and being on the frontlines of our evolving and developing community."
Local, state, national and international public health jobs submitted to UW SPH.
Browse job listings, learn how to network and create a resume, keep in touch, and more.
Post jobs and learn about recruitment opportunities.

Join us on LinkedIn
Contact information:
SPH Dean's Office
sphcmjob@uw.edu