University of Washington School of Public Health
Health care leader joins MHA program
Share:
Robert Malte, former chief executive officer for EvergreenHealth, is the new practitioner-in-residence for the Master of Health Administration program at the University of Washington School of Public Health, effective Oct. 1.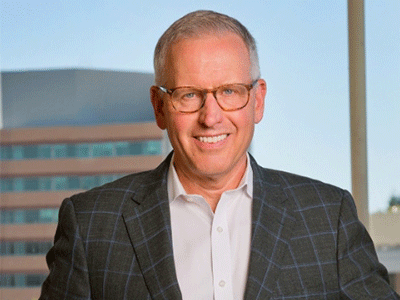 Malte will support the program's strategic goals to build stronger relationships with the local practice community and to enhance student mentorship. Malte will also hold a clinical faculty appointment in Health Services. He takes over from Phil Haas, who served for two years.
"I am honored to join the distinguished faculty of the UW MHA program," Malte said. "It has been a long-term career aspiration of mine to teach at the master's level and to give back to the profession I have enjoyed so much during my 40-year career in health care management."
Malte led EvergreenHealth to recognition as a leading health care system in the country, before announcing his retirement in April. He is also past chair of the Board of the Washington State Hospital Association.
"The opportunity to help develop the next generation of health care leaders, and to be part of one of the top MHA programs in the country, is a dream come true for me," Malte said.