University of Washington School of Public Health
Prospective Undergraduate Students
Undergraduate education in the UW SPH provides students with the knowledge and skills needed to address health problems faced by human populations.
Meet an Undergraduate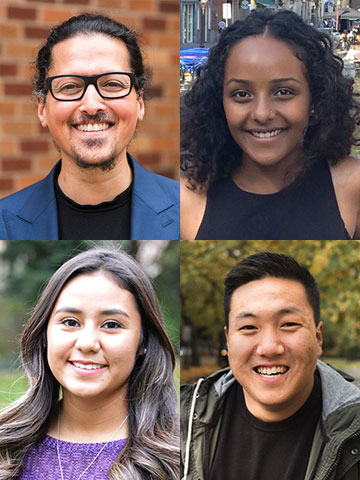 View undergrad profiles »
Public Health Major Lauren Ivy recently completed an internship in India with Child Family Health International. Watch the video.
Outreach Events
Representatives from UW SPH will be at the following recruiting events to meet you and answer any of your questions.