University of Washington School of Public Health
About the School of Public Health
About SPH
Public as a philosophy
Our Vision: Healthy people in sustainable communities – locally, nationally, and globally.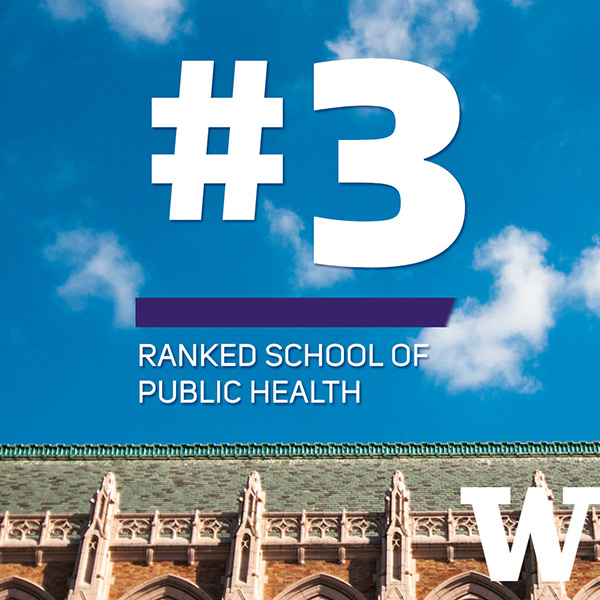 The UW School of Public Health is grounded in teaching, research, and service. Our 10,000 graduates have gone on to transform communities, lead health organizations, and find solutions to emerging public health challenges.
Leading-edge student experience
Our major departments are Biostatistics, Environmental and Occupational Health Sciences, Epidemiology, Global Health, and Health Services.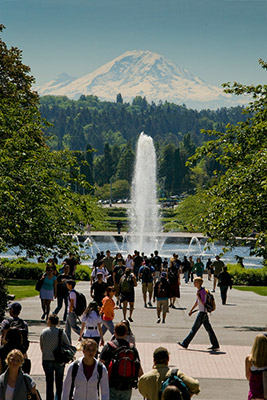 In addition, we have a strong undergraduate program, offering a public health major, global health minor, and degrees in Environmental Health, Health Informatics and Health Information Management. We have multiple certificate programs as well.
We partner with many health organizations such as the Bill & Melinda Gates Foundation, Fred Hutchinson Cancer Research Center, Kaiser Permanente Washington Health Research Institute, Seattle Children's Hospital, U.S. Department of Veterans Affairs, PATH, and local and regional health departments across a five-state region.