SPH Partnerships Around the U.S. and the World

Collaboration with agencies and community organizations is vital to a robust public health system that protects and improves the health of populations. The Office of Public Health Practice (OPHP) facilitates practice-based learning and partnership between students and faculty across the School of Public Health (SPH) and organizations regionally, nationally, and globally. OPHP serves as a resource for SPH programs and aims to expand opportunities for student training, organization capacity building, and visibility of public health practice through data and examples.
---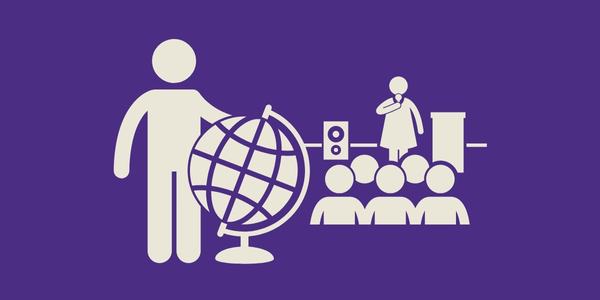 Student Practice Experiences
Here are ways our students collaborate with communities in the region and the world.