Innovation mindset
The School of Public Health at the University of Washington is recognized worldwide for its strength in public health research. In fiscal year 2020, the SPH faculty was awarded $200 million in external funding for research and training from federal, state and local governmental agencies, as well as private foundations.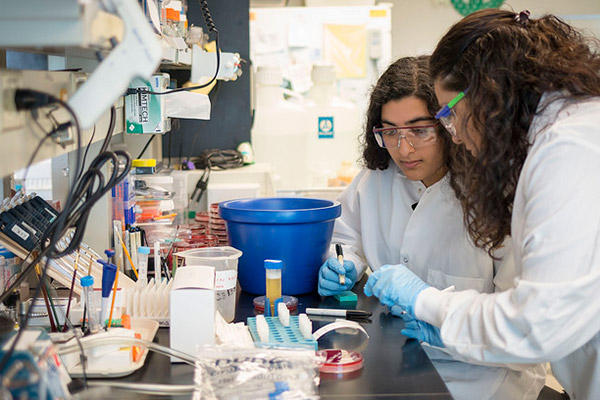 The research topics covered by our faculty span a wide range of areas of great impact on public health, including studies on emerging and re-emerging infectious diseases; environmental and occupational health hazards; occurrence and causes of chronic diseases such as cancer, heart disease, Alzheimer's and Parkinson's diseases; health care delivery and services and development of new biostatistical methodologies. 
The School addresses these emerging challenges: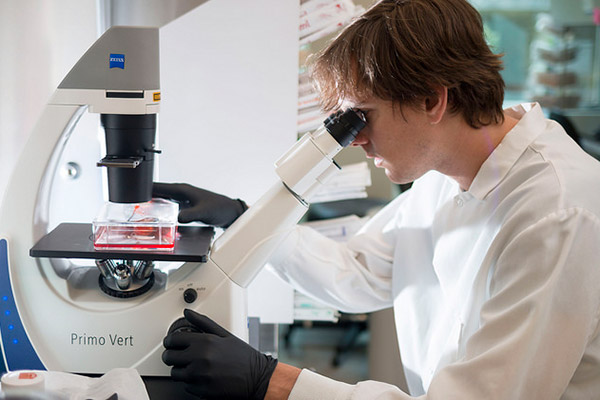 global environmental change and health
genomics and health
obesity, food, and physical activity
health policy and systems
public health implementation science 
social determinants of health
Our faculty work closely with faculty in other parts of the UW. Collaborations with Medicine, Nursing, Pharmacy, Built Environment, Social Work, Law and Engineering are common. The UW prides itself on creating an environment that promotes interdisciplinary teaching and research.
Partner Institutions
Our research is greatly enhanced by our partnerships with other excellent research organizations in the Puget Sound region, including the Fred Hutch, Kaiser Permanente, VA Puget Sound Health Care System,  Harborview Medical Center and  Seattle Children's Hospital.
Our researchers also work closely with local and state governmental agencies, such as the Washington State Department of Health and the Washington State Department of Labor and Industries. In addition, our faculty have built strong research collaborations with many national and international programs that support and/or conduct public health research.
Research Centers
The School's many research centers, though administratively based in specific departments, are interdisciplinary and usually include faculty in other departments, schools, and colleges at the University of Washington.