The School of Public Health at the University of Washington is a world leader in public health research, working with local, state, national, and international partners. Areas of expertise include emerging and re-emerging infectious diseases; environmental and occupational health; chronic diseases; health care delivery and services; and artificial intelligence and biostatistical methods.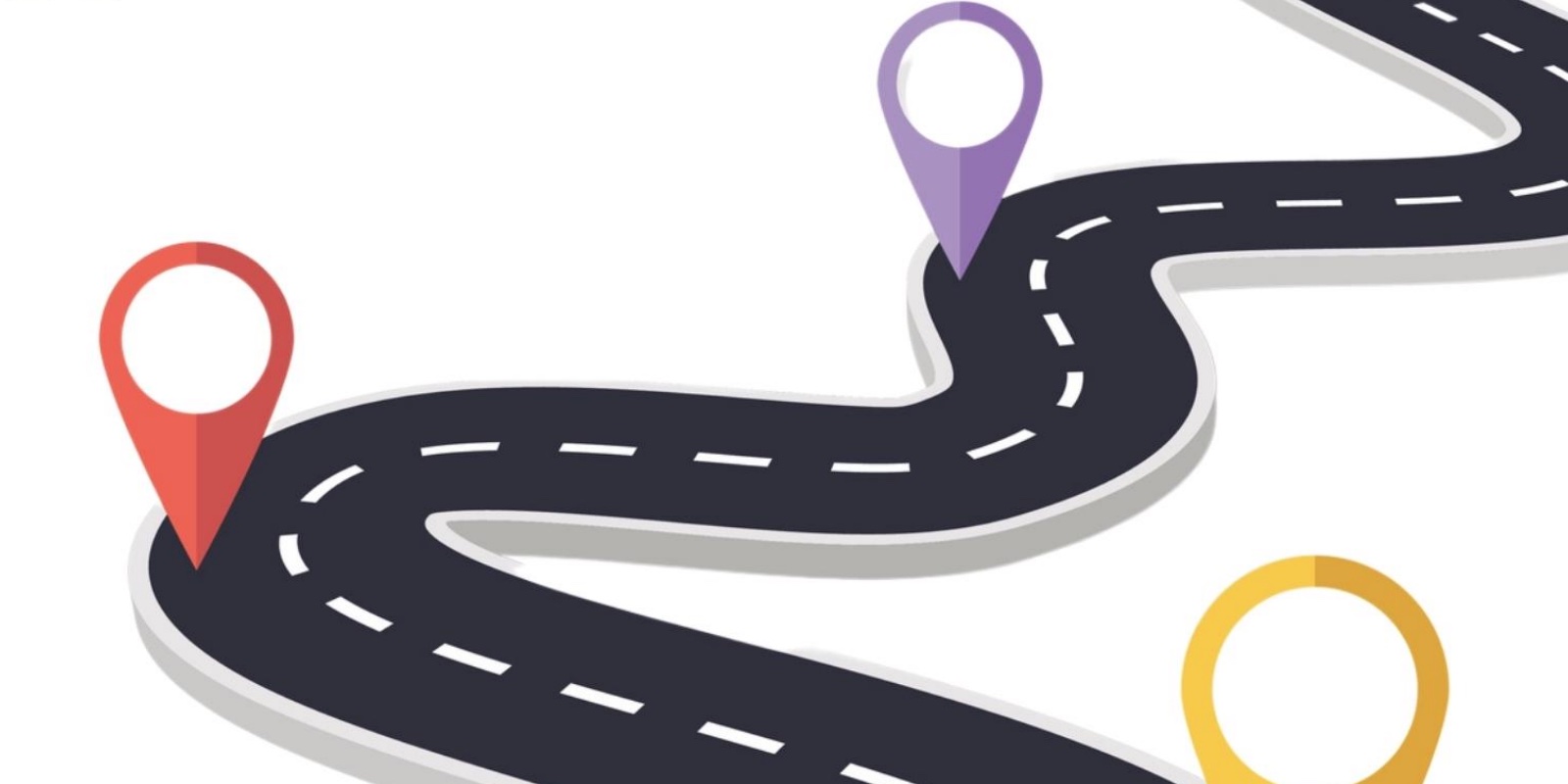 Research Roadmap
Strategic priorities for supporting research in the School of Public Health and progress toward milestones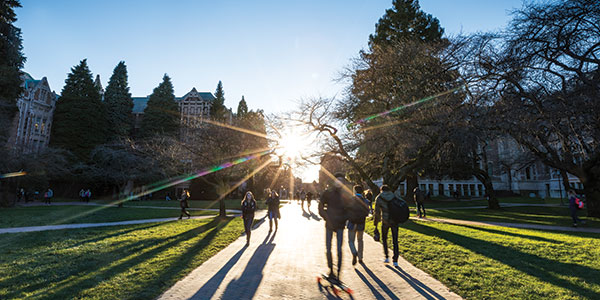 Equity, Diversity, and Inclusion in Research
NIH Diversity Supplements help us to support our diverse health science researchers.