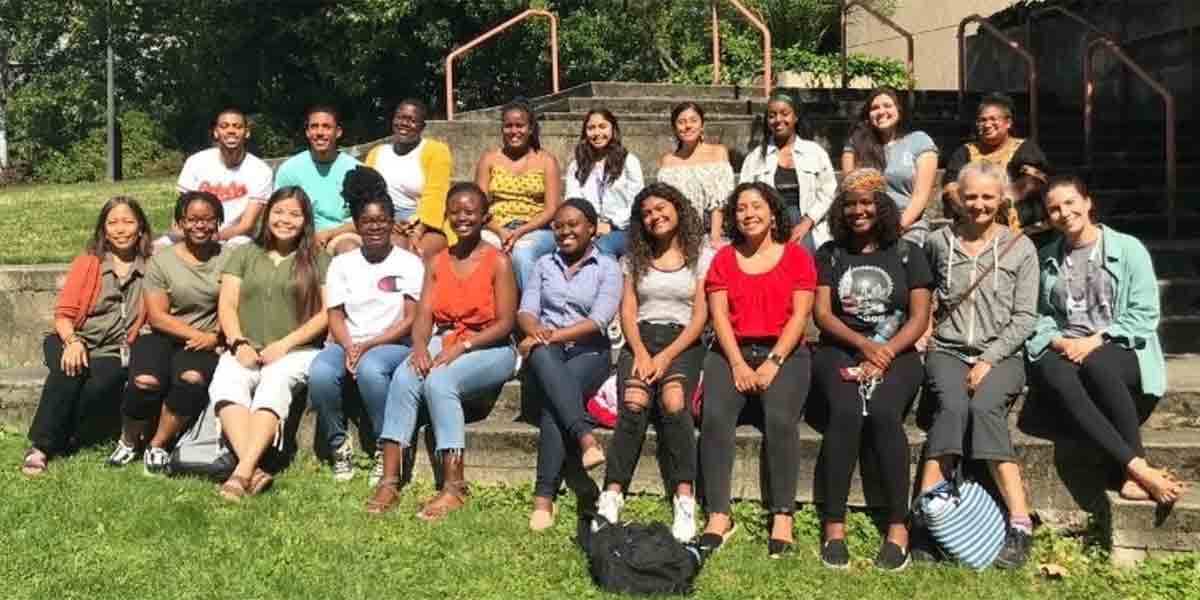 Summer Health Professions Education Program students in the Public health cohort 2019 deepened their understanding of what a career in public health is like with Sara Mackenzie, Rukie Hartman, and Victoria Gardner.
Commitment to Equity, Diversity and Inclusion
The work of equity, diversity and inclusion is the work of Public Health. We are committed to a future that is free of health inequities, that promotes the highest level of wellness for the communities we serve, and a diverse and inclusive public health workforce that embodies humility, respect, leadership and service on behalf of, and with, the diverse communities we are privileged to serve.