Life in Seattle
Seattle is an exciting urban hub surrounded by natural beauty.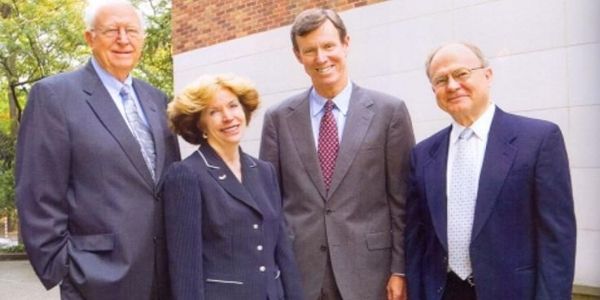 Bill Gates Sr., Advocate of Health Equity Around the World
"Our department would not exist today, if it were not for Bill Gates Sr."  Said Judy Wasserheit, the DGH Chair.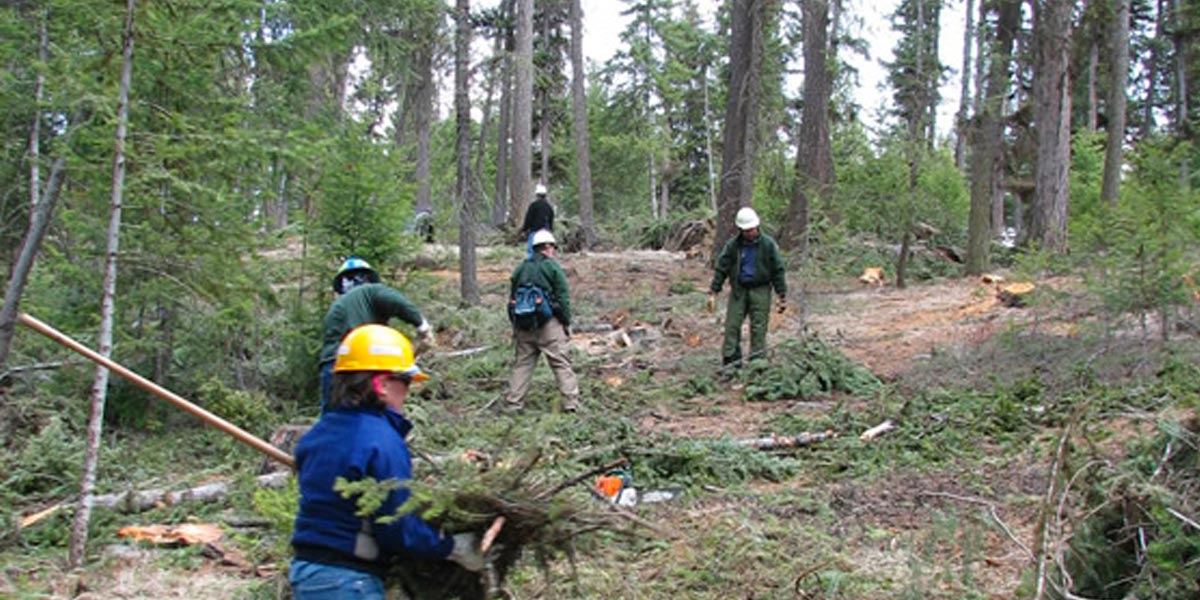 Wildfire Virtual Reality Training
New VR training to protect health and safety of wildfire-prevention forest workers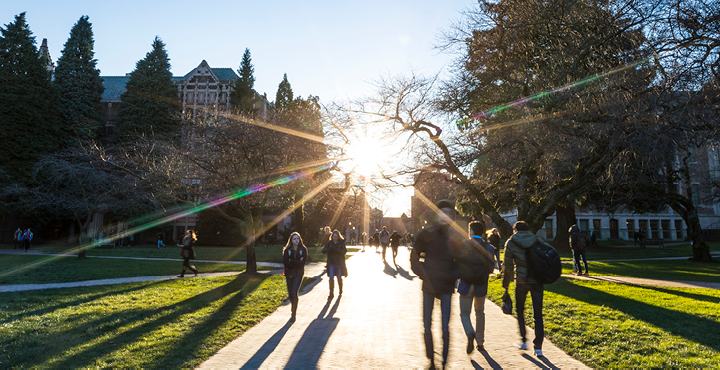 Return to On-Site Work Plans
SPH COVID-19 prevention plans for our various facilities.