Life in Seattle
Seattle is an exciting urban hub surrounded by natural beauty.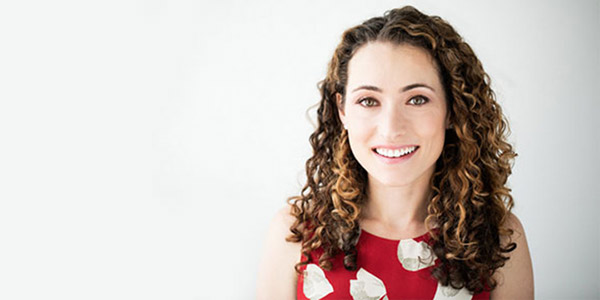 Biostatistician wins award
Daniela Witten is the winner of the American Public Health Association's 2019 Mortimer Spiegelman Award.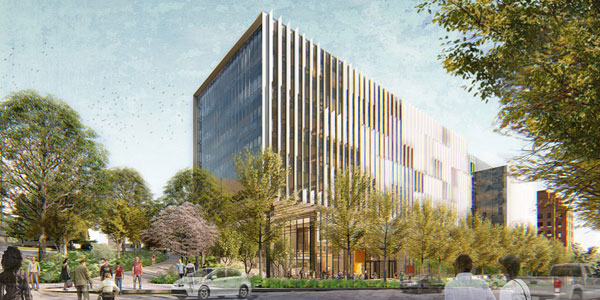 Population Health Facility
The UW broke ground on a new population health facility that will house much of the School of Public Health.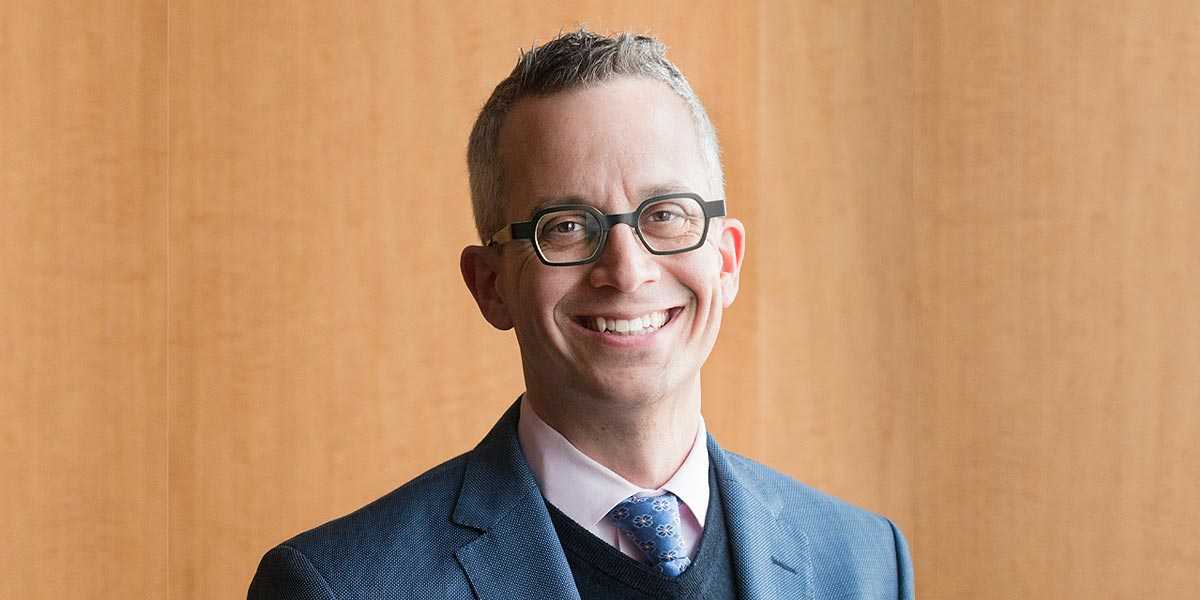 New SPH Leadership
Jared Baeten named Vice Dean for Strategy, Faculty Affairs and New Initiatives effective August 1.