Life in Seattle
Seattle is an exciting urban hub surrounded by natural beauty.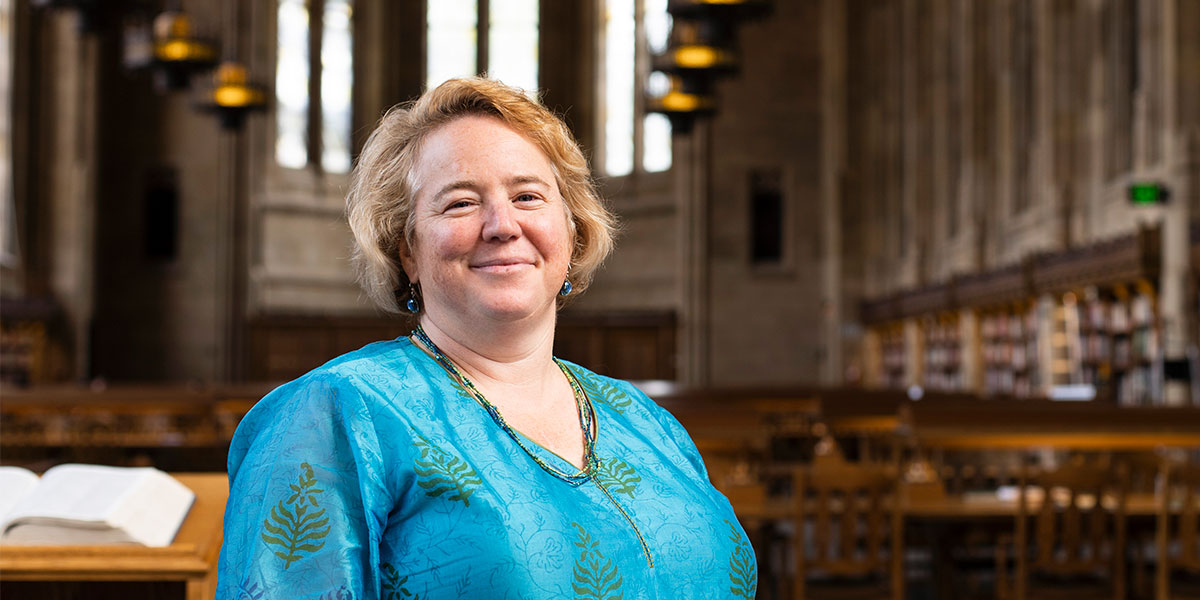 Public health must play a greater role
Dean testifies before Senate on 'critical' need for public health strategies when reopening aviation industry.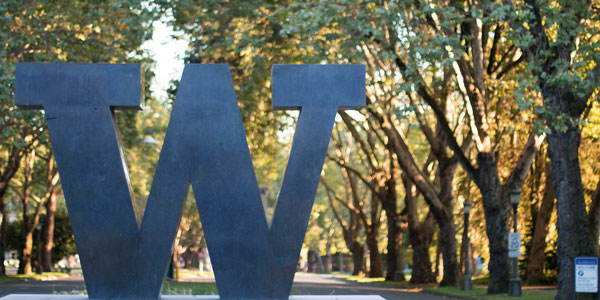 A Message from UW Health Sciences Deans
"It is important that all of us express and show support for our Black colleagues by standing against these continued injustices."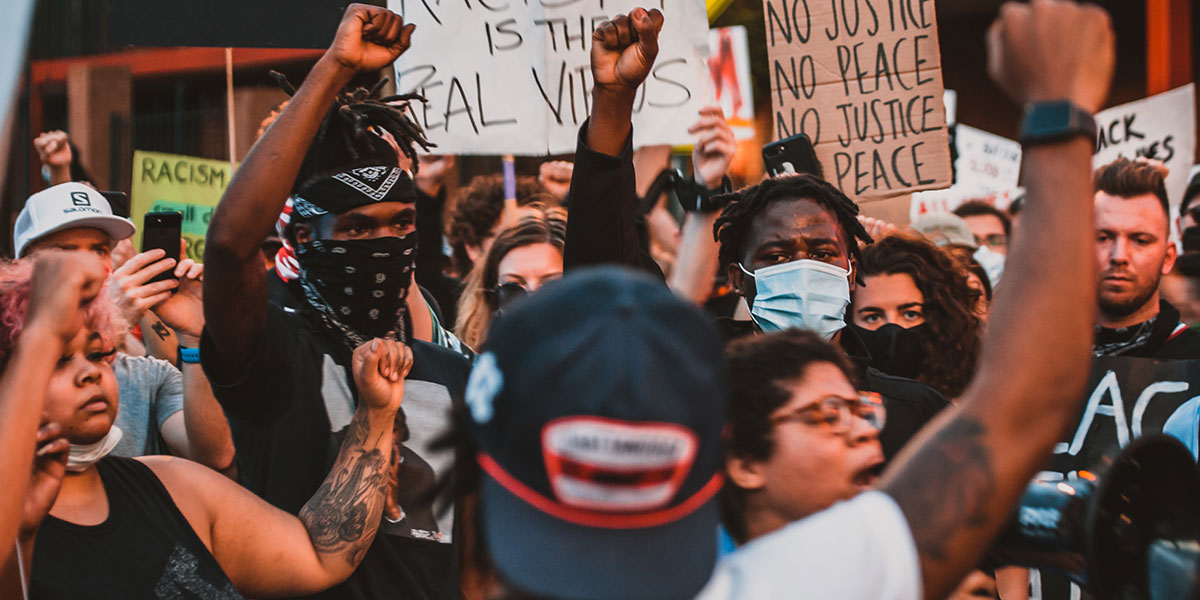 Public health experts endorse protest efforts
Jared Baeten and Jen Balkus on the tension between supporting the push for racial equality and controlling the pandemic.