50th Anniversary
The School of Public Health is proud to celebrate 50 years of impact.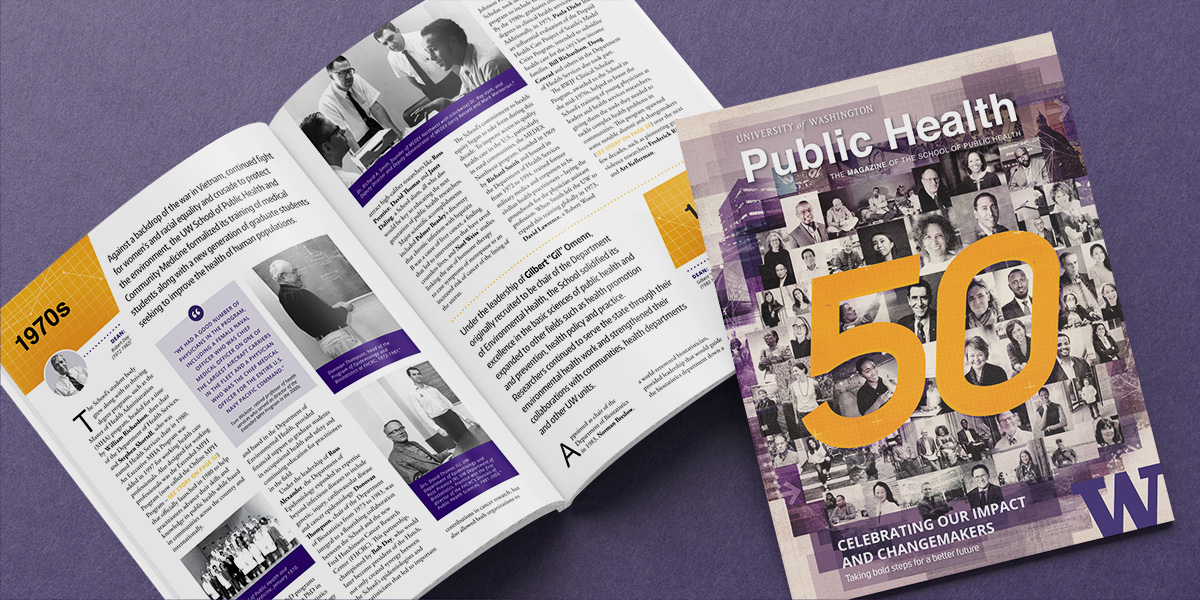 UW Public Health Magazine
The UW School of Public Health's anniversary issue celebrates the School's 50 years of impact.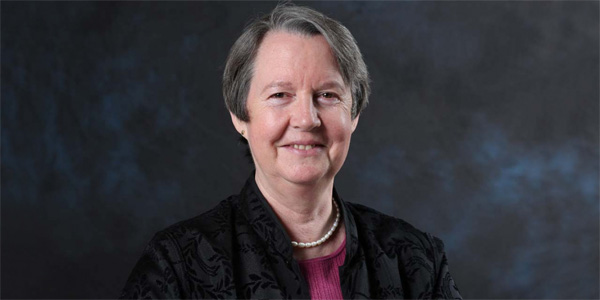 Safeguarding environmental health
Professor Lianne Sheppard doubly honored with endowed professorship and EPA committee chairship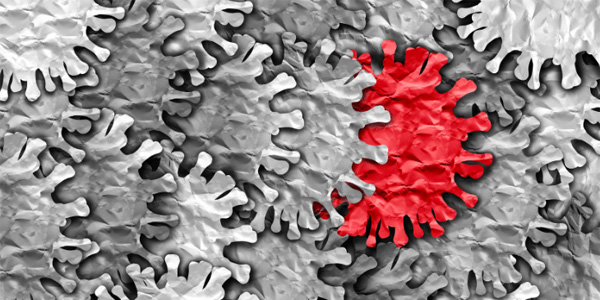 Tracking COVID Variants
New NEJM report advocates for a global framework to monitor and evaluate these variants for safe and effective vaccines.