Life in Seattle
Seattle is an exciting urban hub surrounded by natural beauty.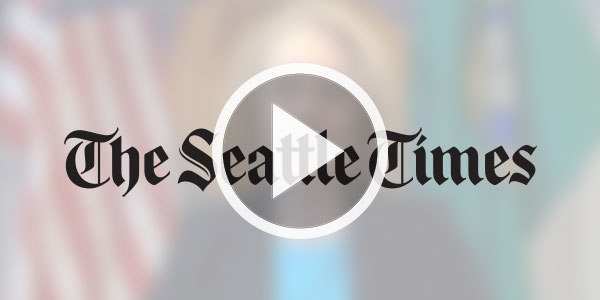 Answering your COVID-19 questions
The Seattle Times virtually sat down with Seattle Mayor Jenny Durkan, UWSPH Dean Hilary Godwin and Dr. Seth Cohen of UW Medicine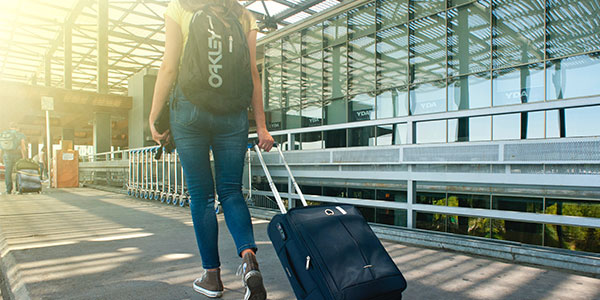 Are travel restrictions effective?
Study says restrictions can delay, but can't defeat a global coronavirus outbreak.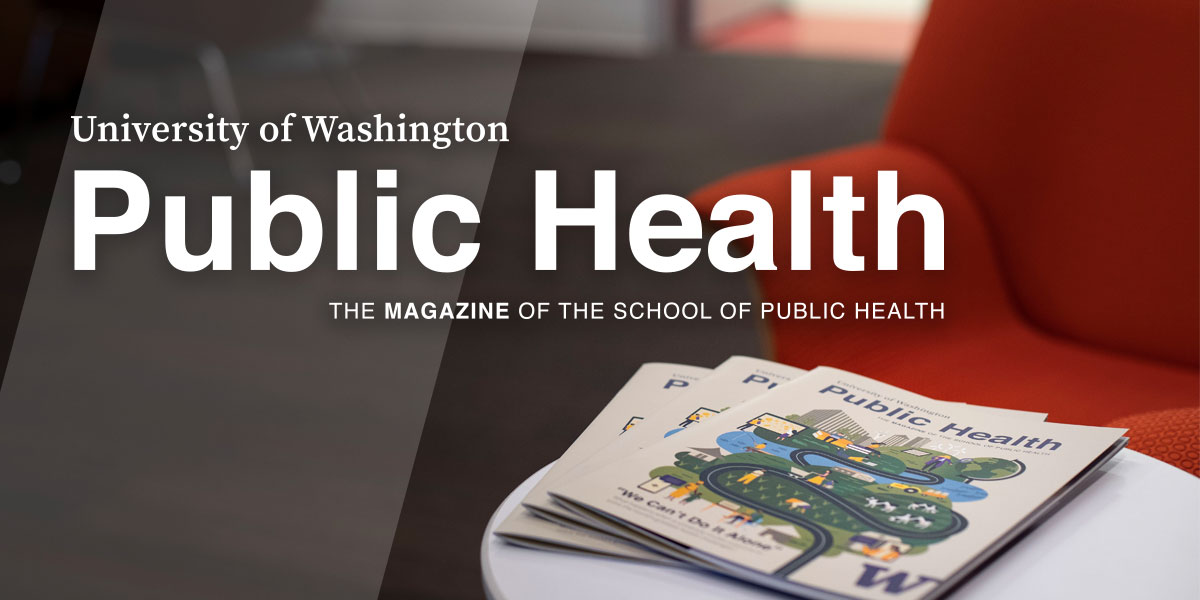 Our new magazine
The publication highlights the impact and innovation of our research, education, training and engagement with local and global communities.