Life in Seattle
Seattle is an exciting urban hub surrounded by natural beauty.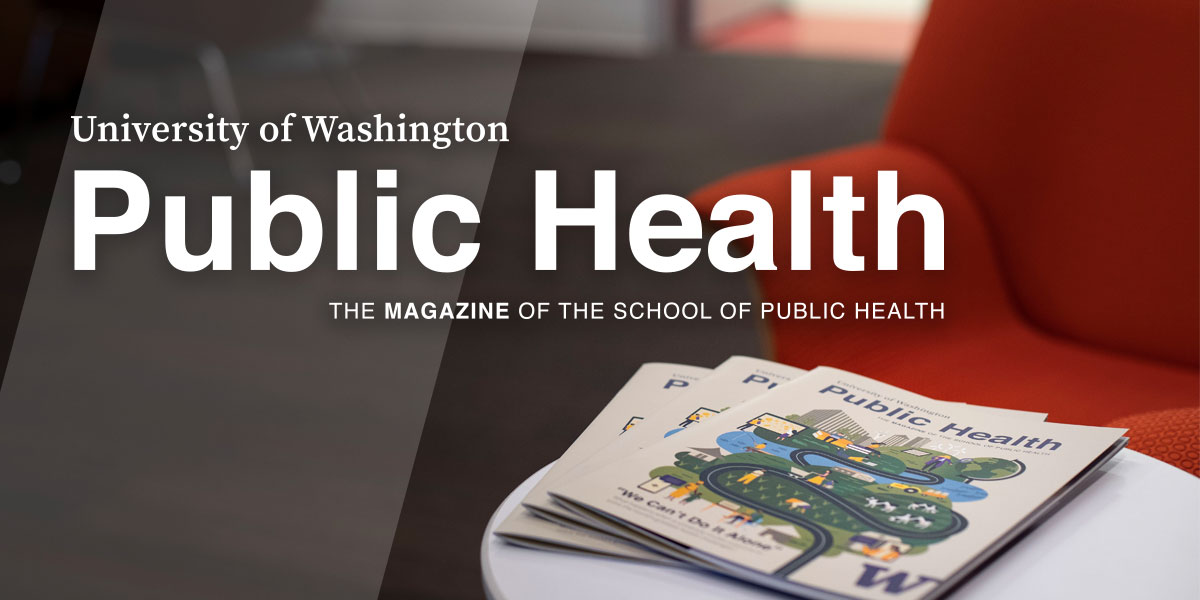 Our new magazine
The publication highlights the impact and innovation of our research, education, training and engagement with local and global communities.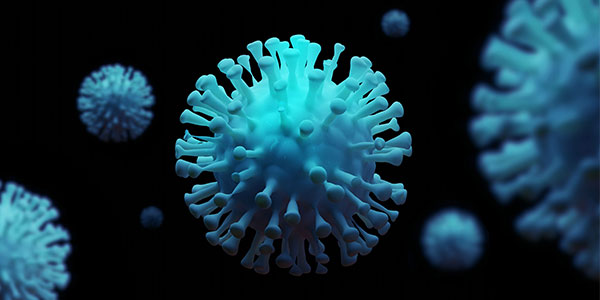 Novel Coronavirus
How SPH is responding to the outbreak, helpful resources and the latest news.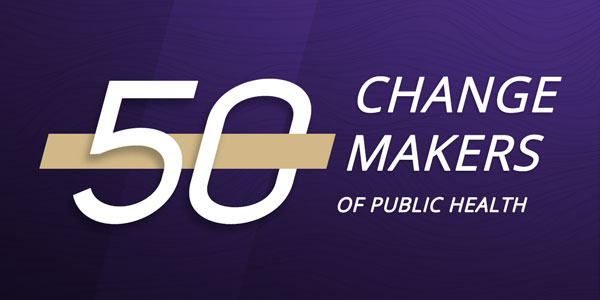 Nominate a Changemaker!
We want to hear about exceptional alumni who have advanced the field and have the power to inspire future public health leaders.