Life in Seattle
Seattle is an exciting urban hub surrounded by natural beauty.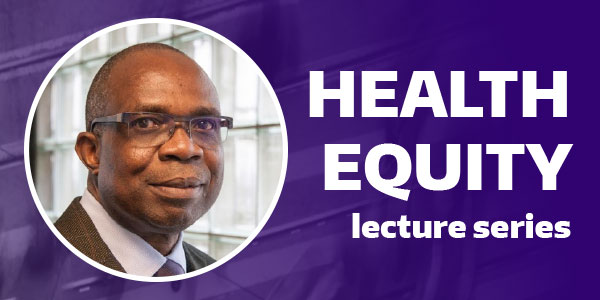 Health Equity Lecture Series
"Culture and Race in Global Health Research" with Collins Airhihenbuwa. May 3, 4pm, Hogness Auditorium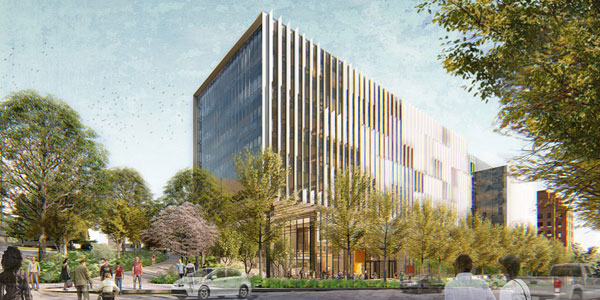 Population Health Facility
The UW broke ground last spring on a new population health facility that will house much of the School of Public Health.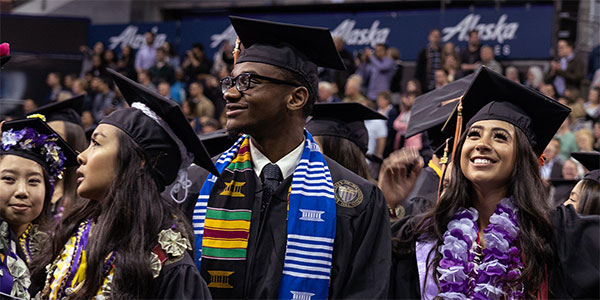 SPH Graduation Celebration
Join us on Sunday, June 16 as we celebrate the achievements of our graduating class.