50th Anniversary
The School of Public Health is proud to celebrate 50 years of impact.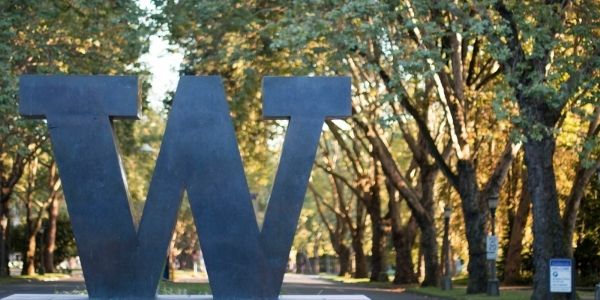 Denouncing racist attacks against the community of the Asian diaspora
A statement from SPH students and leaders.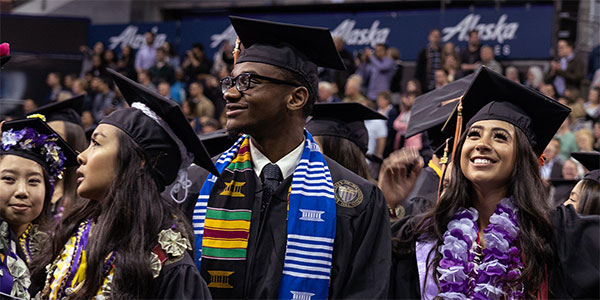 Graduation Celebration 2021
Learn about our virtual graduation. 
Sunday, June 13, 2021
11AM PST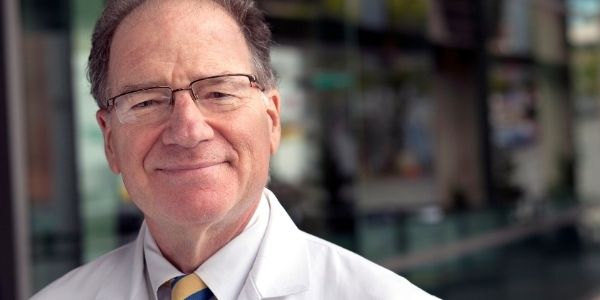 Dr. Frederick Rivara receives highest honor for pediatrician
For his groundbreaking work in injury prevention, research, and advocacy, Dr. Frederick Rivara is the 2021 recipient of the Joseph W. St. Geme Jr. Leadership Award by the Federation of Pediatric Organizations.