50th Anniversary
The School of Public Health is proud to celebrate 50 years of impact.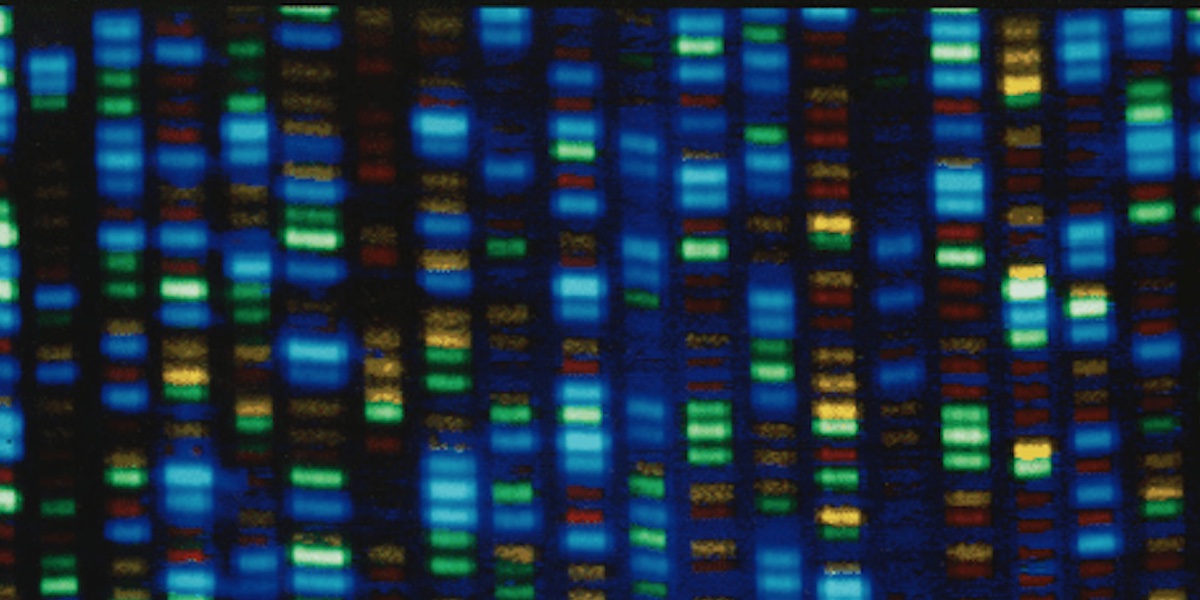 Improving disease prediction in diverse populations
UW Genetics Analysis Center, based in Biostatistics, will be the Coordinating Center for the new Polygenic Risk Score Diversity Consortium.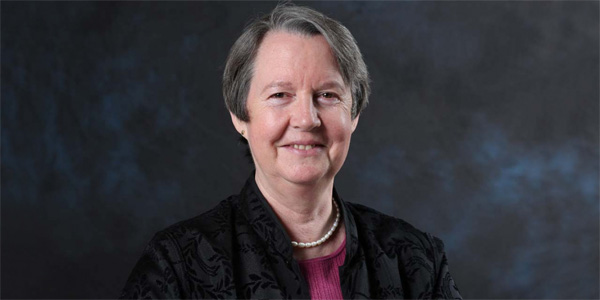 Safeguarding environmental health
Professor Lianne Sheppard doubly honored with endowed professorship and EPA committee chairship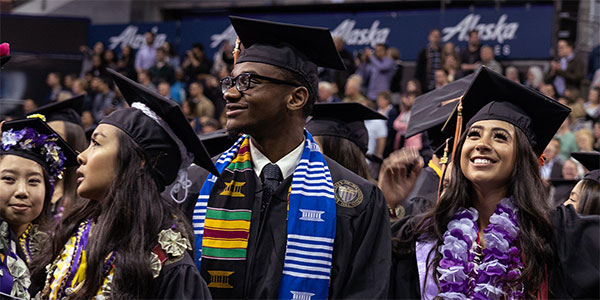 Graduation Celebration 2021
Congrats to SPH graduates!
Send a congratulatory message using the hashtag #UWSPHgrad21