50th Anniversary
The School of Public Health is proud to celebrate 50 years of impact.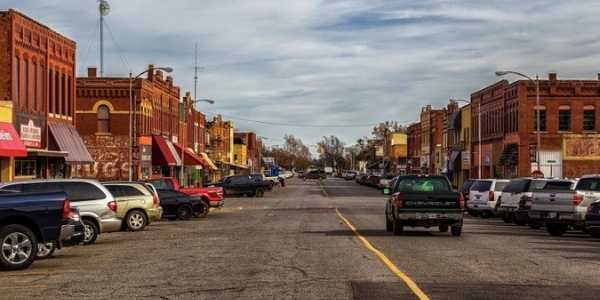 $1.5 million CDC grant to study handgun carrying among rural adolescents
Dr. Ali Rowhani-Rahbar, an associate professor of epidemiology in the UW School of Public Health will lead the UW study.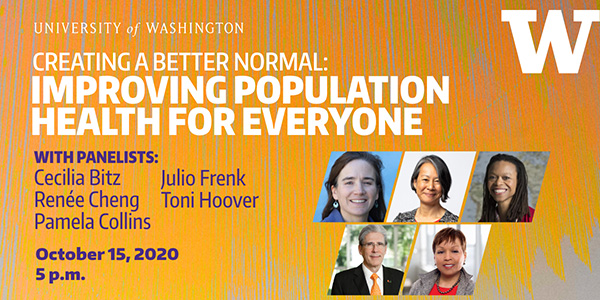 Improving Population Health for Everyone
Join the University of Washington for a discussion with leaders who are envisioning how we will improve population health for everyone.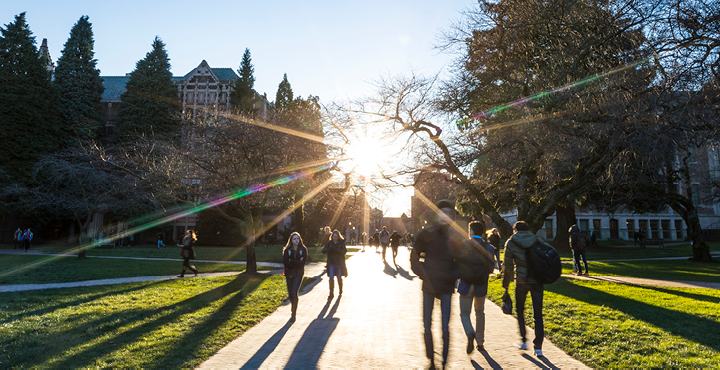 Return to On-Site Work Plans
SPH COVID-19 prevention plans for our various facilities.