Life in Seattle
Seattle is an exciting urban hub surrounded by natural beauty.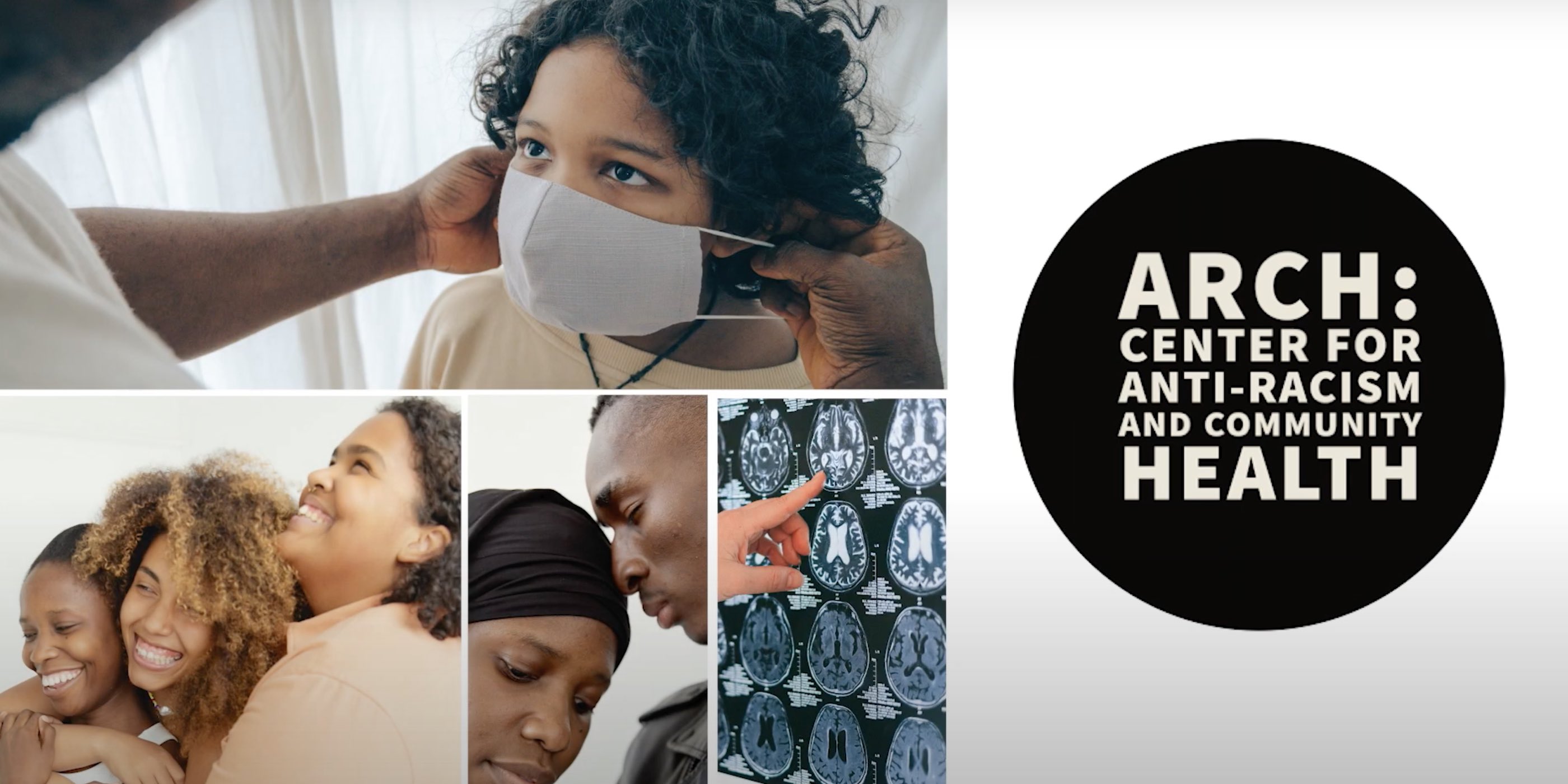 ARCH Center on APHA TV
Center for Anti-Racism and Community Health (ARCH)
Partnering with Communities to Transform Public Health.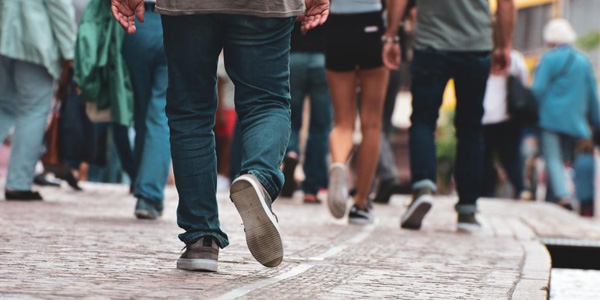 Data show increase in handgun carrying
Research reinforces importance of studying the implications of handgun carrying for public health and safety.