50th Anniversary
The School of Public Health is proud to celebrate 50 years of impact.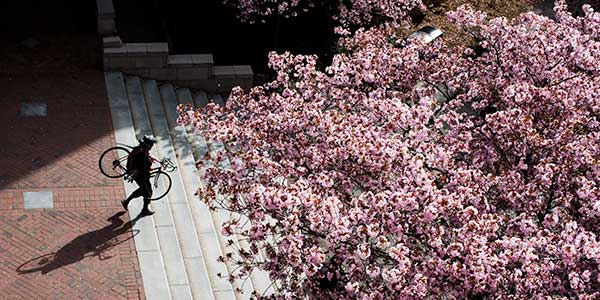 MHA program wins 2021 CAHME/Canon Solutions America Award
Program recognized for its achievements that support sustainability best practices through education and training.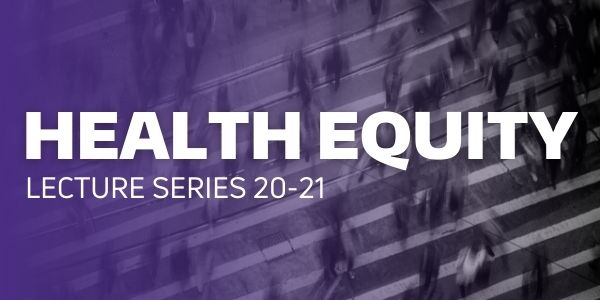 Health Equity Lecture
Building Community Power in Environmental Justice Research and Practice.
Thursday, Mar. 4, 2021, 4 – 5:30 p.m.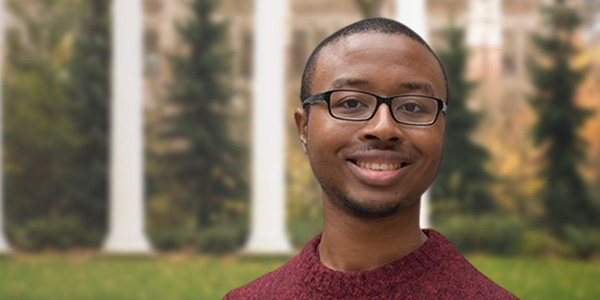 2021 David P. Byar Award
PhD candidate Aaron Hudson recognized by the American Statistical Association's Biometric Section.