50th Anniversary
The School of Public Health is proud to celebrate 50 years of impact.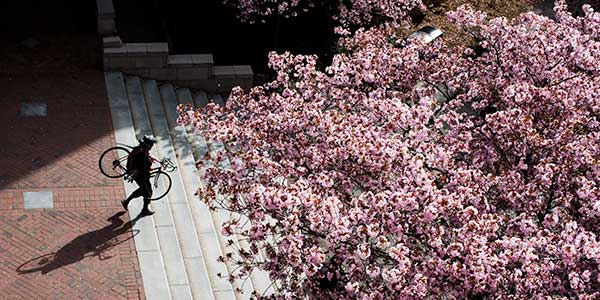 MHA program wins 2021 CAHME/Canon Solutions America Award
Program recognized for its achievements that support sustainability best practices through education and training.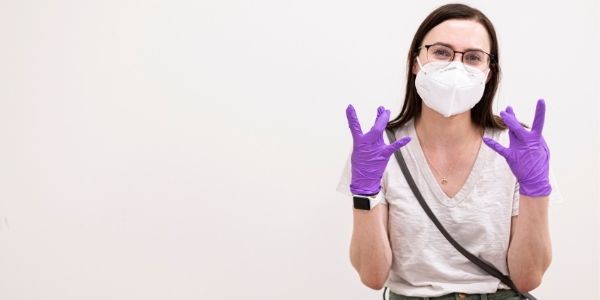 Student Funding Opportunities
Check out currently available scholarships and fellowships from the Office of the Dean.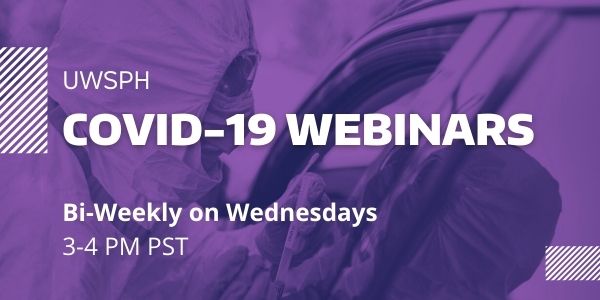 SPH COVID-19 Webinars
On Feb. 24, hear from special guest Umair Shah, Washington state's new Secretary of Health.