Life in Seattle
Seattle is an exciting urban hub surrounded by natural beauty.
Is it unhealthy to eat meat?
Amanda Fretts breaks down the evidence on meat consumption and health, and offers a bit of advice.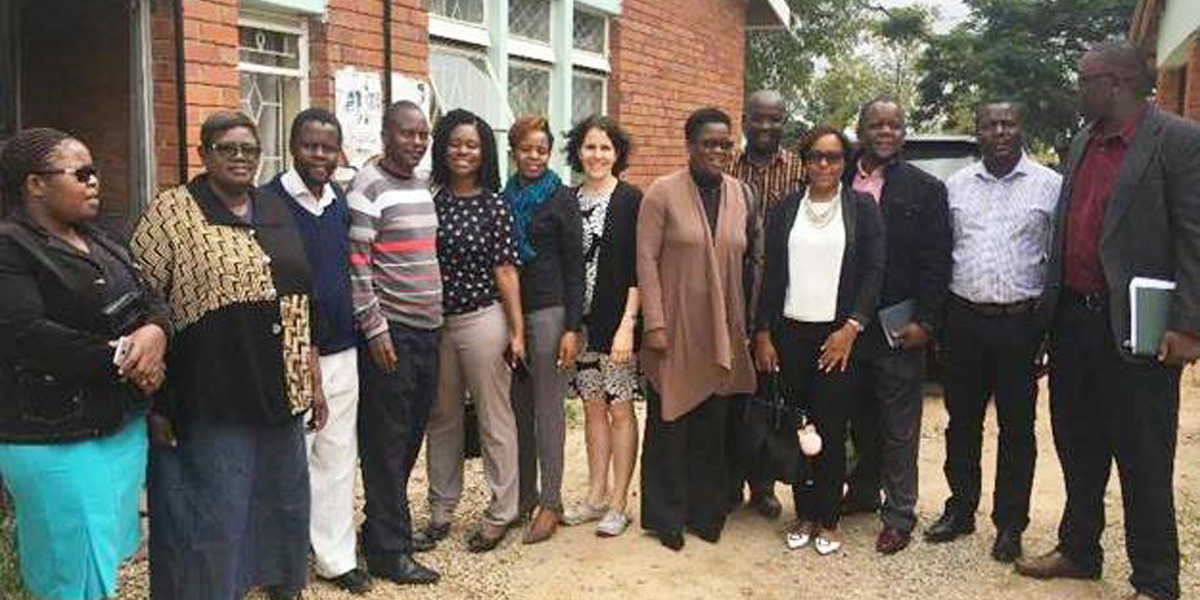 Using mobile technology to improve global health
New research shows that interactive text messaging safely improves male circumcision care quality at lower cost than standard post-op visits.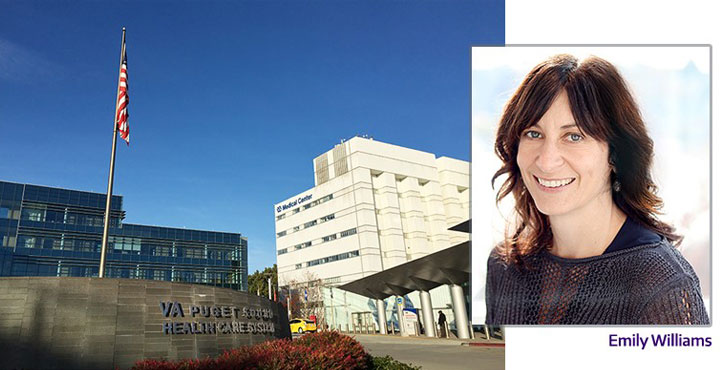 Improving Veterans Health
This Veterans Day, we take a look at our 37-yearlong partnership with the VA Puget Sound Health Care System.