Life in Seattle
Seattle is an exciting urban hub surrounded by natural beauty.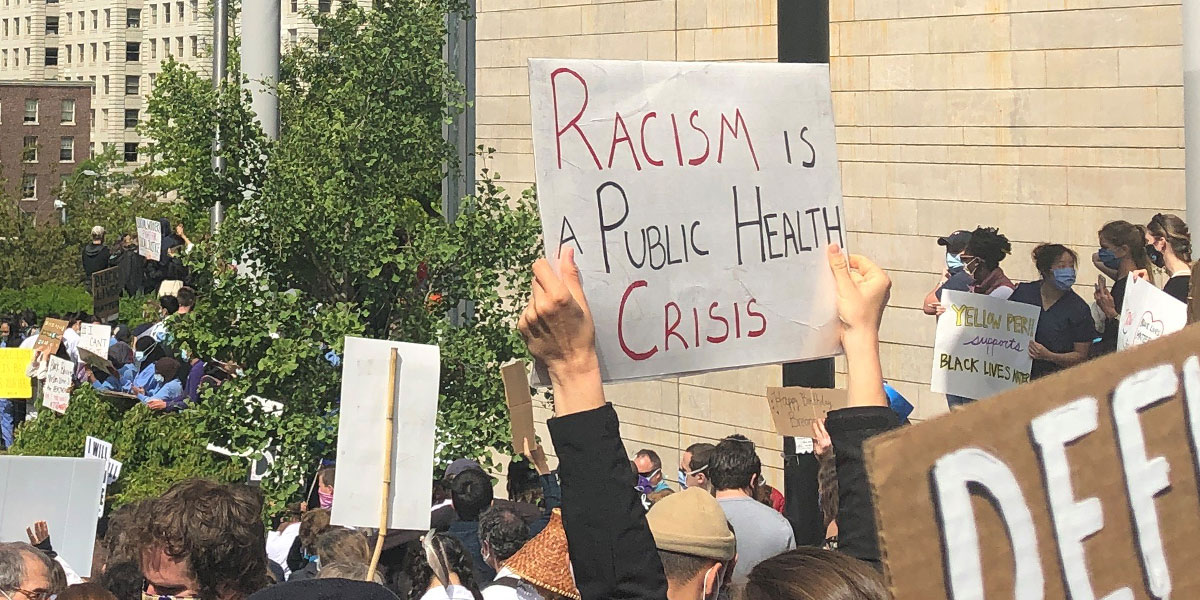 Commitment to Universal Anti-Racism Training
Racism is a public health crisis. We are committed to provide anti-racism training across the School of Public Health.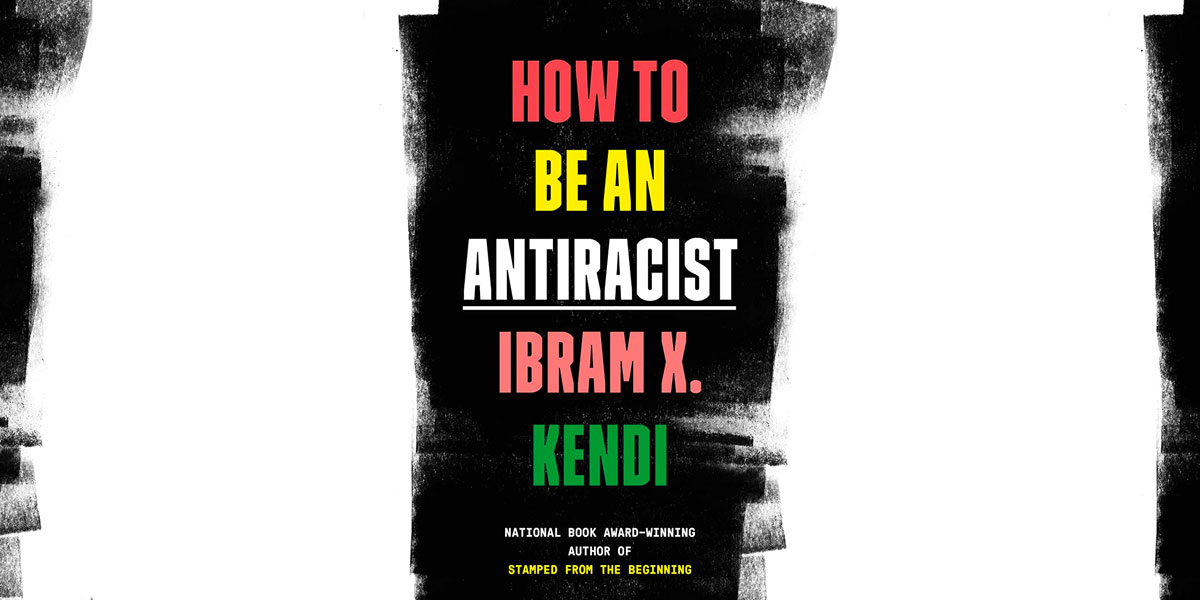 Common Book
This year's Common Book is How to Be an Antiracist, a No. 1 New York Times bestseller by American author and historian Ibram X. Kendi.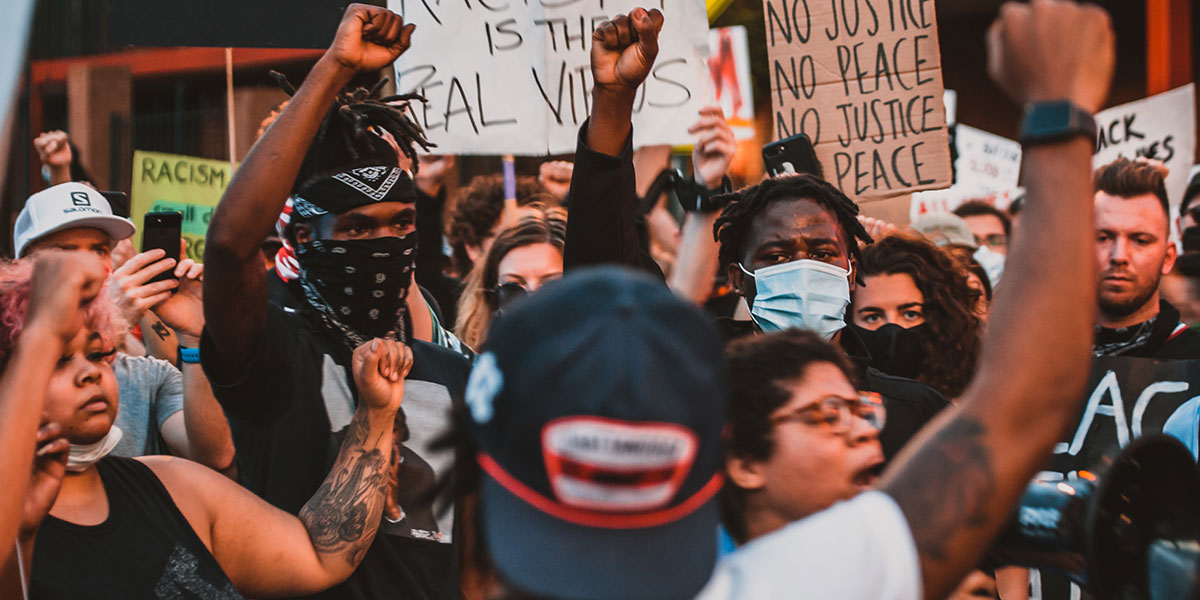 Public health experts endorse protest efforts
Jared Baeten and Jen Balkus on the tension between supporting the push for racial equality and controlling the pandemic.