50th Anniversary
The School of Public Health is proud to celebrate 50 years of impact.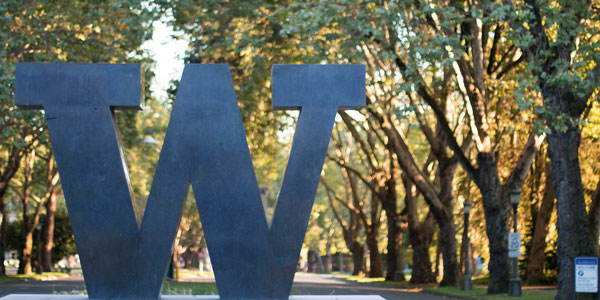 New Ranking
UW jumps two spots to No. 8 in US News Best Global Universities ranking.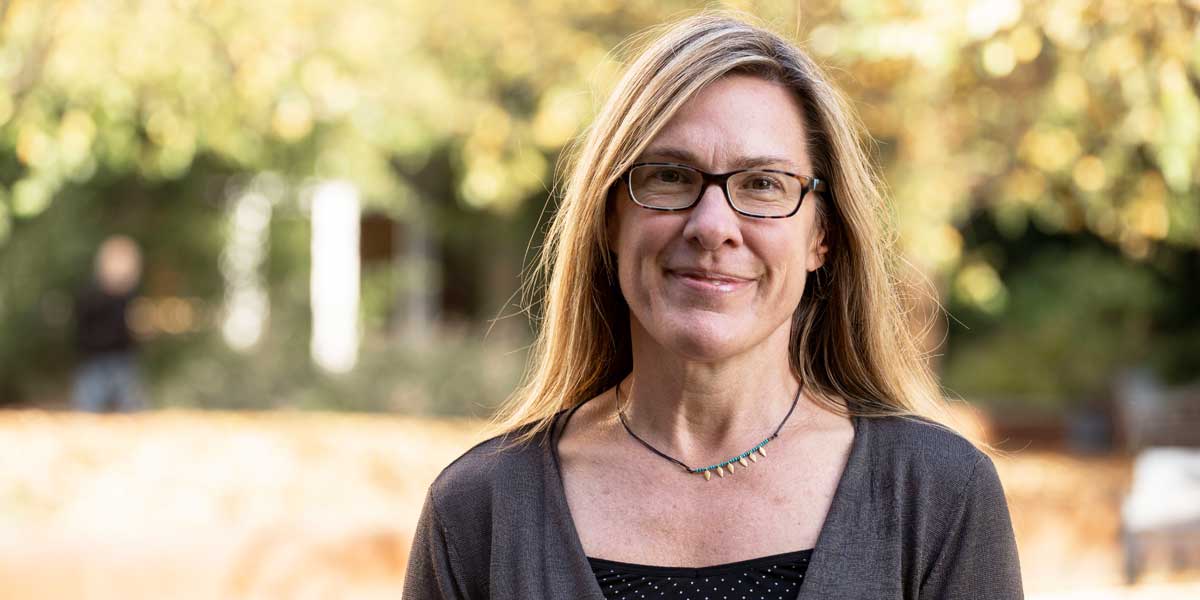 Stephanie Farquhar named associate dean for evaluation and improvement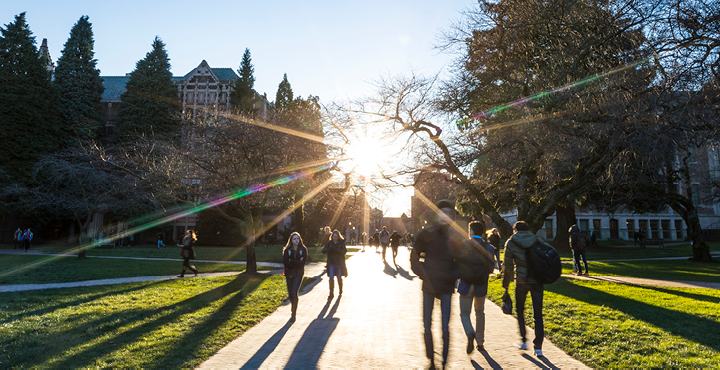 Return to On-Site Work Plans
SPH COVID-19 prevention plans for our various facilities.