Make an Impact: Give to UW SPH
Recent events — from the COVID-19 pandemic to the movement for racial justice to climate-driven natural disasters — have underscored the urgent need for diverse, ethical, creative leaders who can work collaboratively to find equitable solutions to our greatest health threats, now and in the future. We need your philanthropic support to attract and support talented, high-achieving students from across the socioeconomic spectrum.
Public health professionals are in high demand, and our students must embody the diversity of the communities they will serve. UW SPH is on a mission to cultivate the next generation of leaders — public health professionals who safeguard our families and workers, respond to rapidly evolving disease outbreaks, advance the discovery of life-saving vaccines and so much more. The SPH Campaign for Students seeks to reinforce our strengths while advancing our ability to foster healthy, sustainable communities. We invite your philanthropic partnership in supporting the people, programs and places of the UW School of Public Health.
Learn more about the SPH Campaign for Students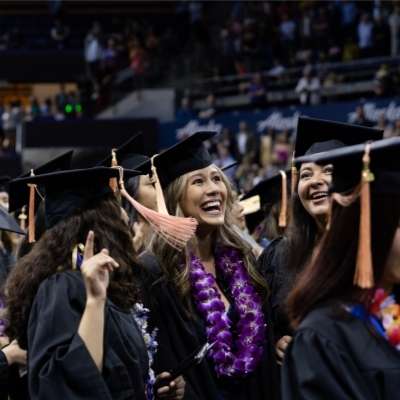 PEOPLE
Increasing Tuition Support
No one should be priced out of an education or a career in public health.
Read more

We aim to increase the financial resources available for our students to attract and retain the most diverse student body, focused on equity-driven solutions — particularly first-generation students and students from underrepresented communities. Scholarships and fellowships can mean the difference between a student choosing to attend UW SPH, accepting a more compelling offer at another university, or being unable to obtain a degree at all.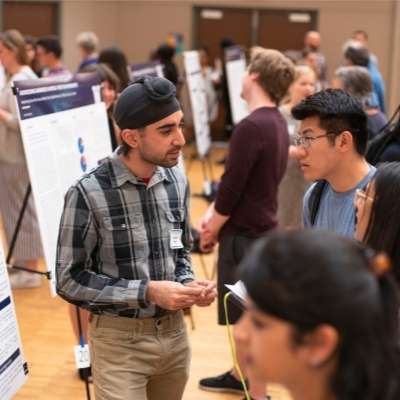 PROGRAMS
Enhancing Student Success
Help us continue to offer a leading-edge student experience with supportive student success programming.
Read more

UW SPH offers students a robust educational experience that is rich in real-world learning opportunities and public health skill development. We seek to:

Strengthen our capstone and practicum programs with additional resources for our students
Fortify our student-to-student mentoring program by offering mentor stipends, allowing more students to participate
Establish an emergency fund for students facing temporary financial hardship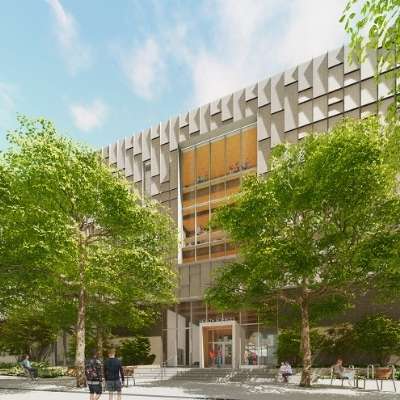 PLACES
Constructing Spaces for Students to Thrive
Help us build a state of the art learning facility focused on interdisciplinary education.
Read more

In August 2020, the University of Washington broke ground on the new Health Sciences Education Building which will serve as a hub for students in the School of Public Health alongside the five other health sciences schools. The building features modern, adaptive spaces that are essential for preparing students to work as public health professionals. While the state of Washington has invested in this project, our goal is to raise an additional $30 million in private gifts to complete construction of the building — the educational home for tomorrow's public health leaders. We welcome support in any dollar amount. Special naming opportunities are available for our most generous donors.