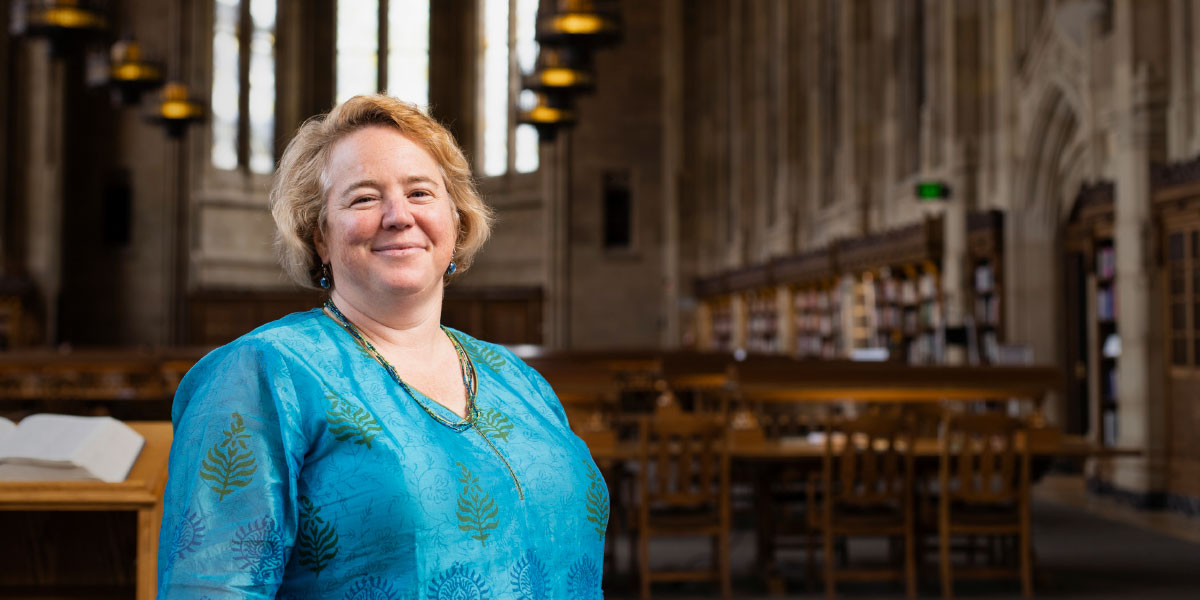 Navigating the UW's Population Health Initiative – What we bring to the table
When I arrived as the new dean at the UW School of Public Health last year, I was thrilled to join a university whose top administrators shared the same values of social justice and equity.
The UW had launched a 25-year Population Health Initiative (PHI) – an ambitious effort that seeks to engage the entire University in improving the health of populations globally and locally.
But navigating sentiment surrounding the initiative has been tricky. Many of our faculty, staff and students naturally wondered: What is the difference between population health and public health? Are other parts of the University encroaching on our field of expertise? These and other questions sparked deep discussions about the role we play in solving population health issues.
It's helpful to remember the PHI is a cross-campus effort that encourages all schools and colleges to take part. It's not just about the School of Public Health. The goal is to get other people on campus – who have great tools and skills – to work on important problems that we haven't been able to solve by ourselves. I realize that "population health" may have other significance to some people. To me, it means we're actively opening up our tent to include others.
The School of Public Health brings to the table a wealth of expertise, a deep understanding of the needs of the populations we serve, and decades of experience developing genuine partnerships with communities and public health practice agencies.
I hope you enjoy the stories in this inaugural issue of our new UW Public Health magazine. In addition to an in-depth look at the PHI, you'll find more examples of how we collaborate and create impact:
A partnership with the Colleges of Engineering and Environment on assessing food security and nutrition in Cambodia.
A whole-genome sequencing project that features the rigorous methodology of our biostatisticians, and how we train others to access and use the data.
"A SEAL Team" that puts on display our expertise in partnering with the practice community. 
A story on public health victories in the Washington State Legislature that shows what "impact" really means to us. It's not just articles and publications; it's about new laws and policy change.
And an update on our re-envisioned Master of Public Health, which illustrates how we train the next generation of change agents to reflect all of our values.
As we prepare over the next year to move from many of our scattered locations into the new Hans Rosling Center for Population Health, we will understandably experience new challenges. We are excited not only to have almost half the School together in one building, but also to be co-located with a key strategic partner, the Institute for Health Metrics and Evaluation. The physical location of the new building – between the Health Sciences complex and upper campus on 15th Avenue – will help ensure that the work we do really is "bigger than just us."
Hilary Godwin
Dean, UW School of Public Health