The UW School of Public Health has announced that Deepa Rao, PhD, MA will serve as the interim senior associate dean, effective June 1, 2021 through the end of the 2021-22 academic year. This position replaces the position of vice dean for strategy, faculty and improvement that was previously held by Jared Baeten.
In this role, Rao will be responsible for providing leadership and strategic vision for faculty advancement, mentoring and professional development in addition to overseeing faculty appointments and promotions, faculty affairs and faculty professional development activities. The role differs from the previous vice dean for strategy, faculty and improvement position in that the new senior associate dean will lead efforts to examine our policies and practices across the school and ensure that these are aligned with the School's commitment to anti-racism.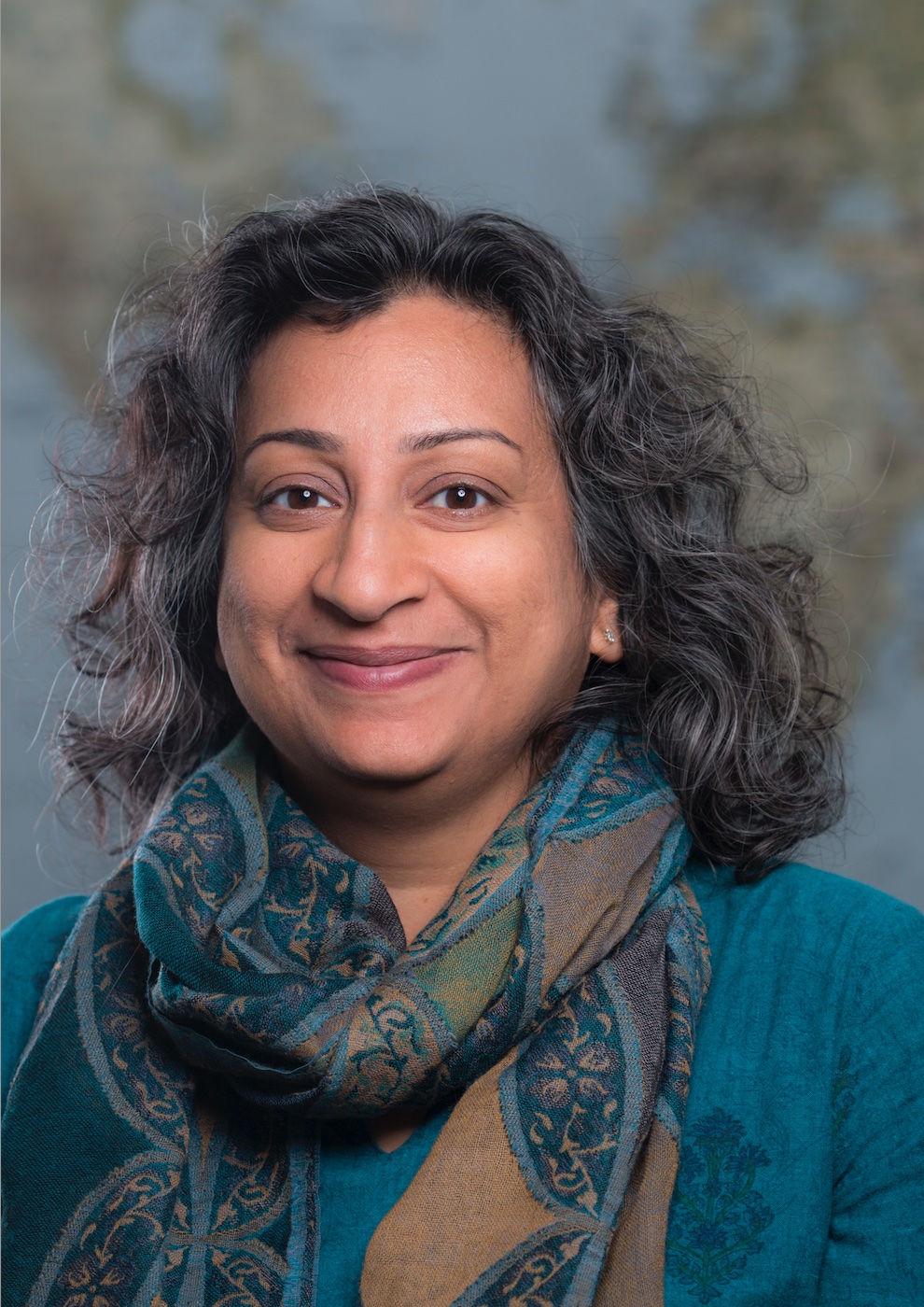 Rao is a professor in the Department of Global Health and holds a joint appointment in UW Medicine's Department of Psychiatry and Behavioral Sciences. She is a licensed clinical psychologist who has led several large, multi-site NIH and CDC projects to develop, implement and scale mental health services that reduce stigma and improve engagement in health care throughout the world. She has mentored numerous graduate students, postdoctoral fellows, junior and mid-career faculty – within and outside of the United States. Rao is currently serving as the director of the developmental core of the new Behavioral Research Center in HIV and Mental Health (BIRCH), where she leads a mentoring of mentors' program for early-career faculty at UW and institutions across sub-Saharan Africa. 
"I have been very impressed with Deepa's leadership, mentorship and her exceptional research. Through her work as inaugural chair of the department of global health's Diversity, Equity, and Inclusion committee, she showed a strong commitment to making our School an anti-racist community. Her campus-wide efforts to bring non-police options for response to acute mental distress have been transformative for our community. I appreciate her willingness to step into this role while we conduct a national search and look forward to working with her in this capacity," stated Hilary Godwin, dean of the UW School of Public Health.
As the interim senior associate dean, Rao will provide leadership and coordination among the chairs and academic human resources staff throughout the School and will work closely with the School's elected Faculty Council. She will also serve as the primary liaison for the School to the UW campus on all academic personnel matters. She will work with other associate deans and stakeholders across the School to develop an integrated faculty mentoring and professional development program.