Blog Featured Image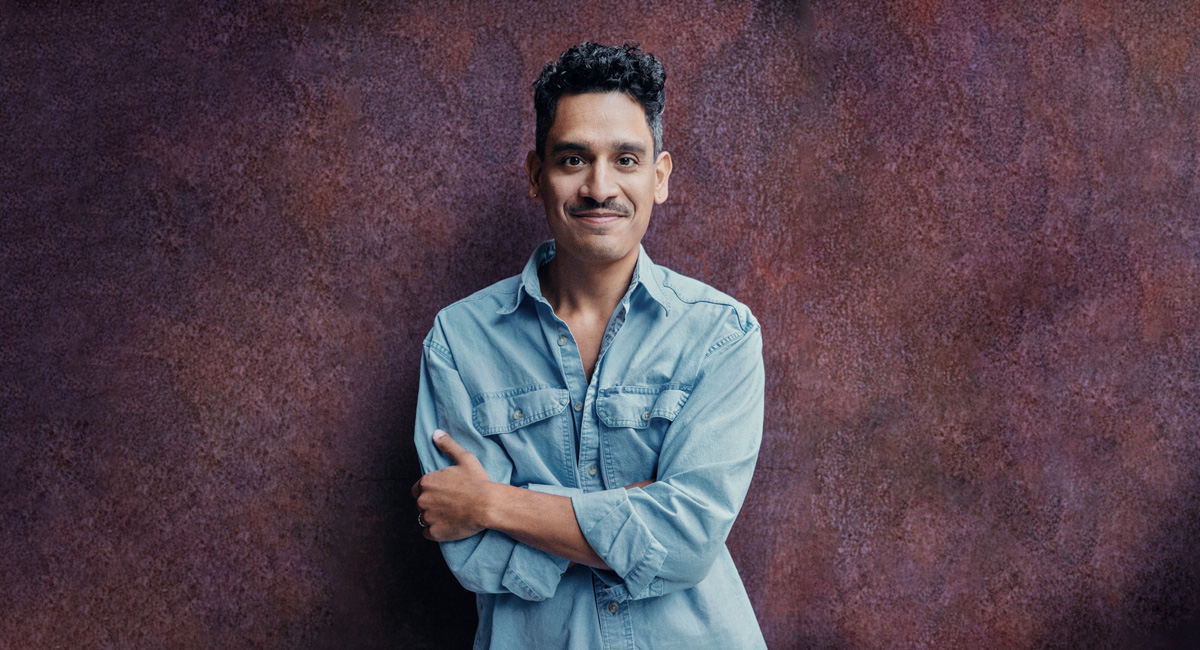 Alejandro Varela (photo by Allison Michael Orenstein)
The University of Washington (UW) School of Public Health is pleased to announce Alejandro Varela as this year's recipient of the Alumni of Impact Award. This prestigious award recognizes alumni who have demonstrated outstanding achievements in the field of public health and have made significant contributions to their communities. 
Varela is a writer whose work incorporates public health themes, particularly chronic stress related to living in a hierarchical society. He received a Master of Public Health degree from the UW and has since gone on to make significant contributions to the field. 
Before embarking on his writing career, Varela worked as a cancer researcher at the Mount Sinai School of Medicine, studying the screening behaviors of East Harlem residents and wrote HIV/AIDS-related training curriculum for government workers in various ministries of health in conjunction with the UW's I-TECH. Varela also taught policy advocacy and public health and film to graduate students at Brooklyn's Long Island University, emphasizing the value of narrative and the importance of community-led interventions. 
Varela's debut novel, The Town of Babylon, which was published by Astra House in 2022, was a finalist for the National Book Award, as well as a nominee for the PEN America Open Book Award and the Aspen Literary Prize. His work has appeared in various outlets, including The Point Magazine, Georgia Review, Boston Review, Harper's, The New Republic and The Offing. Additionally, he serves as an editor-at-large of Apogee Journal, a literary magazine that centers historically marginalized writers and artists. 
"The events of the last couple of years have reinforced how important it is for us to communicate public health principles and values in ways that are both accessible and compelling. Alejandro Varela is the perfect emissary: he writes beautifully and elegantly interrogates our assumptions through his work," said Hilary Godwin, dean of the UW School of Public Health. "We are proud to honor him with the Alumni of Impact Award." 
The Alumni of Impact Award is presented annually to UW School of Public Health alumni who have demonstrated a strong commitment to public health and have made a significant impact in their field. Varela will address the graduating class of 2023 at the School of Public Health's graduation celebration at Alaska Airlines Arena on June 11 at 11 a.m. He will also be hosting a reading of his newly published book, The People Who Report More Stress: Stories, at Third Place Books in Ravenna on June 8 at 7 p.m. 
For more information about the UW School of Public Health and the Alumni of Impact Award and to learn about past recipients, please visit https://sph.washington.edu/alumni/uwsph-alumni-impact.