Blog Featured Image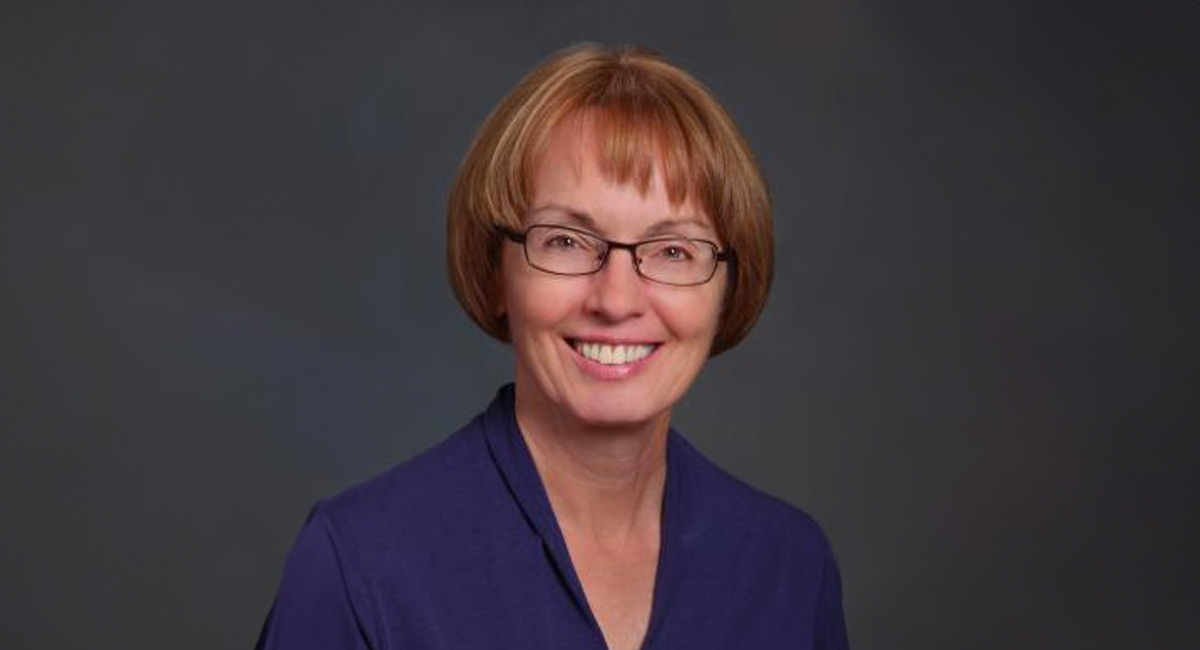 University of Washington School of Public Health faculty member Kristie Ebi was elected as a Fellow of the American Geophysical Union (AGU). Ebi, a professor of global health and environmental and occupational health sciences, joins 54 other scholars being recognized this year in the Class of 2023 Fellows. 
According to the AGU, Ebi is being honored for her "fundamental and innovative contributions to research, assessment and applications of health-related impacts on climate change." Ebi is a founding director of the Center for Health and the Global Environment at the UW. 
The AGU recognizes individuals and groups for their achievements in research, education, science communication and outreach. These awardees have "transformed our understanding of the world, impacted our everyday lives, improved our communities and contributed to solutions for a sustainable future." 
This year, honorees will be recognized at AGU23, which will convene more than 25,000 attendees from over 100 countries in San Francisco and online everywhere December 11-15, 2023. 
Ebi has been conducting research and practice on the health risks of climate variability and change for 30 years. Her work focuses on estimating current and future health risks of climate change, designing adaptation policies and measures to reduce risks in multi-stressor environments, and estimating the health co-benefits of mitigation policies. 
"I am deeply honored by this recognition from AGU especially at a time when climate change is causing increasing numbers of climate-sensitive injuries, illnesses, and deaths and mental health impacts," said Ebi.