Blog Featured Image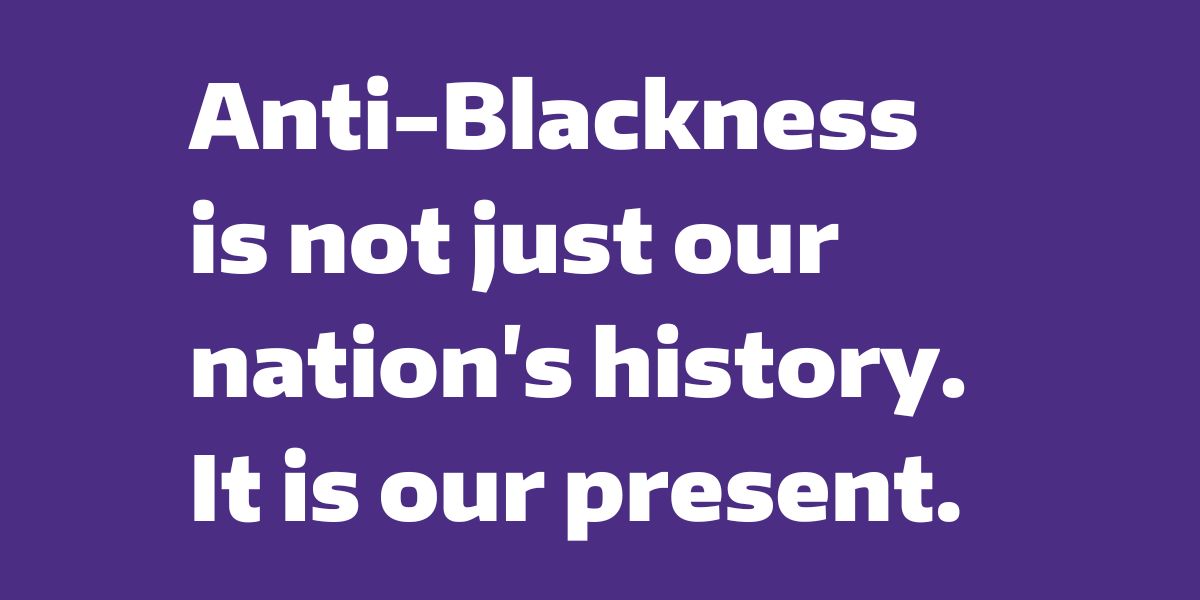 UW SPH Community,

Whatever hopes any of us might have had about 2023 bringing change for the better have been crushed under the weight of a January that began with the beating and killing of Tyre Nichols, reverberated with a series of tragic mass shootings, and culminated with the release of the horrific video of Memphis police assaulting Mr. Nichols.  
There are legitimate reasons why people — particularly those who have borne the brunt of racial violence in this country — might not watch this appalling video. When examples of anti-Black police brutality like this go viral, they contribute to the normalization of Black pain within society. We should not need to witness another devastating example of inhumanity against Black people to justify the need for anti-racist action. And yet, we also recognize that this video contributes to our collective consciousness and accountability for ensuring that Black Lives Matter.  
Its release is particularly tragic, coming just days before the advent of Black History Month, a time in which we celebrate Black excellence, beauty, and resistance. This pain was reinforced by yesterday's announcement from the College Board that it has stripped requirements that instructors include Black Lives Matter, Critical Race Theory, and prominent Black authors from AP Courses in African American Studies. We reject and resist these attempts to erase Black history, narrative and culture.

These attacks demonstrate clearly that anti-Blackness is not just our nation's history but our present. We must face and reckon with the atrocities we are responsible for as a society. In our roles as Dean and Director of the Center for Anti-Racism and Community Health, we commit to dismantling institutionalized racism, particularly anti-Blackness, in our School and the broader UW enterprise and supporting the work of Black scholars. We also affirm the need to deepen our understanding of and participation in community-driven interventional approaches to address the culture and practice of policing in our society. 

We encourage you to reimagine how public health can be part of the solution –– how we can contribute to exposing the corrosive history of racism and positively contribute to the well-being of all communities. We were privileged to have had Dr. Elle Lett, a Black transgender woman, with us this week for a series of presentations about embedding anti-racism principles in our research, teaching, and practice. The Centers for Anti-Racism within the Schools of Public Health and Nursing jointly presented these lectures. Please join us for future conversations to reflect on how we can all introduce these principles into our work. 

We also want to encourage all of us to recommit to our shared work implementing anti-racist strategies within our own organization. Lean into and lift up the work conducted by the Center for Anti-Racism and Community Health (ARCH), our EDI committees across the School, and our faculty, staff, students, and community members deeply engaged in this work. Consider joining the ARCH email list. If you are a faculty or staff member in SPH and have not yet completed the UART Level 1A and Level 1B trainings, please sign up to take them this quarter; Level 1A is on Feb. 8, and Level 1B is on Feb. 22and March 8. Finally, if you are one of our faculty, please engage in ongoing conversations around revising the SPH Academic Affairs Handbook to align with our commitment to EDI and anti-racism. 

As you move ahead, we urge you to be kind to yourself and others. It is normal to feel hopeless, devastated, or angry in response to trauma. To our Black and Indigenous colleagues, classmates, and others whose communities are affected by excessive police brutality, we see you and recognize that the events of the last month are likely to be particularly traumatizing for you. We are here to support you; spaces are available for respite including the wellness rooms in HRC and affinity groups. Please see the bottom of this message for additional resources. To faculty and managers, if your colleagues, students, or direct reports need time to engage in self-care, please honor and respect their requests. 

Finally, we wanted to recognize the efforts of so many in our community who are working to address historic injustices impacting health, nationally and globally. Your efforts to address inequities within our organization and create inclusive spaces for students and community members do not go unnoticed. We see this in the work that graduate student Carolyn Fan and others have done to highlight the impacts of hate incidents on marginalized racial and ethnic groups during the pandemic, the work that alumnus Yolanda Evans does to support and advocate for adolescent health, and the work that Assistant Professor Arjee Restar does to lift up the health benefits of gender-affirming care. These are just some examples of the work happening across the School — work that can be both difficult and exhausting, but work that we know is also a labor of love. Be inspired and identify points for collective action and resistance for dismantling institutionalized racism, anti-Blackness and anti-Indigeneity. However you contribute to this work, know that it is making the world a better place — a place we all dream about and hope for.  

Please don't hesitate to reach out to us and share how we and the School can best support you in our shared mission to build a better future. 
 
Resources 

Community engagement 
Ways to celebrate Black History Month – engagement and learning opportunities
Register for one of three upcoming SPH Affinity Groups  

Black Affinity Group | Friday, Feb. 17th |12-1:30 p.m. 
Non-Black Indigenous and People of Color Affinity Group | TBD 
White Accountability Group | Tuesday, March 7th |12-1:15 p.m.  
Student support
Employee support
Contact UW CareLink (PEBB benefits-eligible employees, their dependents and household members) 
Reporting bias
Bias Reporting Tool - to report incidents of bias or violations of UW SPH policies for non-discrimination  


Sincerely, 
Hilary Godwin
Dean, UW School of Public Health
 

Wendy Barrington, Ph.D., MPH
Director, Center for Anti-Racism and Community Health