Blog Featured Image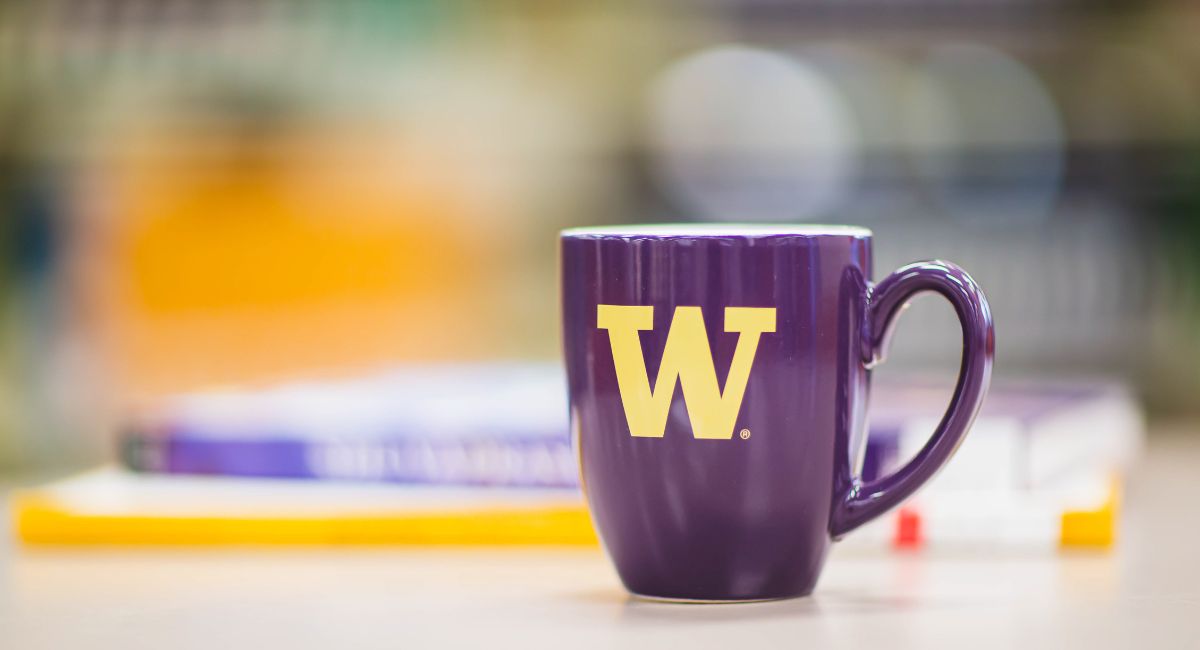 The University of Washington School of Public Health (UW SPH) is pleased to announce faculty taking on new leadership appointments that support our shared work solving the greatest public health challenges and co-creating health equity with communities in our region and the world. 
"Addressing today's public health challenges requires a collaborative and innovative approach, firmly grounded in our values of community engagement and shared learning, and unwavering commitment to equity, justice and anti-racism," says Hilary Godwin, dean of UW SPH. "Our newly appointed leaders not only embody academic excellence but are passionately aligned with our commitments to centering community as we rigorously pursue knowledge, put learning into practice, and train the next generation of visionary public health professionals. Equally importantly, they each bring to their new roles strong interpersonal skills and a deep commitment to fostering a collaborative and supportive work and learning environment in our School."
Michelle Averill | Interim Director, Nutritional Sciences Program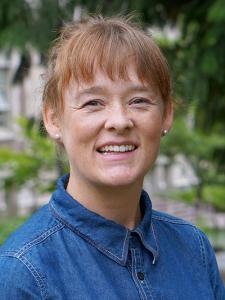 Michelle Averill, UW SPH nutritional sciences alum, has been named interim director of the Nutritional Sciences Program (NSP). Averill currently serves as an associate teaching professor in environmental and occupational health sciences at the School and has served as the associate director of the Graduate Coordinated Program in Dietetics since 2020. Additionally, she serves as the SPH representative for Interprofessional Education in the UW Health Sciences and on the Interprofessional Service-Learning Advisory Committee. Averill holds a Ph.D. in nutritional sciences from the University of Washington and has been a core faculty member in the NSP since 2012. She is a passionate supporter of students and their well-being, and lectures on the intersection of nutrition with chronic disease and critical illness. Her interests include understanding how we eat (eating competence) and the impacts of weight stigma. Averill assumed her role as interim director on June 1, 2023, and the search for a permanent director of NSP will begin in Summer 2024.  
Janet Baseman | Interim Chair, Epidemiology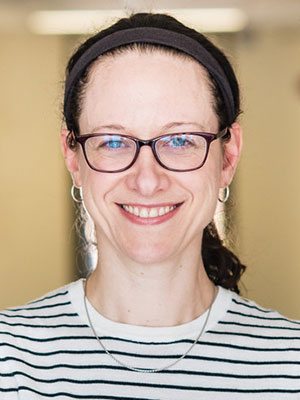 Janet Baseman, professor of epidemiology and adjunct professor of health systems and population health, has been named interim chair of UW SPH's Department of Epidemiology. Baseman has served as associate dean for public health practice in SPH's Office of the Dean since 2018 and will reassume her role upon the completion of SPH's search for a permanent chair of epidemiology. Baseman is trained as an infectious disease epidemiologist and completed a post-doctoral fellowship in applied epidemiology and public health informatics. She is passionate about conducting research to inform public health practice, particularly related to public health emergency preparedness and response systems. She serves on the faculty of the UW Northwest Center for Public Health Practice, is the current co-director of the Washington Food Safety Center of Excellence and is the former director of the UW Northwest Preparedness and Response Research Center. She teaches EPI 201: Outbreak Investigation and Response, an undergraduate UW course, and directs the UW Student Epidemic Action Leaders (SEAL) program. This program trains UW SPH graduate students in applied epidemiological methods and offers students the opportunity to conduct practice-based field assignments with state and local public health practice agencies based on real-time needs of these agencies. Baseman assumed her role as interim chair of epidemiology on July 1, 2023.  
Derek Jennings | Associate Dean for Indigenous Affairs and Engagement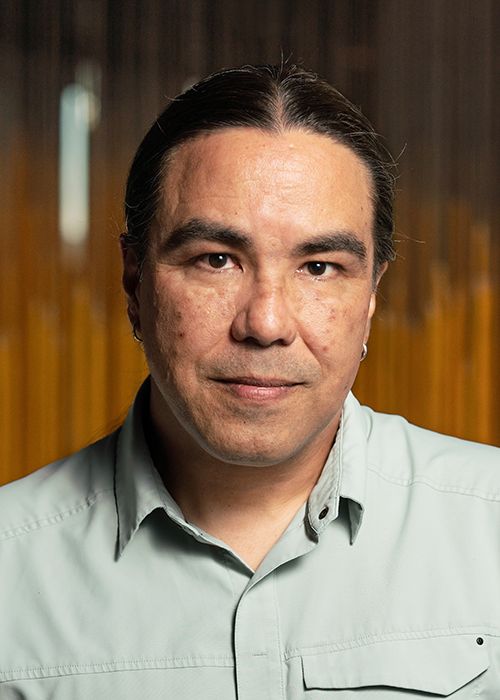 Derek Jennings (Quapaw/Sac & Fox) is the Bezruchka Family Endowed Professor in the Department of Health Systems and Population Health and SPH's inaugural associate dean for Indigenous affairs and engagement, a new position that reflects SPH's recommitment to authentic engagement with Tribal communities, introducing Indigenous ways of knowing into work within our School, and creating a more supportive and robust community for Native faculty, staff and students in the health sciences at the UW. In his scholarship, Jennings collaboratively engages with Indigenous communities to help solve chronic health issues by utilizing and developing methodologies that can best meet communities' needs, while providing control over their research and health equity (e.g., community- based participatory research, photovoice, geographic information systems mapping, digital storytelling and other qualitative methods). Previously, Jennings served as the Indigenous community engagement director for centers at the University of Saskatchewan and University of Minnesota collaborating with Deans, VPs and Tribal leaders to build partnerships and training programs. Over the previous decade, he has built partnerships between academic entities and Indigenous communities in the U.S., Canada, and New Zealand. He has had the privilege of co-developing and advancing Indigenous health curricula to meet the needs of Tribal communities and greater society. Jennings earned his doctorate in curriculum and instruction and health research from the University of Wisconsin-Madison and was previously on the faculty of the University of Minnesota, Twin Cities and Duluth campuses (2011-2017) and the University of Saskatchewan (2018-2022). He joined the UW faculty in 2022 and assumed the role of associate dean on April 15, 2023.  
Megha Ramaswamy | Chair, Health Systems and Population Health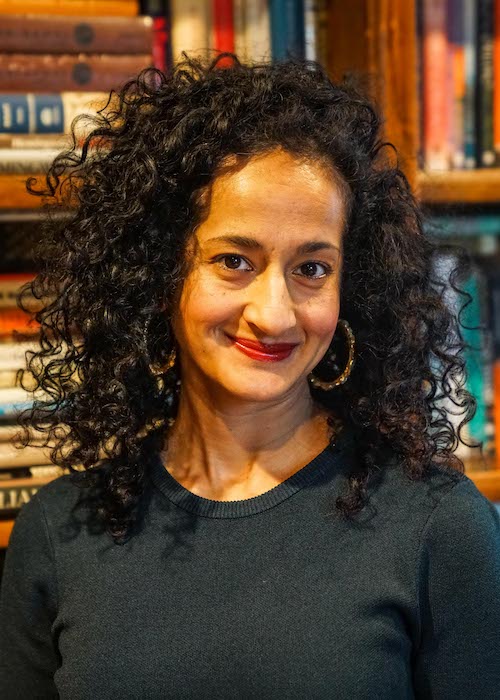 Megha Ramaswamy recently joined the faculty of UW SPH on July 1, 2023, and is set to assume her new role as the chair of the Department of Health Systems and Population Health (HSPop) on January 1, 2024. Previously a professor of population health at the University of Kansas School of Medicine, Ramaswamy brings over 15 years of experience dedicated to understanding the interconnections of urban living, race, class and gender in shaping health outcomes. Her pivotal work in sexual health and cancer prevention has significantly influenced the creation of behavioral and systems-level interventions for people impacted by mass incarceration. As she prepares to lead HSPop, Ramaswamy's vision includes robust initiatives championing health equity, diversity, inclusion, and contentment in public health work. Renowned for mentoring over 250 individuals and steering dynamic research teams, her unwavering commitment to health equity is further highlighted by her extensive community service endeavors, notably in HIV, violence prevention and women's health.
Neil Sehgal | Director, MHA programs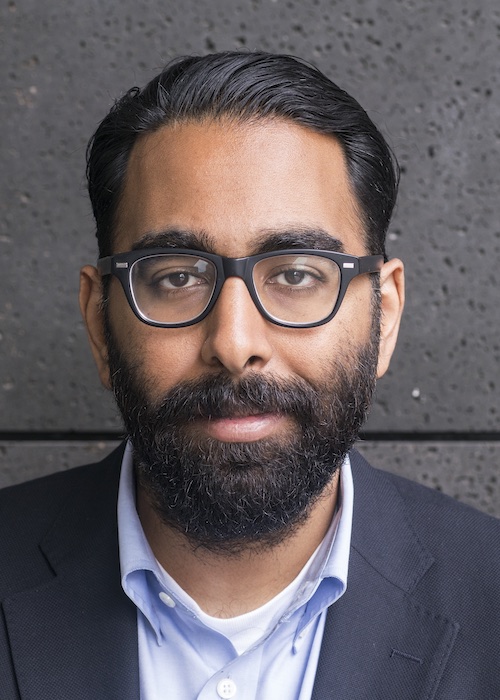 Neil Sehgal joined the UW SPH Department of Health Systems and Population Health as director of the Master of Health Administration (MHA) program and associate professor on July 1, 2023. Prior to joining, Neil was an assistant professor at the University of Maryland School of Public Health. With degrees from University of California, Los Angeles and University of California, Berkeley, Sehgal is recognized for his extensive research on health equity outcomes, having secured funding from noteworthy agencies and publishing 32 articles in esteemed journals. In his previous role as director of the Master of Public Health in Health Care Management program at the University of Maryland, he led a curriculum redesign, achieving newly accredited status. Sehgal's vision, backed by his commitment to equity, diversity, and inclusion, is set to lead UW MHA's top 20-ranked program in the evolving health care environment of the Washington, Wyoming, Alaska, Montana and Idaho region.
Brian Shirts | Director, Institute for Public Health Genetics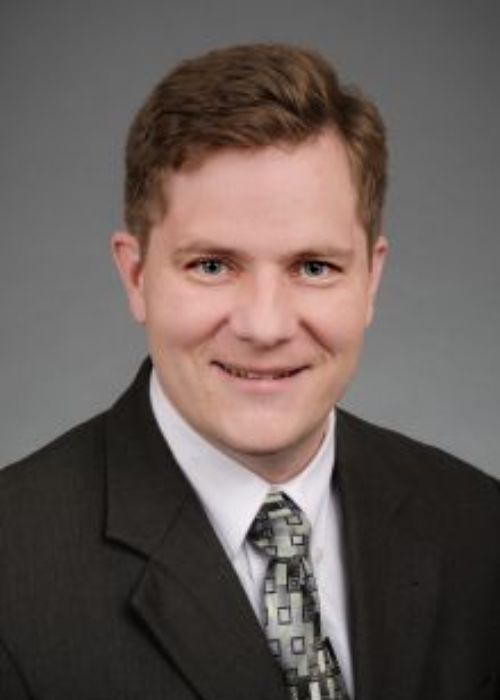 Brian Shirts was appointed to the role of director of the Institute for Public Health Genetics at UW SPH effective July 1, 2023. A board-certified physician specializing in genetic testing for hereditary cancer risk and other complex traits, he strives to provide top-tier genetic testing for all patients. Brian earned his M.D. and Ph.D. at the University of Pittsburgh and holds board certifications in clinical pathology and molecular genetic pathology. With an academic appointment of associate professor of laboratory medicine and pathology at the UW, his research focuses on improving strategies for detecting and classifying rare mutations, enhancing communication about genetic testing results, and personalized health care using genetic information. Shirts' leadership roles include president of the non-profit ConnectMyVariant and associate director of Genetics and Solid Tumor Laboratory.