Blog Featured Image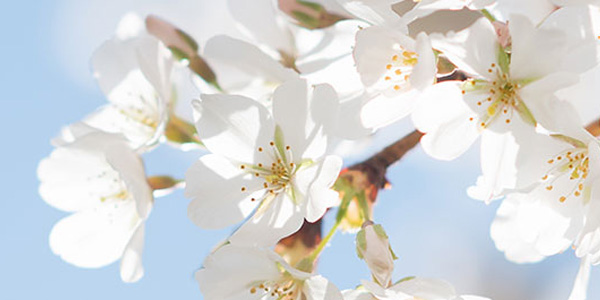 APRIL SPH CAREER MONTH EVENTS
Tuesday, April 11 | HRC, Room G-120; 11:30 – 1 pm | Register (students only event)
Maintaining Wellness During Your Job Search 
Lunch provided 
 
Presenters: 
Heran Kidane, MSSW, MPH | PH-GH Adviser with an emphasis in Health and Wellness; 

Jen Nguyen, LMHC | Mental Health Counselor and Liaison - Health Sciences 

Jenna Truong | SPH Career Team GSA 
Come explore the topic of wellness during the job and internship search. Representatives from the School Public Health Office of the Dean will facilitate discussions on:  
Potential wellness challenges during your search   

Developing self-awareness,   

Support resources available during your search,   

How to prioritize wellness during your search  
Wednesday, April 19 | HRC Room 155; 4 – 6 pm | Register 
America's Truth: Cincinnati Documentary Film Screening with SPH Alumnus, Wendy Ellis Discussion and Reception to follow 
"America's Truth: Cincinnati" is the first documentary produced by the Center for Community Resilience (CCR) to demonstrate how structural racism in policies, practices, and programs creates and sustains racial trauma and inequity by race and place. 
Wendy Ellis, DrPH, MPH  
Wendy Ellis, an alumnus of the SPH is an Assistant Professor in Global Health and the Founding Director of the Center for Community Resilience at the Milken Institute School of Public Health at George Washington University. Dr. Ellis has spent the last fifteen years developing and working to grow a 'resilience movement' to address systemic inequities that contribute to social and health disparities that are often transmitted in families and communities from generation to generation.  
This event is co-sponsored by the SPH Office of the Dean, the OD EDI Office, the ARCH Center, the HSPop EDI Committee, the SPH Career Team, the Population Health Initiative, and the IDEAS Program at the Information School. 
Tuesday, April 25 | Virtual; 11:30 – 3 pm | Register
School of Public Health Career Resource and Networking Fair 
Students! Come meet with employers for both group sessions and sign-up for 1:1 meetings to network and learn more about organizations you might want to work with and opportunities that might be of interest! 
Employers! Want to join the roster of virtual career fair employers presenting and talking with our students? 
 
 
Thursday, April 27 | Virtual; 4:30 – 6 pm | Register 
A Career in Public Health: A Conversation with Leaders in Washington State
Join moderator Bob Malte, MBA, Clinical Associate Professor, UW Graduate Program in Health Management and Informatics and CEO Emeritus of Evergreen Health as he leads a lively roundtable discussion with three prominent public health leaders in Washington State. Topics will include motivations for a career in public health, preparing for leadership, outlook for the field of public health and emerging areas, and advice to students who want to take on leadership roles in the field. 
Panelists will include: 
Dennis Worsham | Department Director, Snohomish County Health 

Jaime Bodden, MPH, MSW | Executive Director for WA State Association of Local Health Officials  

Umair A. Shah, MD, MPH | Secretary of Health, State of Washington