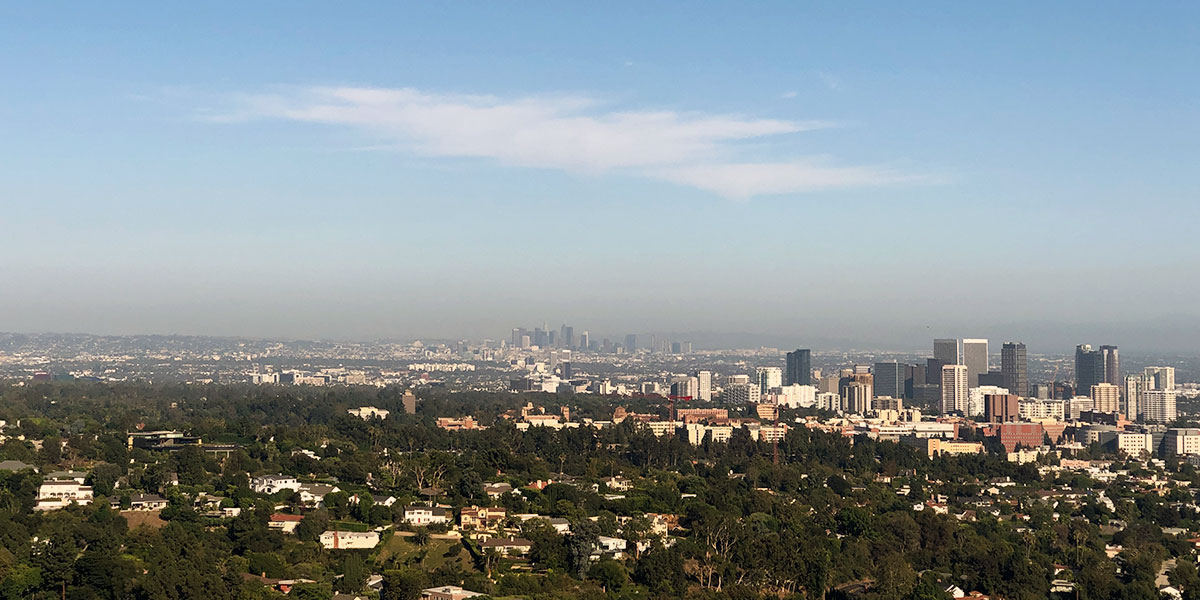 Air pollution can accelerate lung disease as much as a pack a day of cigarettes
Air pollution – especially ozone air pollution – accelerates the progression of emphysema of the lung, according to a new study led by the UW School of Public Health, Columbia University and the University of Buffalo. In emphysema, destruction of lung tissue by irritants leads to sometimes life-threatening wheezing, coughing and shortness of breath.
"We were surprised to see how strong air pollution's impact was on the progression of emphysema on lung scans, in the same league as the effects of cigarette smoking, which is by far the best-known cause of emphysema," said the study's senior co-author, Dr. Joel Kaufman, professor of environmental and occupational health sciences, epidemiology and internal medicine.
All major forms of air pollution – small particulate matter, nitrogen oxides, black carbon and, especially, ozone – increased emphysema risk in the study. In fact, the researchers found, if the ambient ozone level was 3 parts per billion higher where you live compared to another location over 10 years, that was associated with an increase in emphysema roughly the equivalent of smoking a pack of cigarettes a day for 29 years.
And, the study determined, ozone levels in some major U.S. cities are increasing by that amount, partly as a result of climate change. Other airborne pollutants are declining due to stricter emissions regulations, but rising temperatures contribute to ground-level ozone, which is produced when ultraviolet light reacts with pollutants from fossil fuels.
The results come from an extensive 18-year study of the air pollution encountered by more than 7,000 participants in six cities, based on regional measurements and a novel in-home assessment. Participants were drawn from the Multi-Ethnic Study of Atherosclerosis (MESA) Air and Lung studies with cases of emphysema diagnosed based on lung function tests and approximately 15,000 CT scans.
---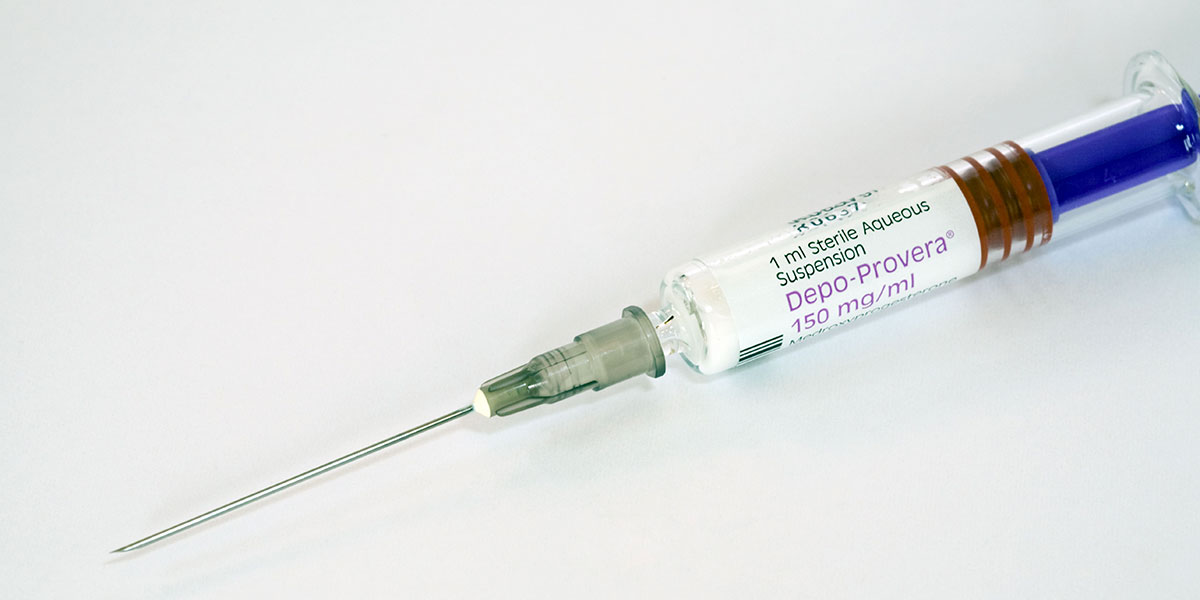 Depo-Provera does not raise HIV risk
Intramuscular hormone injections offer a discrete alternative for African women who don't want to disclose they're using birth control, and a major new study contradicts rising apprehension that this form of birth control increases the risk of contracting HIV. 
The study compared infection rates over 18 months among more than 7,800 women in four African countries and found no substantial difference in HIV infection among women who used the injectable birth control compared to those who used a hormone implant or copper intrauterine device.
The study, published as part of the Evidence for Contraceptive Options and HIV Outcomes (ECHO) Trial Consortium, should help empower women to practice safe family planning. Still, said co-author Jared Baeten, UW professor of global health, medicine and epidemiology, the almost 4% yearly rate of HIV infection among each group is "a stark reminder that we're not done with HIV."
---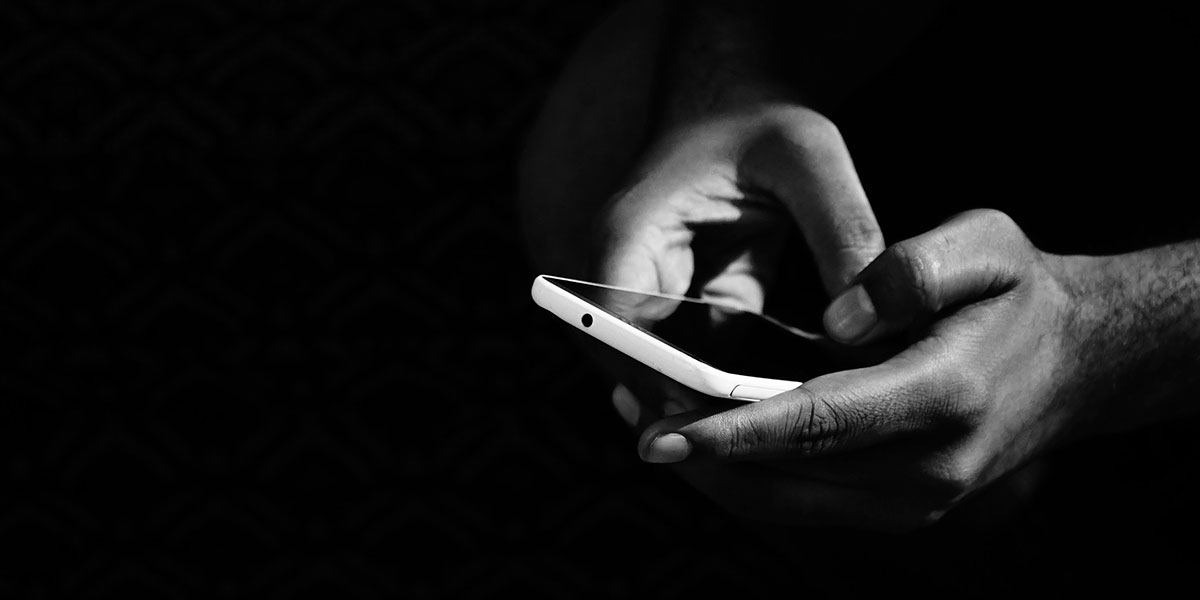 Smartphones may help predict relapses in people with schizophrenia
Smartphone data may be useful for detecting the shifts in social behavior that can indicate an impending schizophrenia relapse, according to a study led by Benjamin Buck, senior fellow in the UW Department of Health Services. In a clinical trial, researchers gave smartphones to 61 adults with schizophrenia to monitor their digital social behavior – phone call counts and duration and texting frequency at different times of day – for a year.
"People with schizophrenia were less likely to send or receive text messages or spend time on outgoing calls in the 30-day period that preceded a psychiatric relapse," said Buck. He is hopeful this type of monitoring could someday be used by patients and providers to recognize warning signs of social isolation before a relapse happens.