The University of Washington School of Public Health (UWSPH) requires that every MPH student complete a practicum to receive their degree. The practicum is a planned, supervised, and evaluated field-based experience under the guidance of an SPH Faculty Adviser and a Practicum Site Supervisor, requiring a minimum of 160-hour work (4-6 credits) for a public health organization. At least 80 of the 160 hours must be completed within a public health organization ("Site"). The onsite requirement is currently suspended, but in-person interaction is preferred.
Learn more about the practicum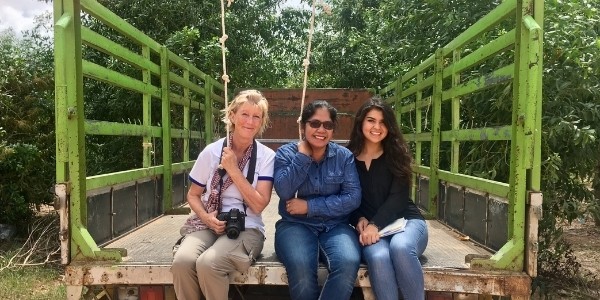 Site Supervisors
Learn about site qualifications, roles and responsibilities.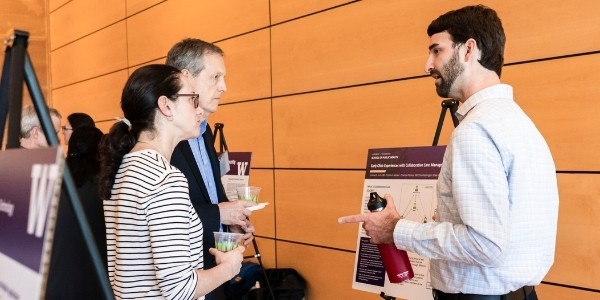 Faculty
Learn about roles and responsibilities of a practicum faculty adviser