The UW Schools of Public Health, Nursing and Social Work are collaboratively launching a new Health Equity Lecture Series, starting April 5.
Health equity means creating the conditions (and eliminating the social, economic, environmental and other barriers) that allow each person to achieve their full health potential.

"The goal of this Lecture Series is to bring in thought leaders working on facets of health equity to catalyze conversations about how we can work more effectively with communities, each other and partner organizations to bring about positive change and foster a more inclusive environment on our own campus," said Hilary Godwin, dean of the School of Public Health.
The lectures will be open to the public. Check here for future talks hosted by the three schools.
Promoting Health Equity Locally and Globally through HIV Biomedical Advances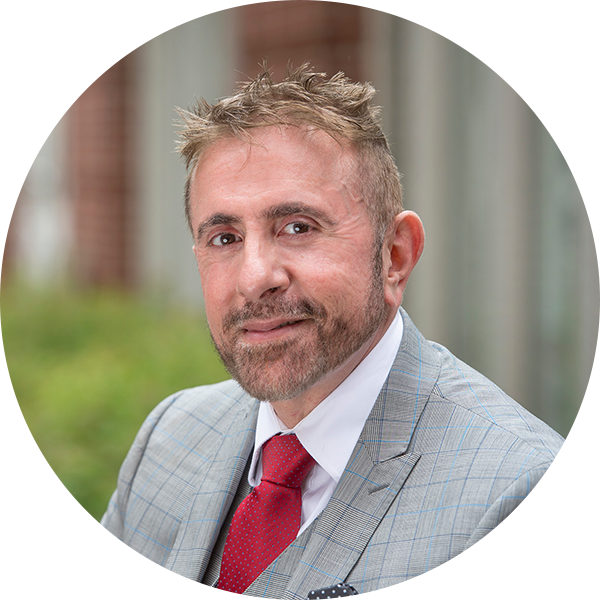 Perry Halkitis
Dean of Public Health and Professor, Rutgers University
Dr. Halkitis researches health equity issues related to sexual orientation and gender identity.
---
Impact of Unresolved Trauma on American Indian Health Equity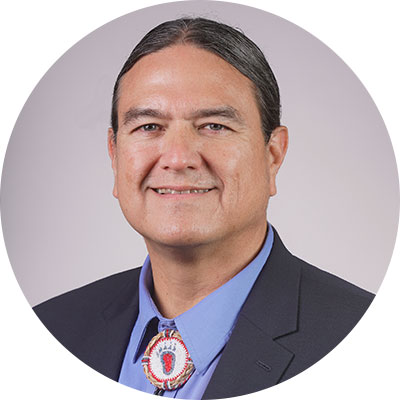 Donald Warne
Associate Dean, Diversity, Equity and Inclusion, University of North Dakota School of Medicine and Health Sciences 
Watch Video

Dr. Warne directs the innovative Indians into Medicine (INMED) program at the University of North Dakota and researches the impacts of historical trauma & adverse childhood experiences (ACE) on health. 
American Indian populations are diverse and have a unique history and culture in the United States. Historical trauma that resulted from numerous federal policies have had a direct impact on the health of Indigenous Americans. In this discussion, we will examine historical and cultural factors that have an impact on the health of American Indian families, and we will identify potential solutions toward achieving health equity.
---
Culture and Race in Global Health Research

Collins Airhihenbuwa
Professor, Georgia State University
Watch Video

Dr. Airhihenbuwa researches global health equity issues related to culture and identity. 
Beyond the social determinants of health, structural determinants of persistent disparities in health should be the new frontier for promoting health equity locally and globally. Like cell tissues, structures and systems need to be 'cultured' to unpack the layers and levels of racial biases and their impact on health intervention and policy failures and successes. Researching culture and race, in the context of health, demands a transdisciplinary approach to examining the complexities of individual and collective behaviors relative to disease burdens that weigh on underrepresented minorities.
---
Population Health Challenges for Latinos in the U.S.

Alex Ortega
Professor & Director, Drexel University
Alex Ortega, PhD, an epidemiologist and health services researcher, is Professor and Director of the Center for Population Health and Community Impact in the Dornsife School of Public Health at Drexel University. Ortega is known for his research and public advocacy in improving the health and well-being of Latino youth and families in the United States, especially those who are undocumented or are otherwise disenfranchised. He has directed NIH, AHRQ, and foundation-funded research in a variety of sites and contexts, including Puerto Rico, New England, and Southern California. His observational and intervention research have been in a variety of areas focused on Latino health and health care, including: access to and use of health services for youth and families, the impact of the Affordable Care Act (ACA) on population health and health disparities, mental health services and psychiatric epidemiology, and community-engaged interventions to improve food environments in urban food swamps.