The Public Health Undergraduate Student Assistance Fund supports the School's commitment to developing a more diverse student body and workforce with the skills needed to equitably serve communities in our region and beyond. Students receive awards of up to $5,000.
Meet winners of the fund for the 2018-19 year:
Deepak Bhatta, Public Health – Global Health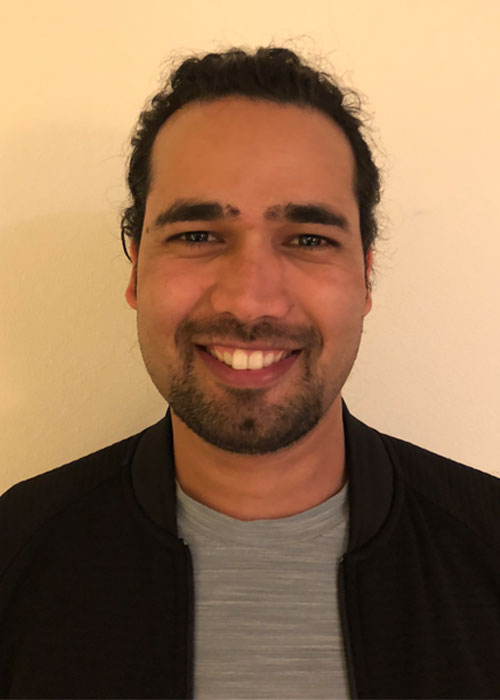 Deepak is a first-generation student from Nepal who grew up working with his parents in the rice fields before school. He dreams of doing HIV/AIDS and cancer research, and plans to return to his home country to work with remote mountain communities.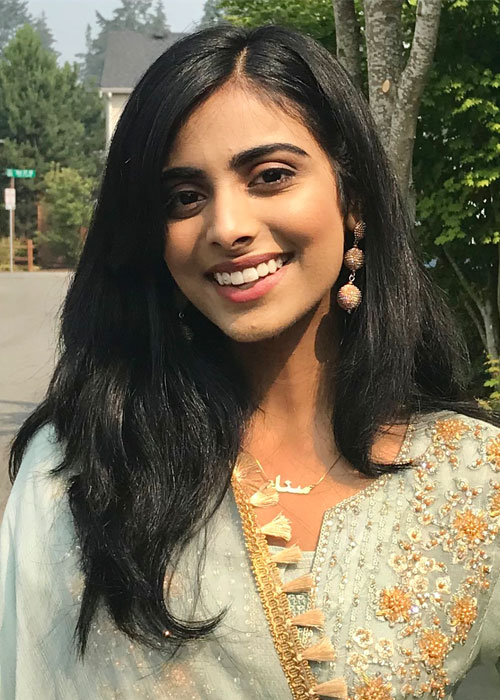 Sana Choudhary, Health Informatics and Health Information Management
Sana has helped her family to navigate health clinic visit and insurance disputes since she could read. She is passionate about health information and wants to create programs and interfaces that will more effectively connect people to the care that they need.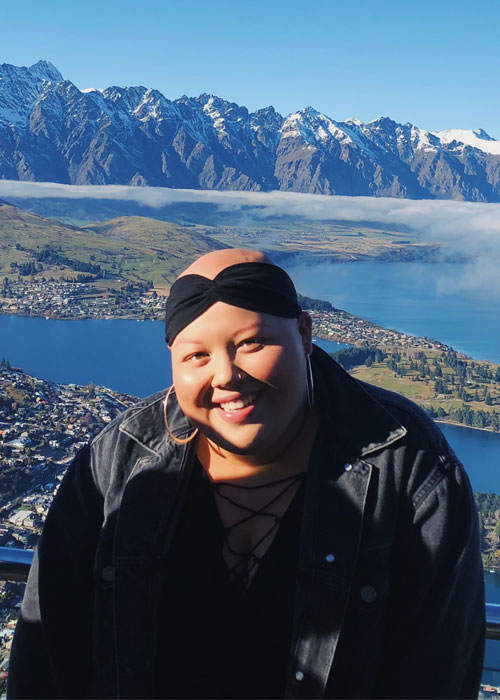 Chiara DeSantis, Public Health – Global Health
From Southern California, Chiara's battle with alopecia, an autoimmune skin disease that causes sudden hair loss, inspired her to study the health sciences. She is passionate about global health and wants to serve vulnerable communities in developing countries.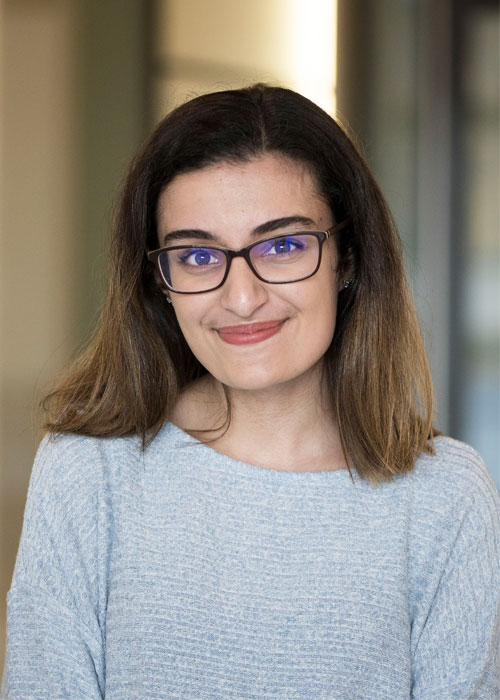 Lyda Ebadani, Public Health – Global Health
Lyda is a pre-medical student passionate about women and children's health. She works as a coordinator in the Pediatric Department and as an intern at Swedish Medical Center, where she hopes to gain skills to prepare her for a career in Obstetrics and Gynecology.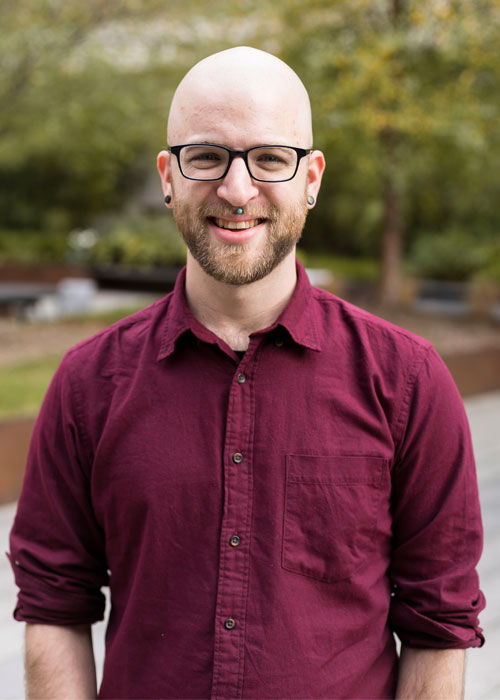 Noah Frank, Public Health – Global Health
Noah returned to school to complete his bachelor's degree after seven years away. He is passionate about promoting health and wellness among LGBTQ communities and developing harm reduction strategies for people who inject drugs.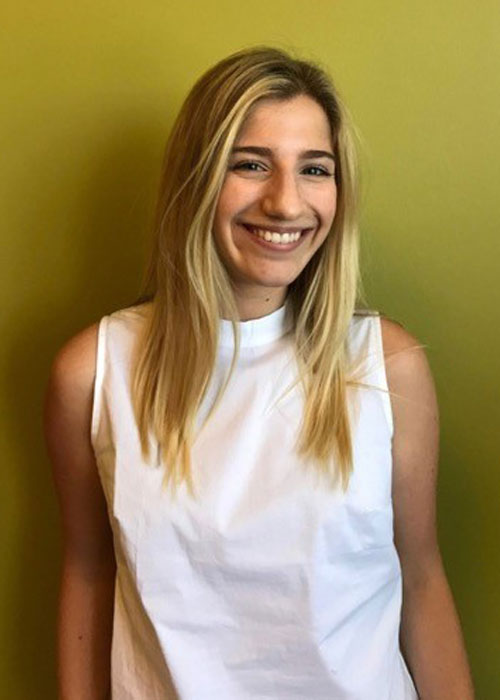 Hannah Markus, Public Health – Global Health
Hannah knows the social and financial impacts of living with mental illness; her father has Parkinson's disease and her brother suffers from schizophrenia. After seeing her family fall into debt from health care bills, she was driven to study public health to investigate the cost and delivery of health services. She dreams of going to law school to study health law.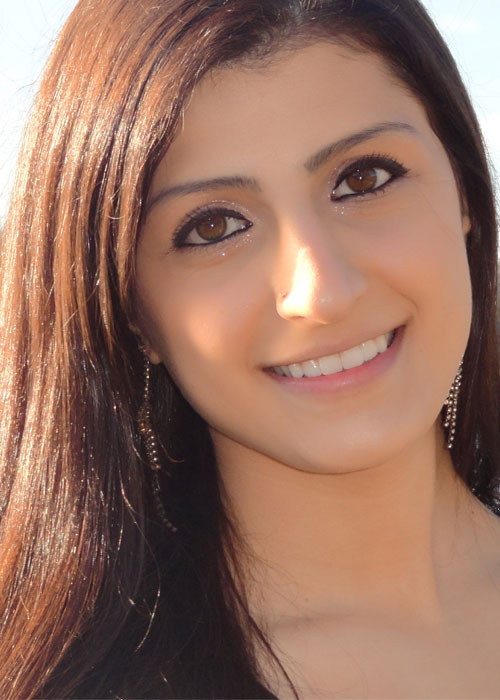 Nada Yousif, Health Informatics and Health Information Management
Nada immigrated to the U.S. from Iraqi-Kurdistan with her family when she was three. She is driven to become a Registered Health Information Administrator so that she can improve health care quality in the developing world.
You can support students such as these by visiting sph.uw.edu/giving or by contacting Monet LaForge at mlaforge@uw.edu.