A University of Washington School of Public Health researcher is leading the world's first human clinical trial of a potential vaccine for the 2019 coronavirus disease (COVID-19).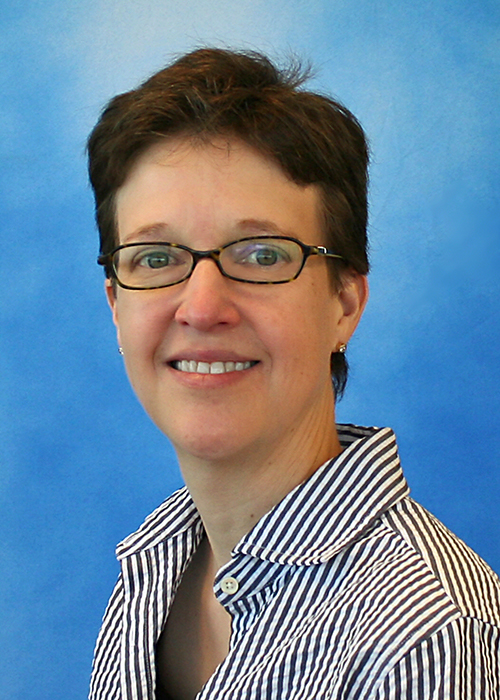 Lisa Jackson, a research professor in the School's Department of Epidemiology, leads the study at Kaiser Permanente Washington Health Research Institute, where she is a senior investigator. The study began March 16 in Seattle, with four volunteers receiving their first of two injections of the experimental vaccine. Forty-five healthy adult volunteers are expected to participate in the trial. 
The institute is one of several designated research centers across the United States developing a coronavirus vaccine.
"We are proud that the National Institute of Allergy and Infectious Diseases (NIAID) selected us to conduct this innovative trial," said Jackson in a Kaiser Permanente news release. "We're well prepared and focused on helping to address this evolving health situation."
The NIAID, part of the National Institutes of Health (NIH), is funding the trial. Kaiser Permanente Washington Health Research Institute is part of NIAID's Infectious Diseases Clinical Research Consortium.
This first study is evaluating different doses of the experimental vaccine for safety. This is the first of multiple steps in the clinical trial process for evaluating the potential benefit of the vaccine. Experts say it will take at least a year to 18 months for a vaccine to reach the public.
"Finding a safe and effective vaccine to prevent infection with SARS-CoV-2 (novel coronavirus) is an urgent public health priority," said NIAID Director Anthony S. Fauci in a news release from the NIH. "This Phase 1 study, launched in record speed, is an important first step toward achieving that goal."
The vaccine candidate, called mRNA-1273, was developed by NIAID scientists and their collaborators at Moderna Inc., a biotechnology company in Cambridge, Massachusetts. According to Kaiser Permanente, the vaccine does not contain any parts of an actual coronavirus and, therefore, cannot cause infection.
Jackson leads Kaiser Permanente Washington Health Research Institute's Vaccine and Treatment Evaluation Unit, which conducts research on vaccine safety and effectiveness and is funded by the NIH. The team has expertise in conducting these kinds of clinical trials and is testing other experimental vaccines against swine and bird flu.
Read coverage from the Associated Press.