Hayley Ho, a senior in the Health Informatics and Health Information Management (HIHIM) program at the University of Washington School of Public Health, was selected to receive a $1,500 Merit Scholarship from the AHIMA Foundation.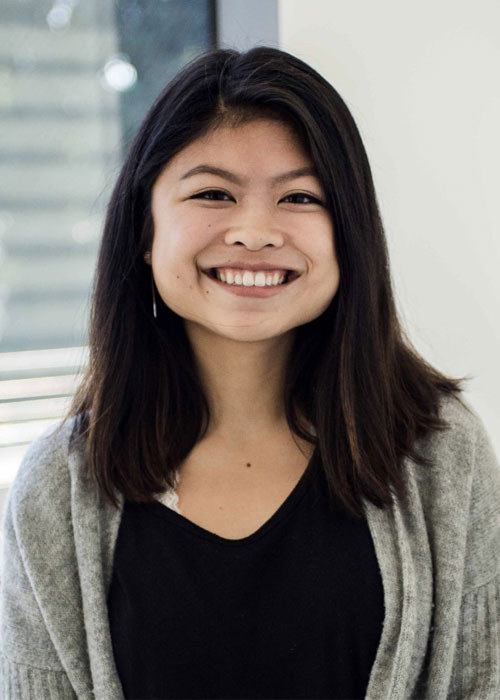 The foundation is the charitable affiliate of the American Health Information Management Association (AHIMA), which provides resources to support continuous innovation and advances through research, leadership and educational scholarship opportunities in health information.
Ho has always been interested in both the clinical and administrative sides to health care. "HIHIM acts as the connecting bridge that promotes health information technology (IT) solutions to support goals for quality patient care," she said. "I think having an understanding of both sides is important in the context of modern health technologies and the evolving landscape for health care data management."
Ho plans to graduate in June 2020 and to join the health information management workforce. She is passionate about developing data-driven quality improvements within the patient care cycle. She hopes to analyze and present health care data sets in methods that will help clinical, administrative and IT teams gain a more comprehensive picture of health data generated within their organizations.