Improved treatment has nearly tripled viral suppression rates among people living with HIV in the United States over the past two decades, but disparities still exist for younger and African-American patients, according to a new study from the University of Washington.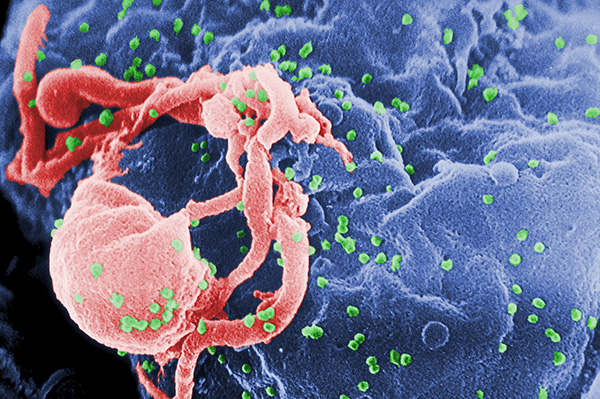 Researchers say more people are starting antiretroviral therapy (ART) earlier, improving long-term health outcomes. Dramatic gains in viral suppression are also due to more potent, better-tolerated treatment options, such as single-pill regimens containing integrase strand transfer inhibitors (ISTIs). ISTIs block integrase, a viral enzyme, and prevent HIV from replicating.
"As viral suppression is essential for optimal HIV outcomes, as well as HIV prevention efforts, it is imperative to understand current trends and predictors to target public health policy," said senior author Heidi Crane, professor of medicine at the UW School of Medicine and adjunct professor of health services at the UW School of Public Health. She is also associate director of the Clinical Cohort and Comorbidity Core at the UW Center for AIDS Research.
Findings from the study were published August 21 in the Annals of Internal Medicine. Lead authors from the UW and the School of Public Health include Robin Nance, doctoral student in epidemiology; Chris Delaney, research associate professor in epidemiology; Jane Simoni, professor of psychology and adjunct professor of global health; and Bridget Whitney, doctoral student in epidemiology.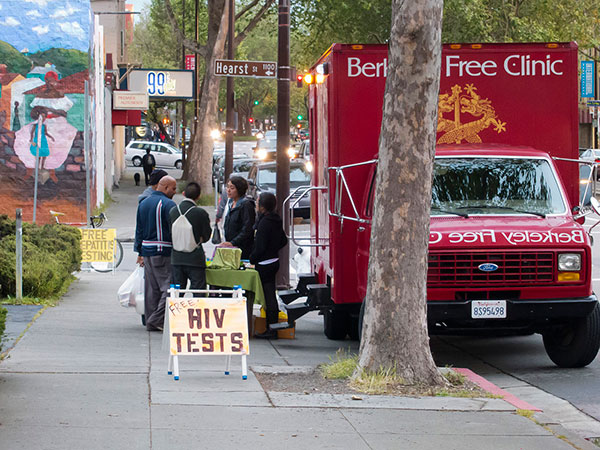 Researchers analyzed data on nearly 32,000 adults living with HIV who were enrolled in care at eight clinical sites from 1997 to 2015 to evaluate trends in viral suppression. The researchers also examined demographic and clinical characteristics, such as race and ethnicity and ISTI use. The eight sites were part of the Centers for AIDS Research Network of Integrated Clinical Systems, a collaboration that integrates data from a large and diverse population of people living with HIV across the U.S.
Overall rates of viral suppression increased significantly from 32 percent in 1997 to 86 percent in 2015. In addition, the time from ART enrollment to viral suppression was shortened substantially. Among those who started ART between 1997 and 2000, most tests showed viral suppression in nine months. For those who started ART after 2010, more tests showed viral suppression in two months.
Nance and Whitney developed the statistical models "that formed the backbone of the paper," according to Delaney. "Because of the complex structure of the data, these advanced models were essential to a valid analysis and ended up as a key strength of the findings."
The study also showed that gains in viral suppression were not equally distributed across populations. Viral suppression was about 3 percent higher for men than for women; was about 8 percent lower for black people living with HIV than white; and was about 6 percent lower for those who were injection drug users. What's more, viral suppression increased by about 5 percent with each decade of age.
These findings suggest the need for culturally tailored interventions to encourage ART use, enhance medication adherence, and improve viral suppression and other outcomes.