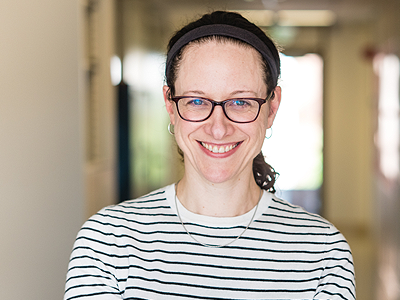 Interim Dean Joel Kaufman appointed Janet Baseman (PhD, Epidemiology '05) as acting associate dean for public health practice. Baseman will advance the School's vision for bridging the academic and practice communities by building strong academic and practice-based partnerships, expanding student and faculty opportunities with the practice community, and increasing evidence-based research.
Baseman is an associate professor of epidemiology and an adjunct in health services. She is a member of the Northwest Center for Public Health Practice and was principal investigator of the Rapid Emergency Alerting Communications in Health project.
Baseman served as associate chair for the Department of Epidemiology and established the department's Student Epidemic Action Leaders team.