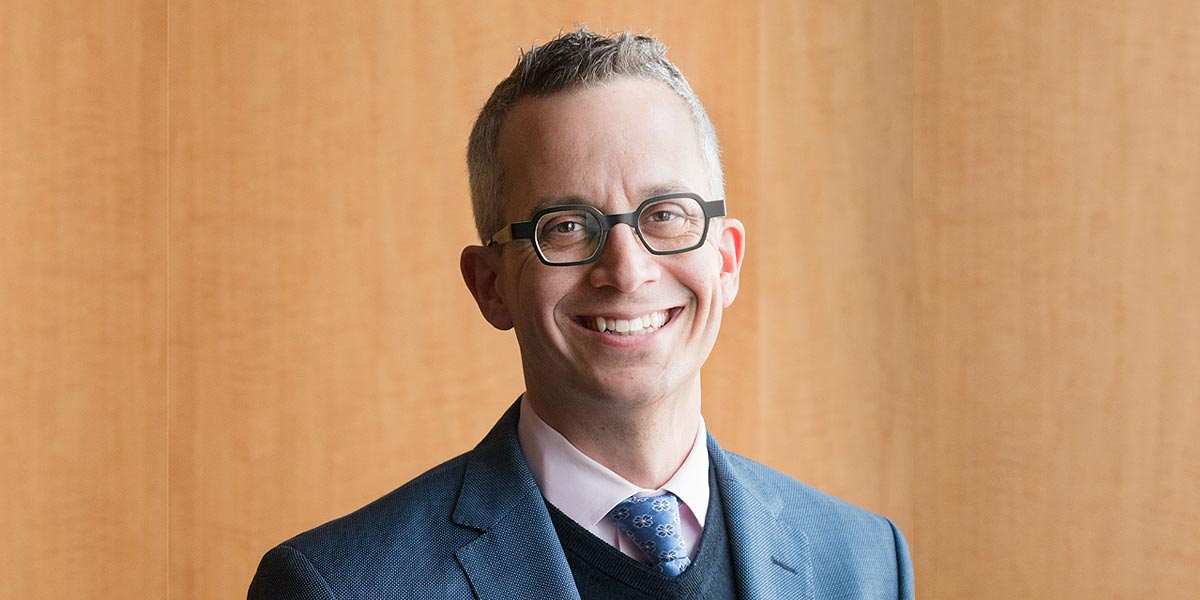 Professor Jared Baeten, MD, PhD, has been selected as the new Vice Dean for Strategy, Faculty Affairs and New Initiatives at the University of Washington School of Public Health, effective Aug. 1.
Baeten is a professor of global health, medicine and epidemiology who has been on faculty since 2008. He also has served as Vice Chair for the Department of Global Health since 2015.
"In his new role, Jared will lead a School-wide strategic planning initiative and will play a critical leadership role in implementing that plan," Dean Hilary Godwin said. "He spearheaded a transformative strategic planning process in the Department of Global Health, and has the rare talent of being both detail-oriented and able to see the big picture."
Said Baeten: "Good strategic planning is grounded in what we're good at, makes us think ahead and brings people together. It will help people get excited about the research, practice and teaching that we do, why it's important and what's coming next."
In addition, Baeten will provide strategic vision for faculty advancement, mentoring and development and will oversee faculty appointments and the promotion process. He also will serve as the primary liaison for the School to campus on all academic personnel matters and will be the primary designee to represent the Dean when she is not available
Baeten is Director of the UW/Fred Hutch Center for AIDS Research (CFAR), Co-Director of the UW's International Clinical Research Center, and an affiliate investigator in the Vaccine and Infectious Disease Division of Fred Hutch. Baeten earned his MD in 2003 and his PhD (Epidemiology) in 2001, both from the UW. He received the Outstanding Mentor Award from SPH in 2013 as well as the Young Investigator's Award for Distinguished Research in Public Health from the Association of Schools and Programs of Public Health.