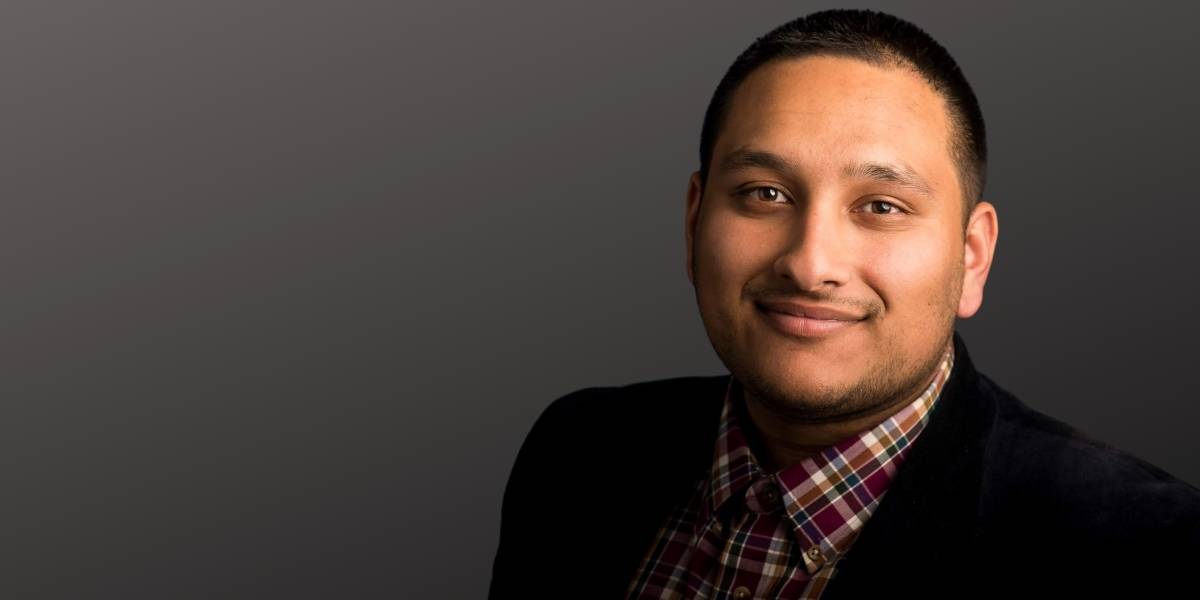 Gilbert S. Omenn Award for Academic Excellence
In three years at the University of Washington, Kush Doshi has become a sought-after speaker and adviser on racial and health equity – all while completing two degree programs and gaining valuable real-world experience in community health. 
Kush's thoughtful approach to leadership and advocacy was on display in February, when he joined an important panel discussion on racial and health equity hosted by the UW School of Public Health and viewed by more than 600 people.  
During the event, Kush said, "We have to understand that racism is not a point in time concept…These systems of oppression and power and privilege have been here for years and…they manifest in very different ways today. It doesn't mean that they don't exist…they just look different." 
In 2020, to help change the way that racist systems were manifesting in classrooms at the UW School of Public Health, where Kush is pursuing a Master of Health Administration (MHA), he formed a team of students driven to reframe the way the School's future health care leaders were engaging in topics of equity, diversity and inclusion (EDI). The team, called the Curriculum Advocacy Team, collaborated with instructors in the MHA program to revise the programs of study for 10 courses. The team also convened a meeting of more than a dozen MHA programs from across the country to share best practices for incorporating anti-racist principles into higher education health administration programs.  
Most recently, Kush and other members of the team consulted with peers on the East Coast to discuss what it would take to replicate the curriculum advocacy model at Cornell University. The team also plans to present their accomplishments for improving EDI at the annual meeting of the Association of University Programs in Health Administration in June. 
Kush's advocacy work does not stretch far from his professional interests. Passionate about community health centers and the role they play in caring for underserved populations and in reducing health disparities, Kush completed his MHA internship, a requirement for the program, at Community Health Plan of Washington. He has since continued to work for the community health care organization part time, supporting the Integrated Programs and Strategic Initiatives and Health Systems Innovation divisions.  
Kush, who is also pursuing a Master of Public Administration at the UW's Evans School of Public Policy and Governance, serves on the Board of Directors of Country Doctor Community Health Centers, where he is overseeing the development of a more comprehensive EDI strategy for the health care organization and providing governance for its anti-racism efforts. Additionally, Kush serves on the EDI committee of the Washington State Executives Forum, the local chapter of the American College of Healthcare Executives. 
After he graduates in June, Kush plans to work as a health center administrator for Sea Mar Community Health's Marysville Clinic, part of a network of community health centers founded by Rogelio Riojas (MHA 1997), a distinguished alum of the UW School of Public Health.